May, 1998
I spent a day in Athens, another day in Corinth and Mycenae (sorry, I haven't scanned the Mycenaean photo's yet); as well as a week of Rhodes island and several day on Santorini. Most of my best photos from Rhodes were on a mis-loaded roll of film...
---
Corinth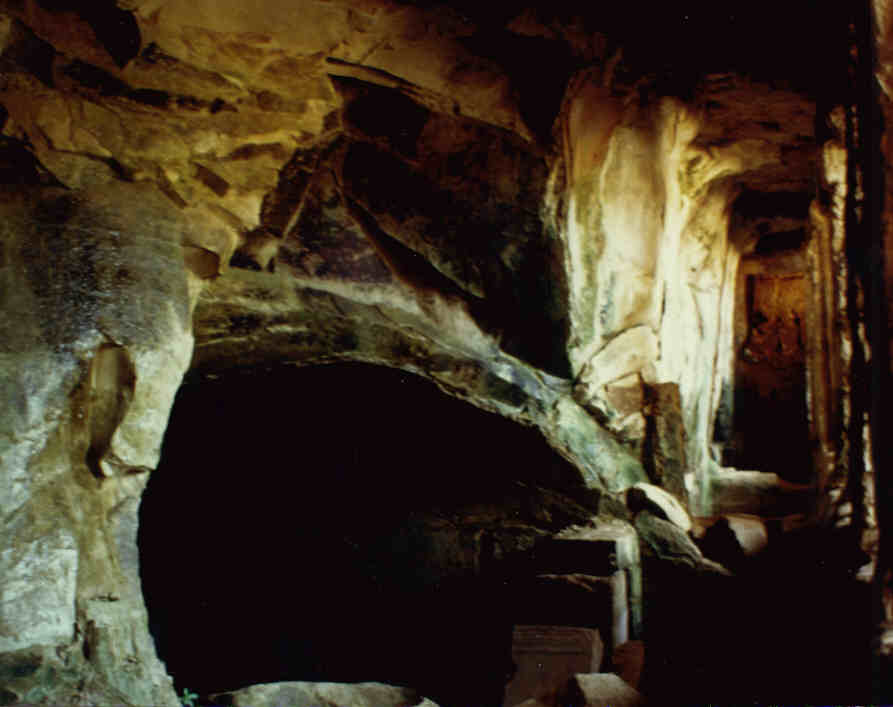 An underground spring beneath Corinth. On the other side of the columns to the right is a Roman bath. A complex drainage system lies at the far end. The tunnel at left continues for a fair distance under the city before shrinking to small for a person.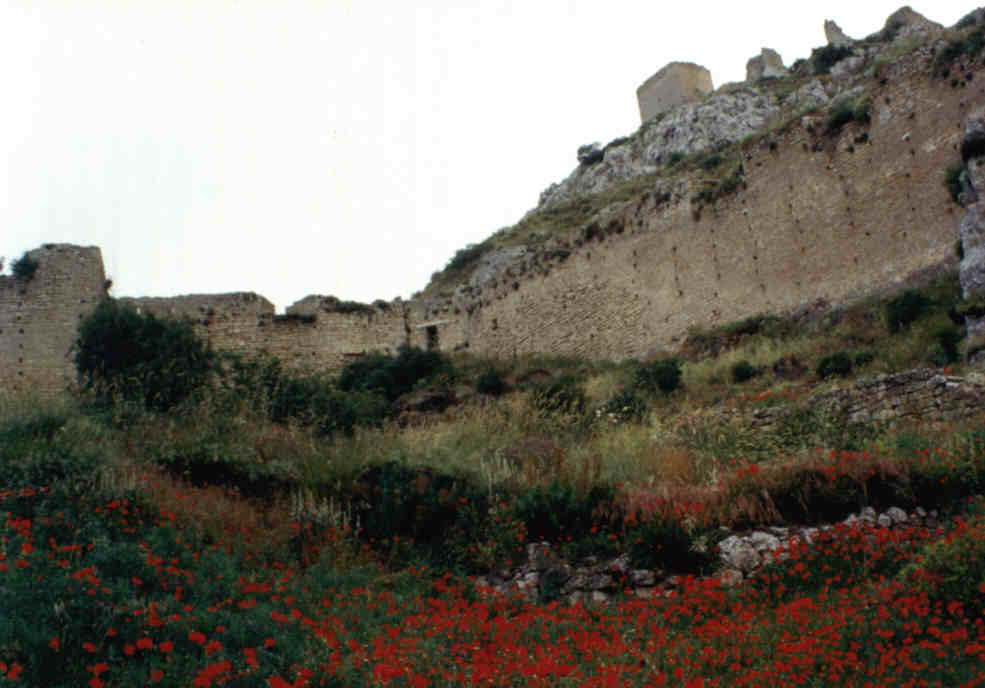 Looking up from the outer walls of AcroCorinth, the fortress above the city.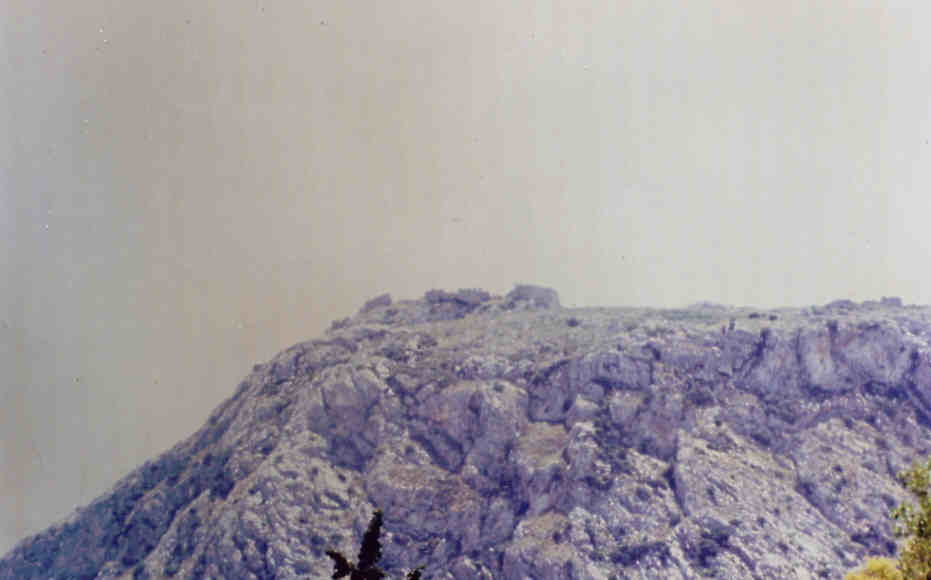 AcroCorinth.
---
Athens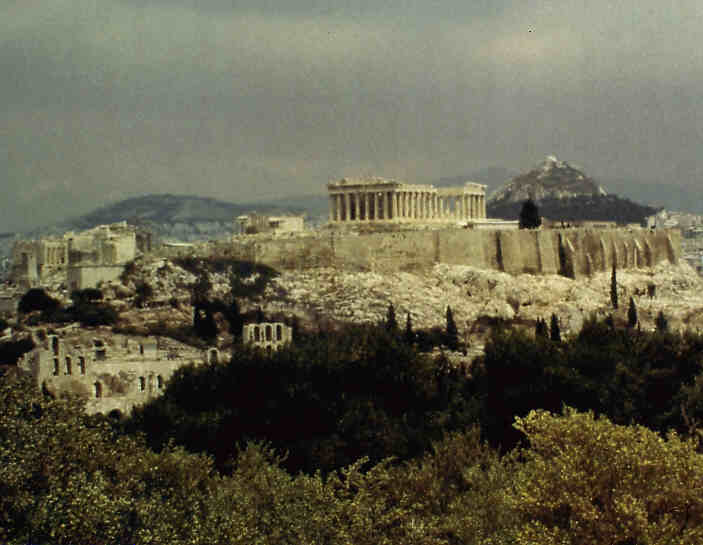 The Acropolis of Athens.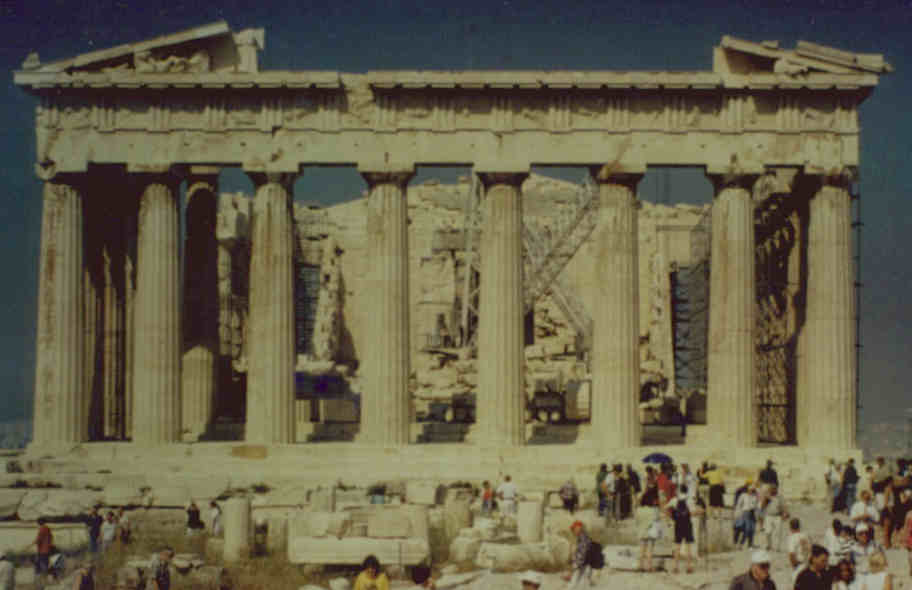 The Parthenon of Athens.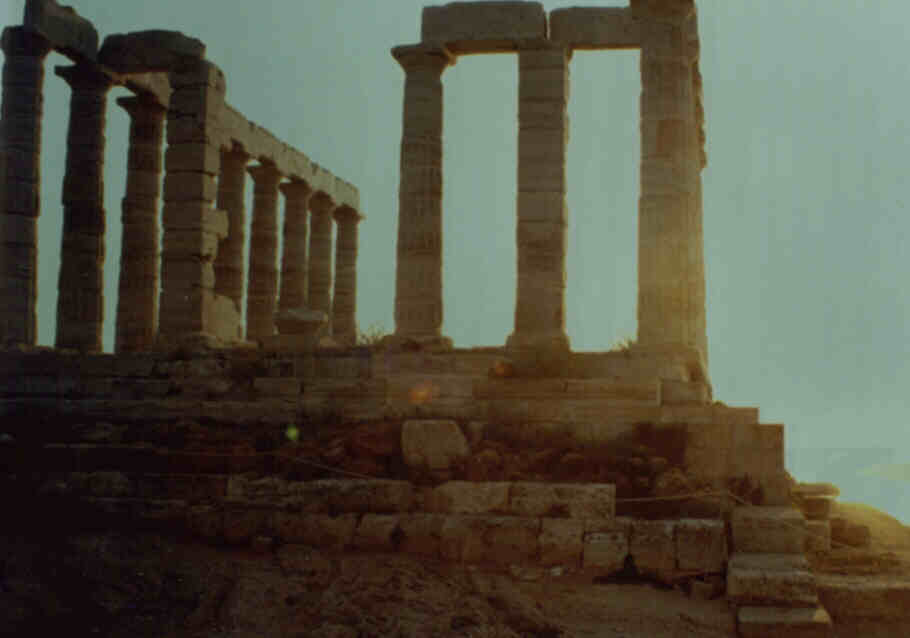 Temple of Poseidon at Sunon.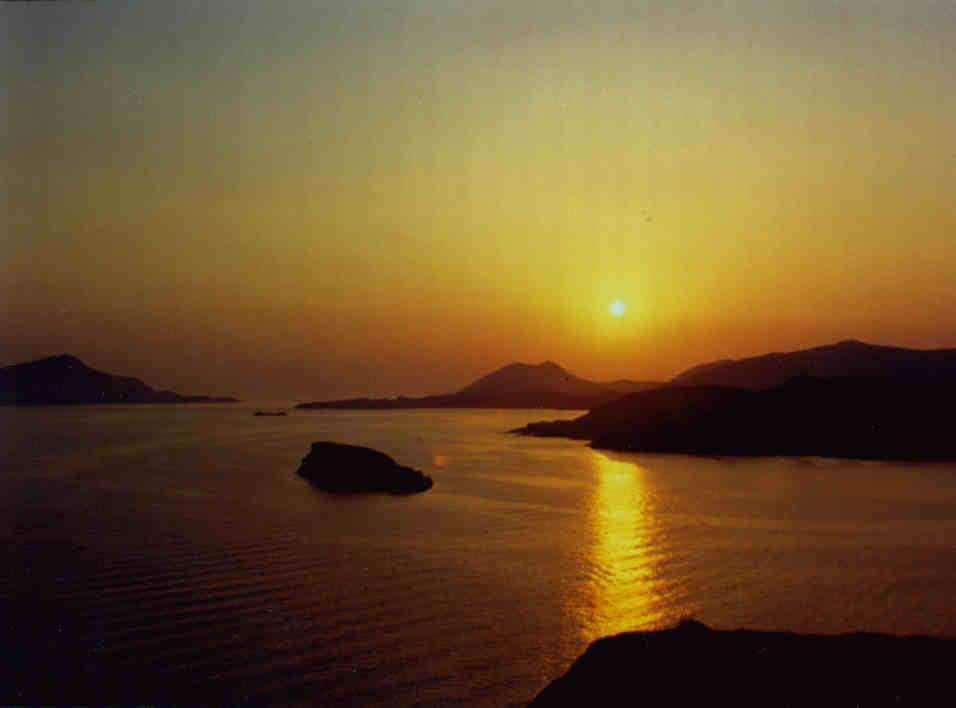 View from Temple of Poseidon.
---
Rhodes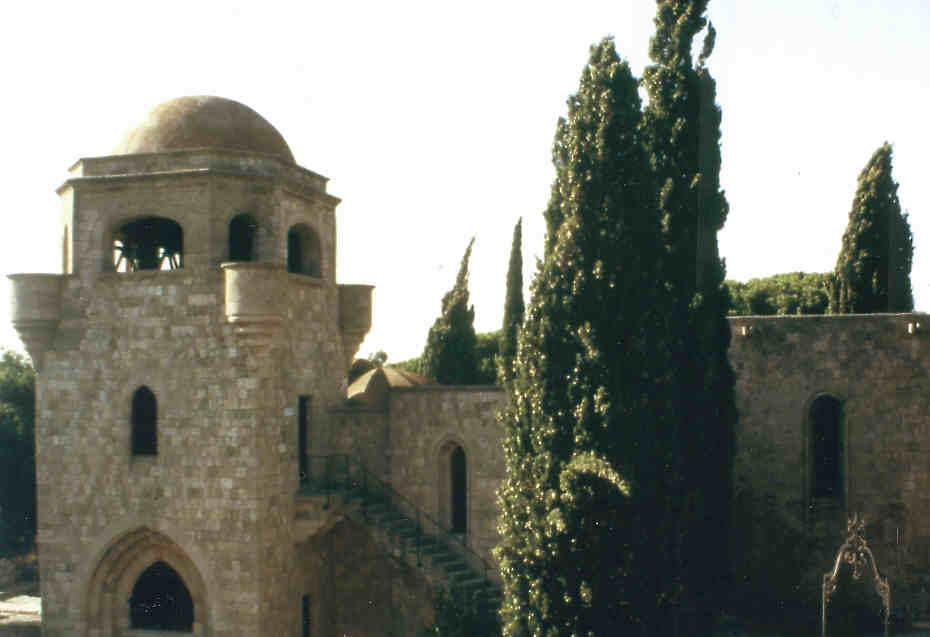 Byzantine monastery on Rhodes.
Overlooking the old city of Rhodes, from the wall.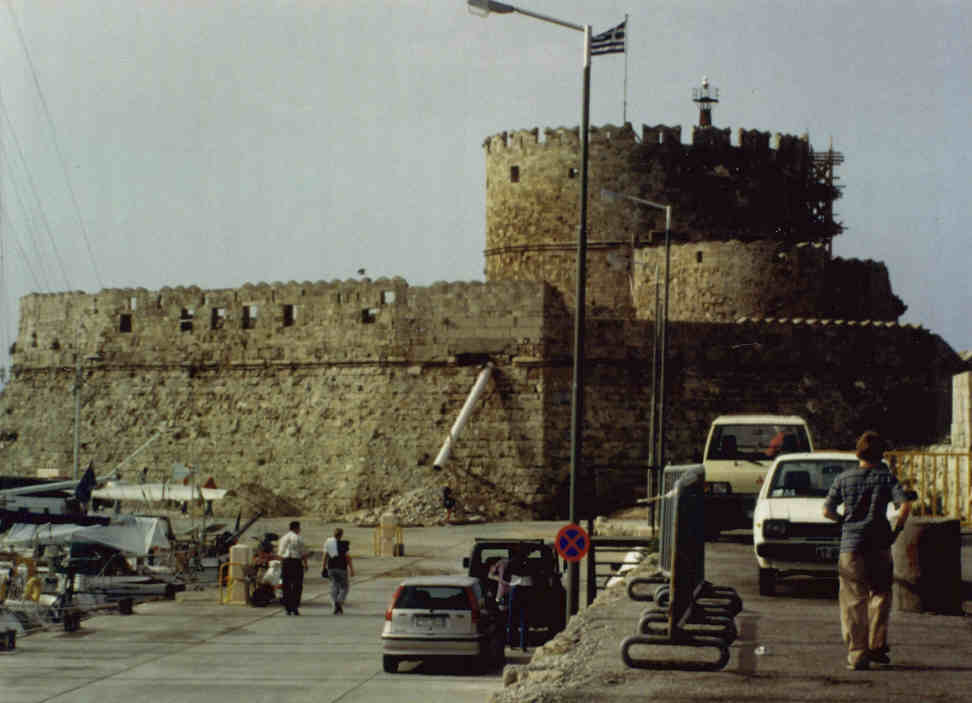 The fort protecting Rhodes city harbor.
---
Santorini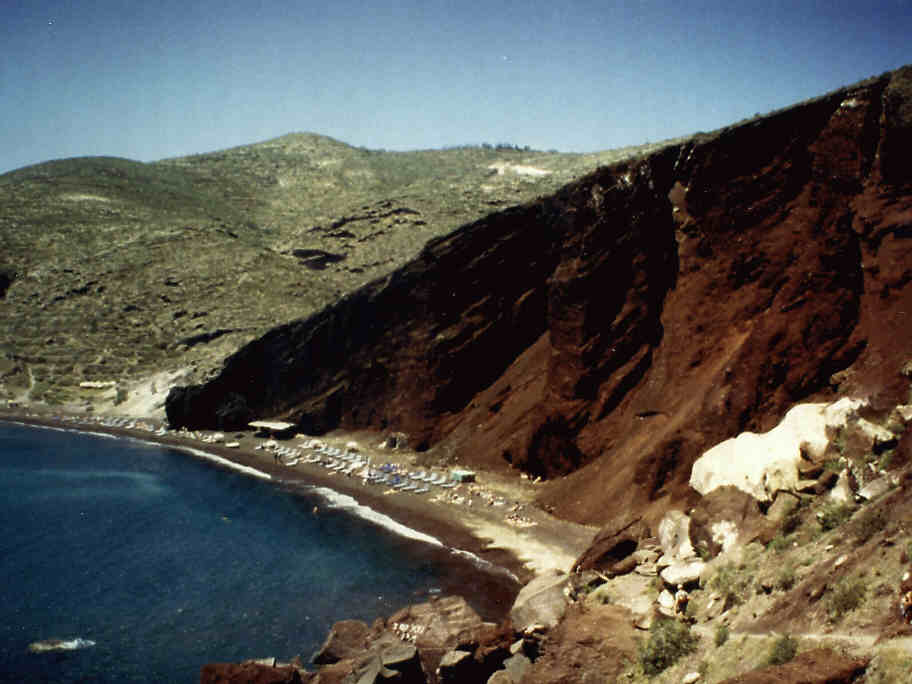 Beach on the south side of Santorini.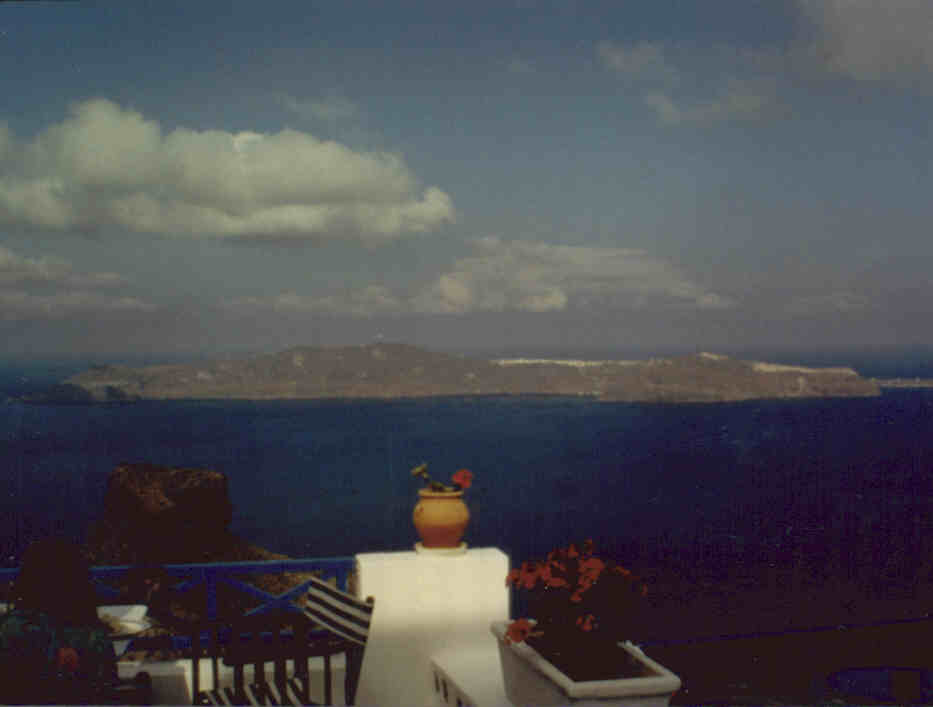 View from our hotel.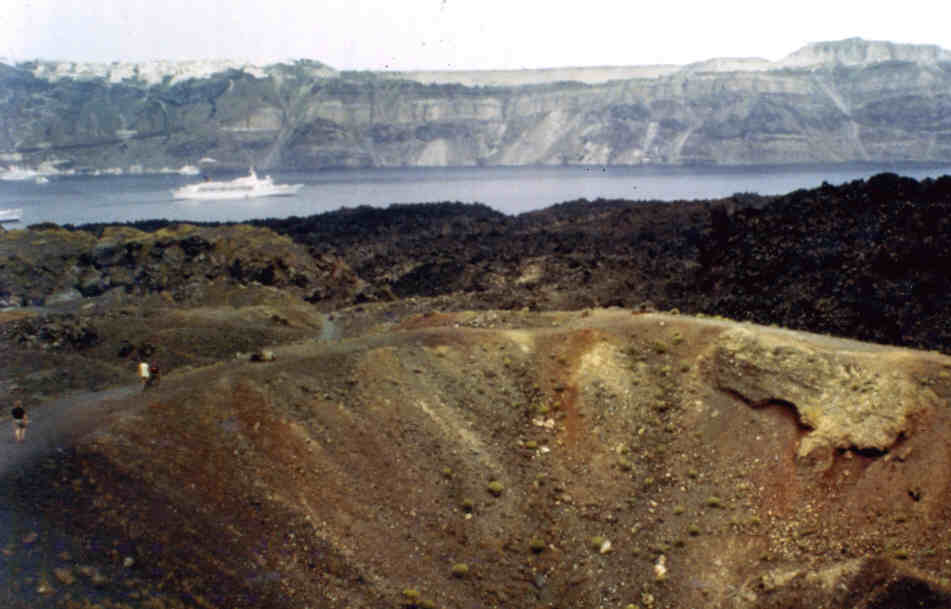 The sulfuric steam from the volcano doesn't photograph very well...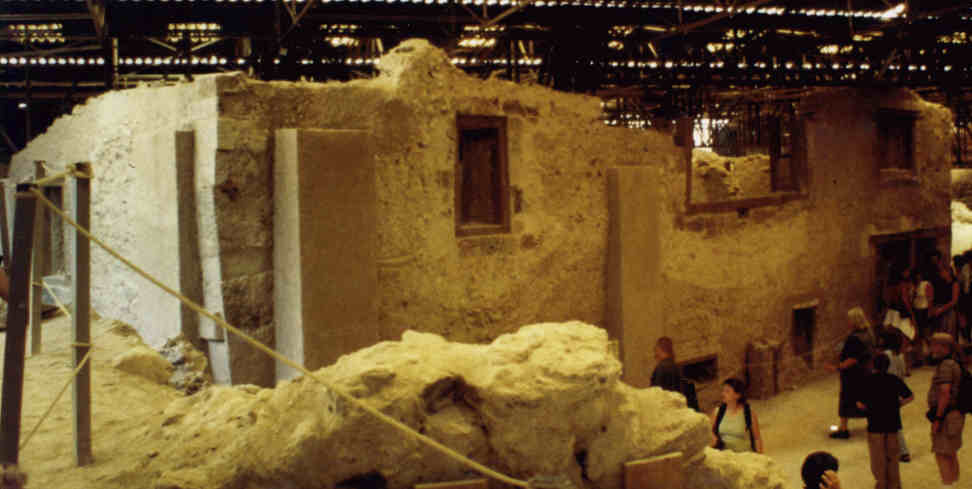 Excavation on the south side of the island.