Clouds Rest
First day, boring stuff. Drove to Dimond-O campground. Dinner on the way.
---
Second Day, off to North Dome!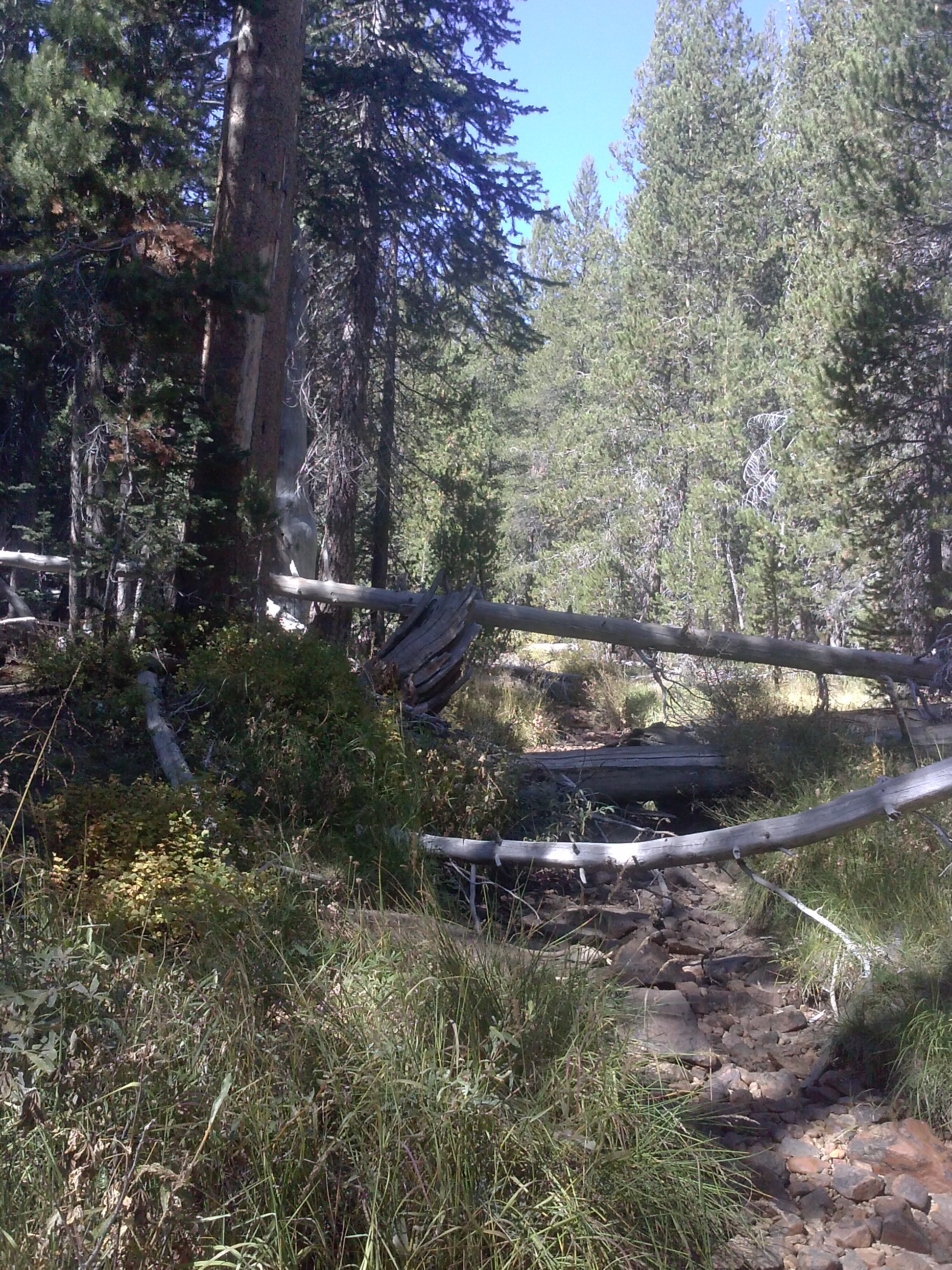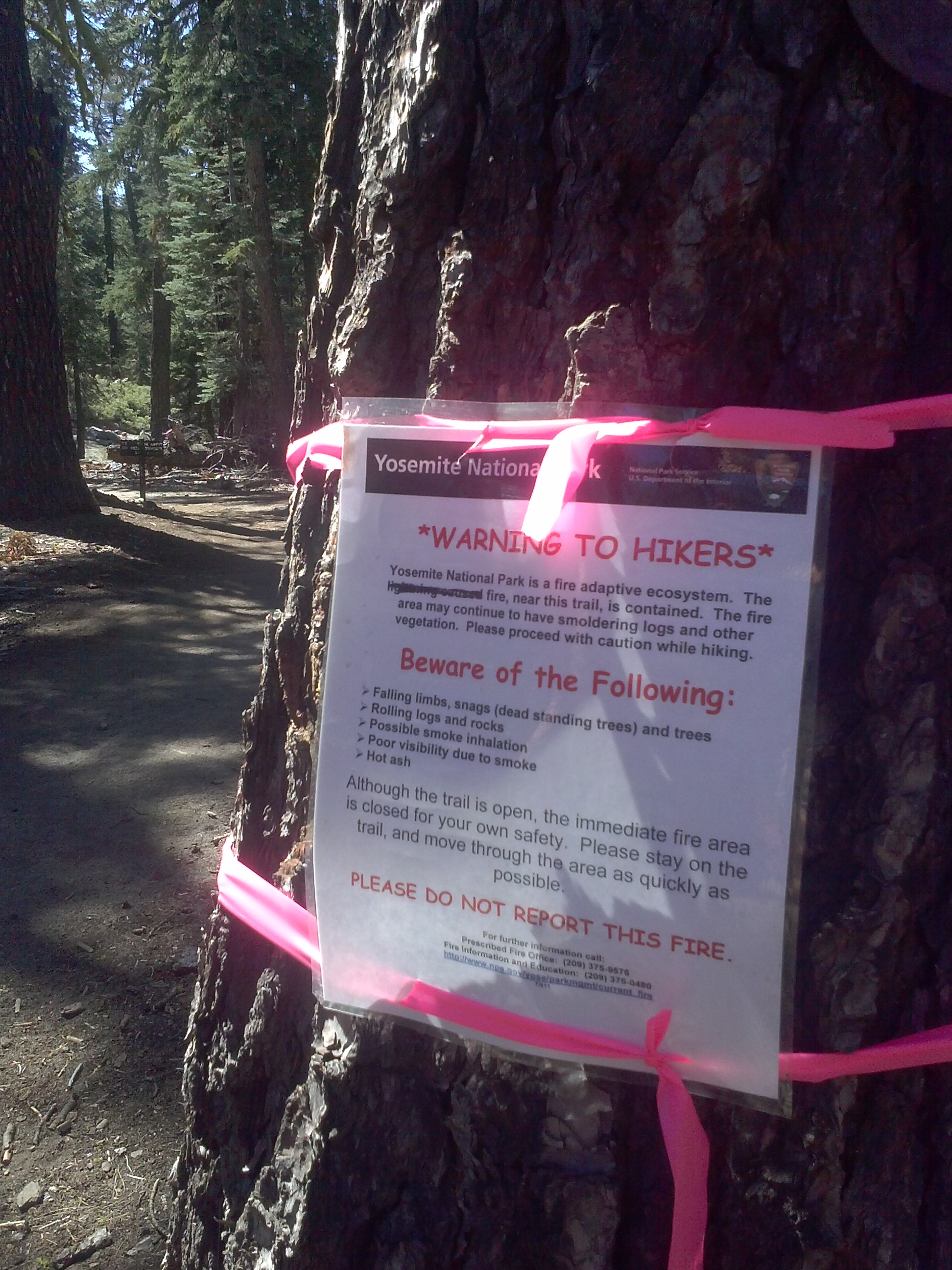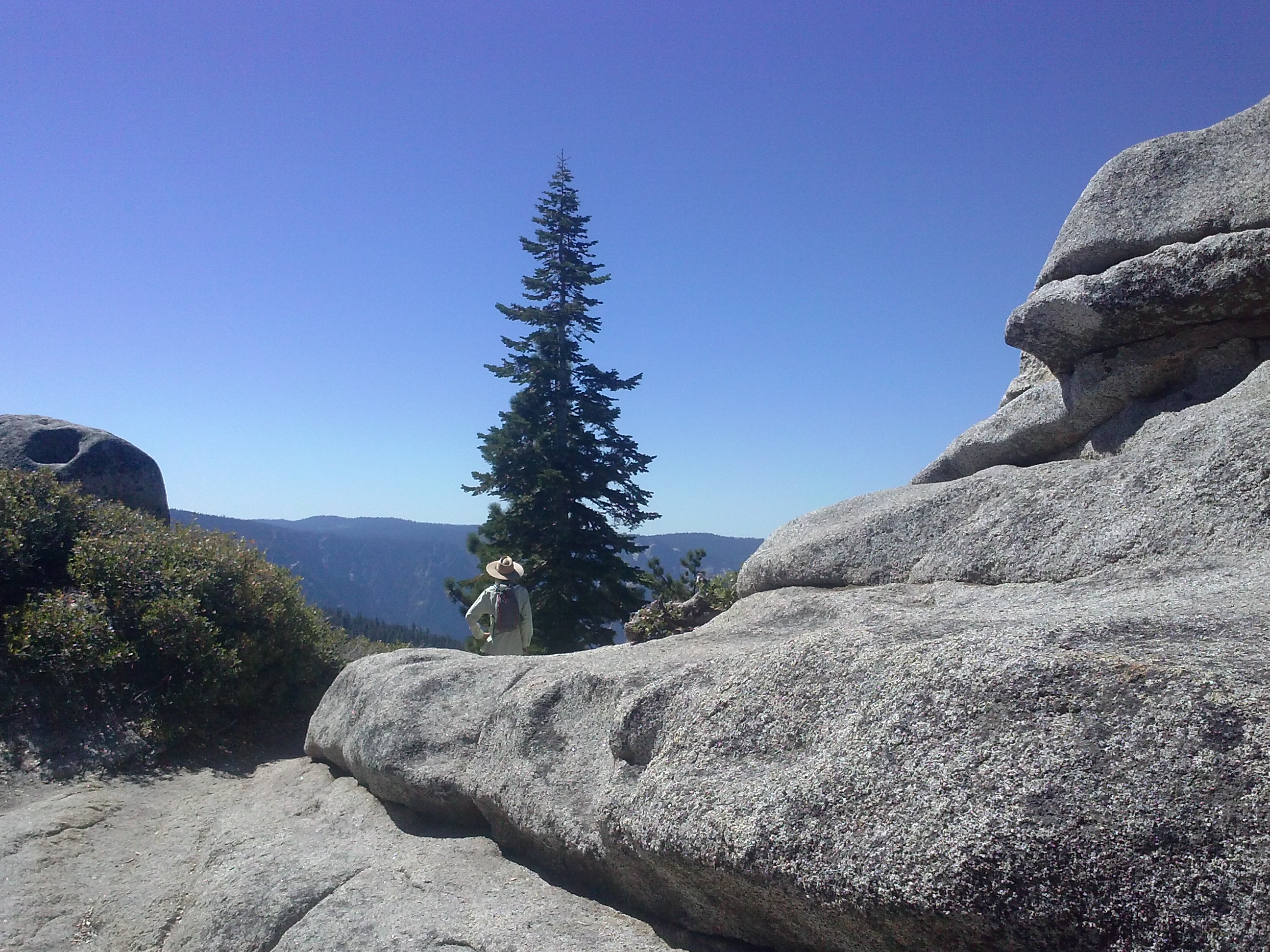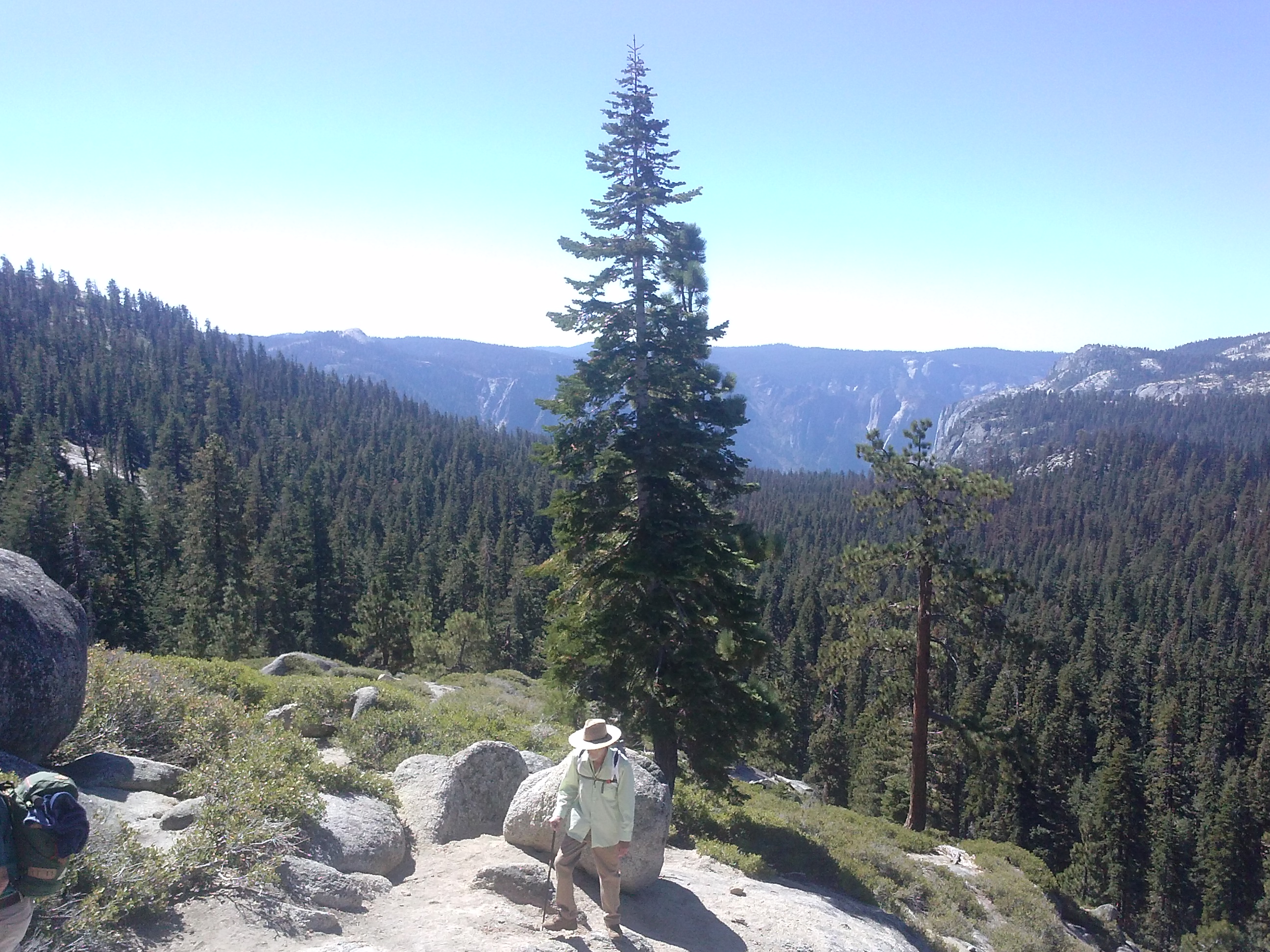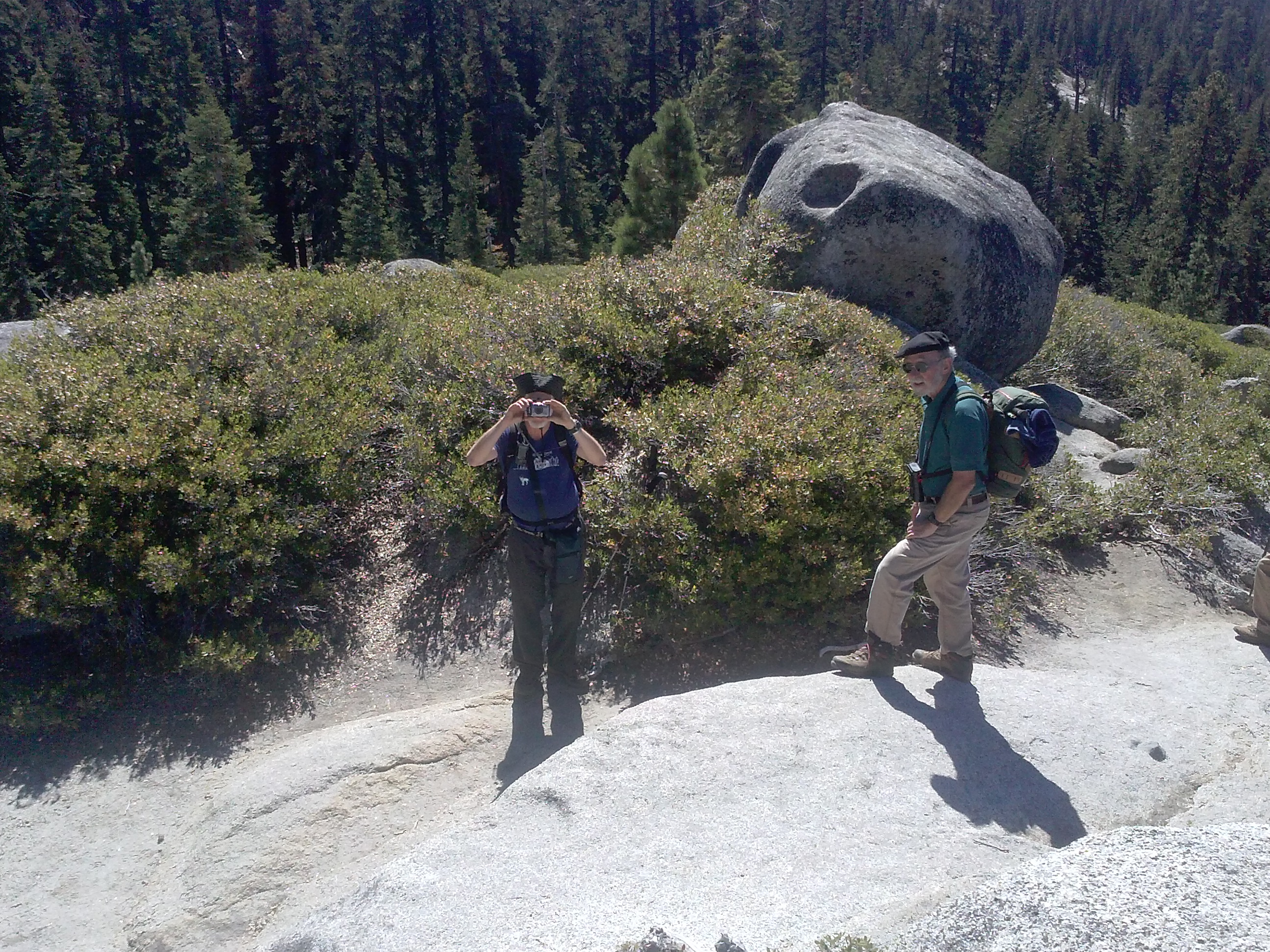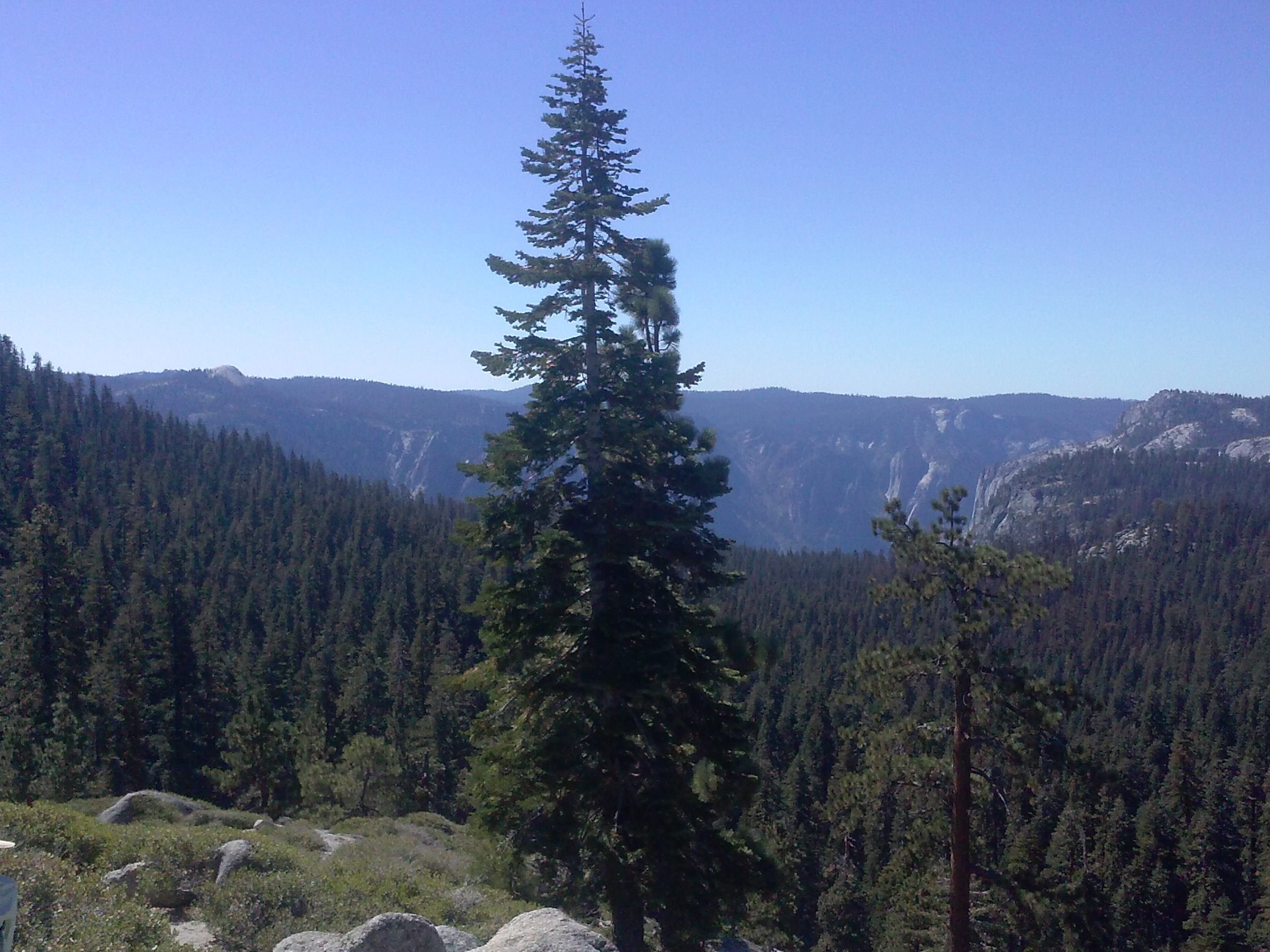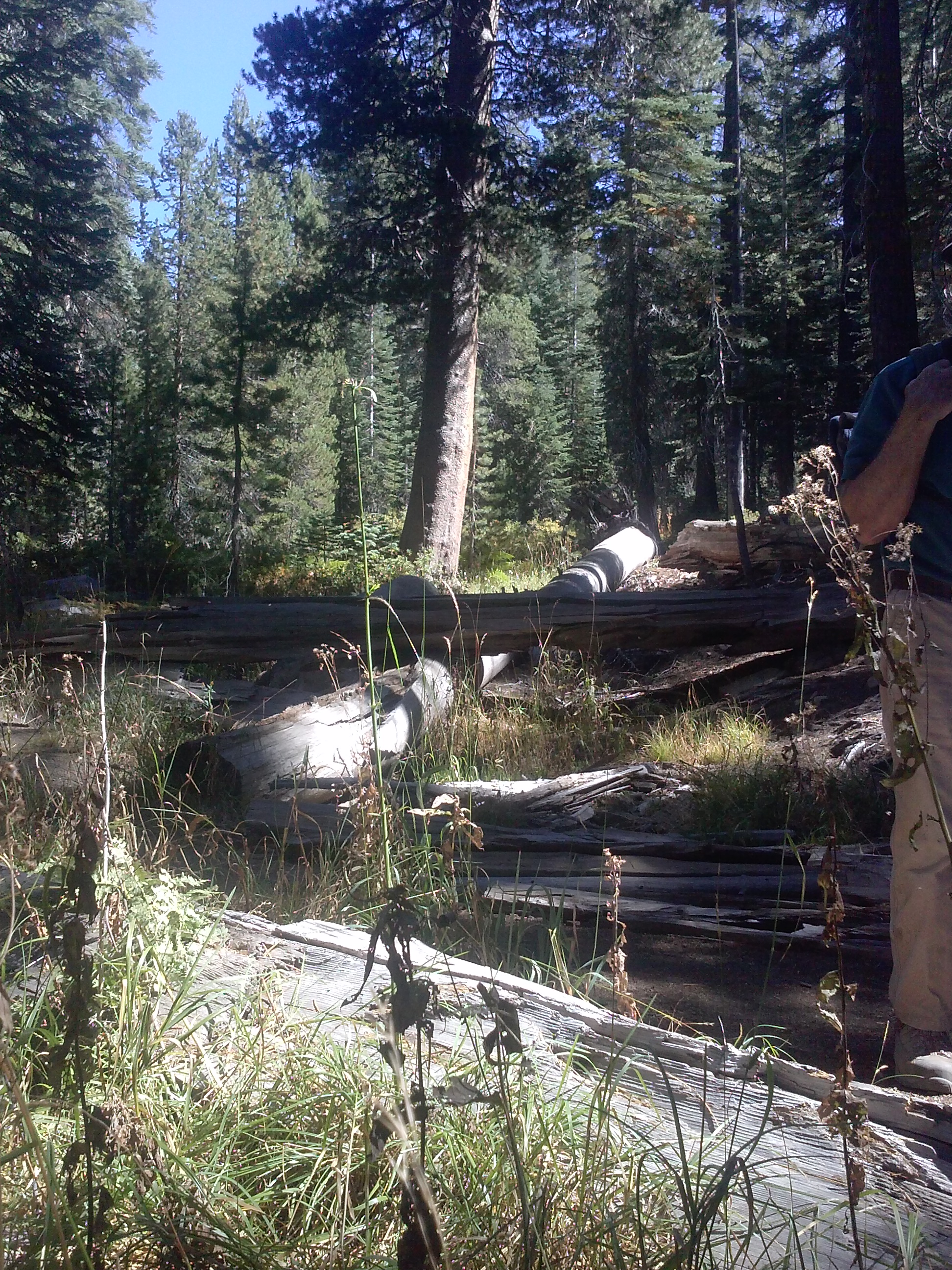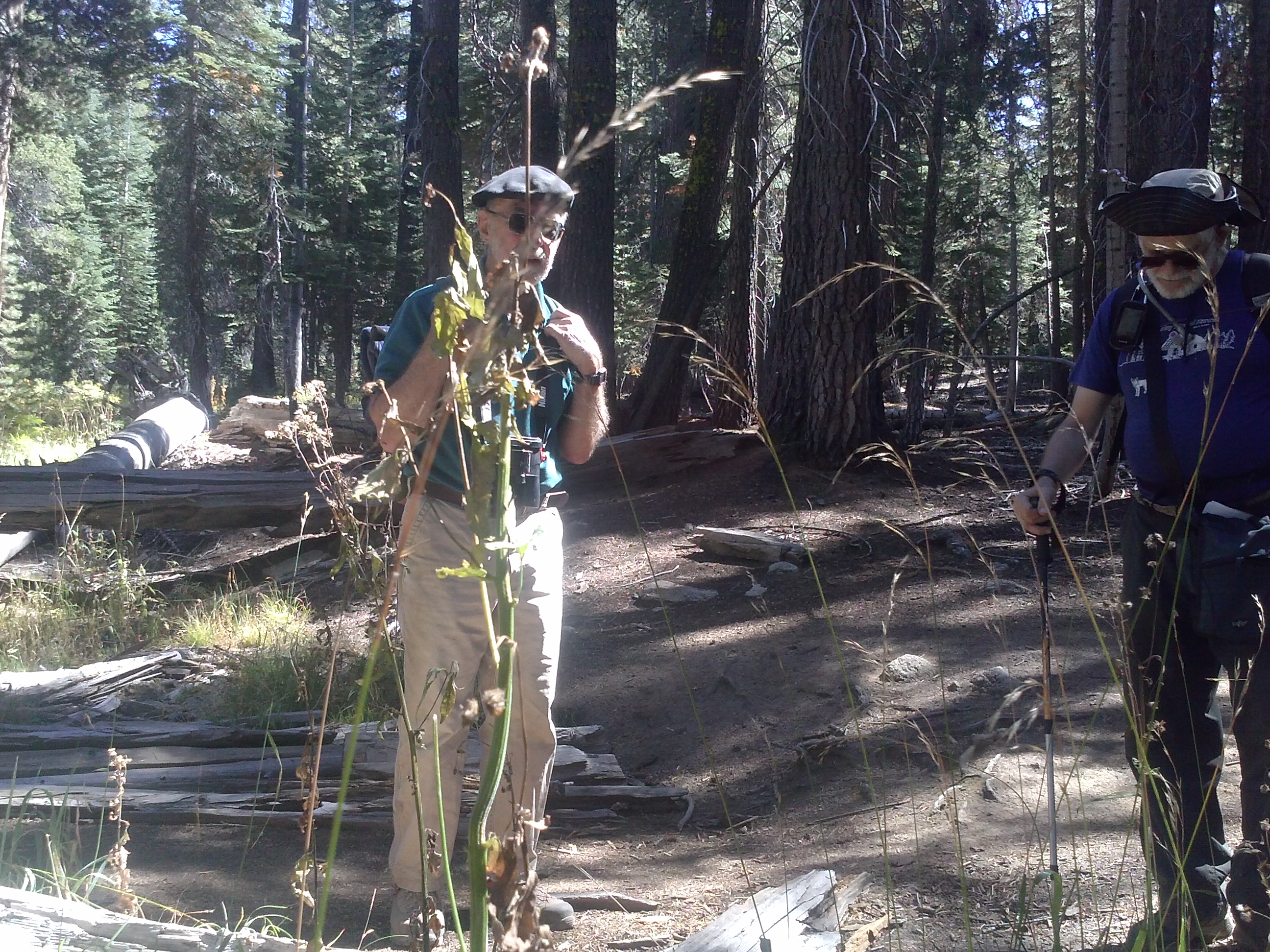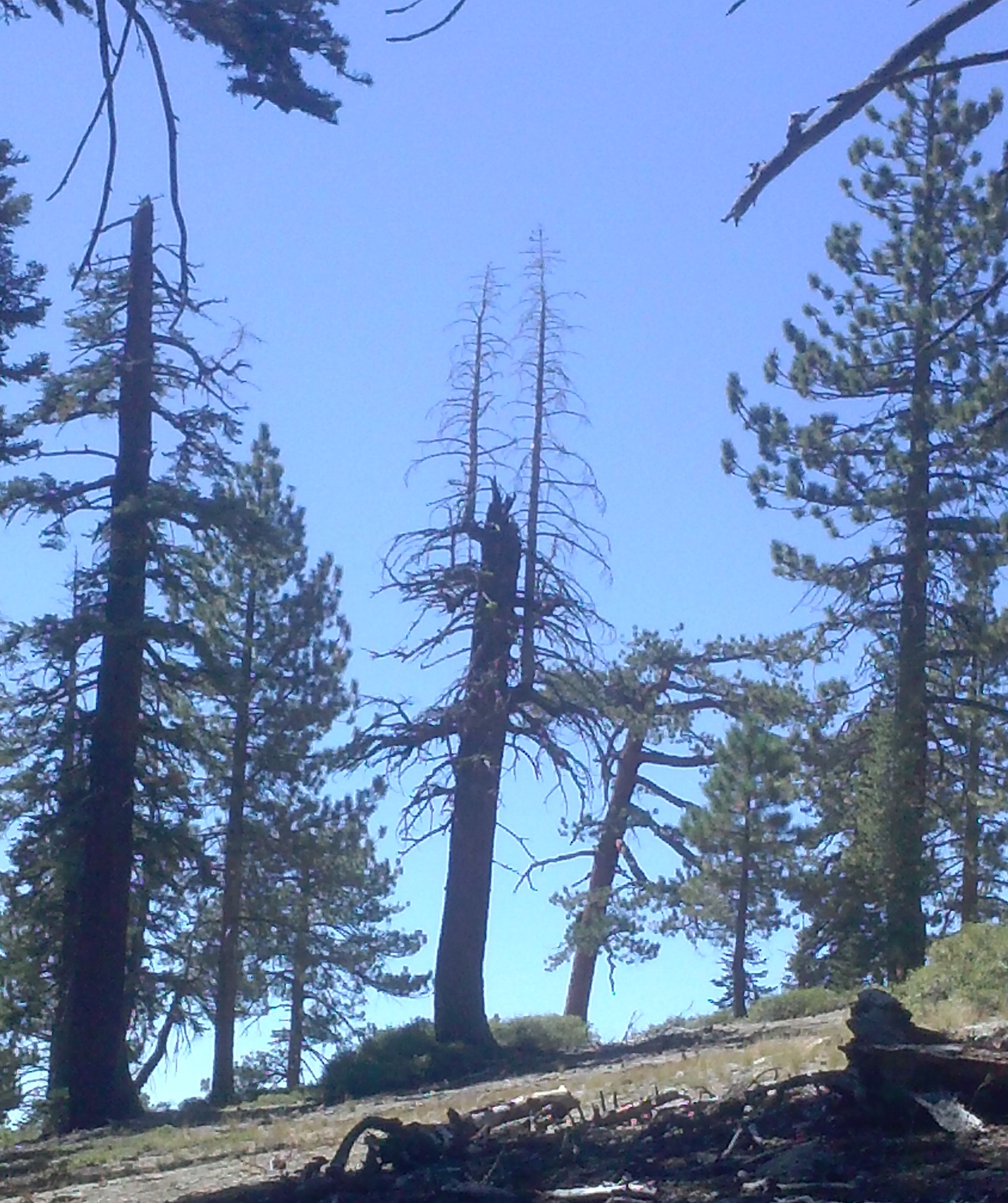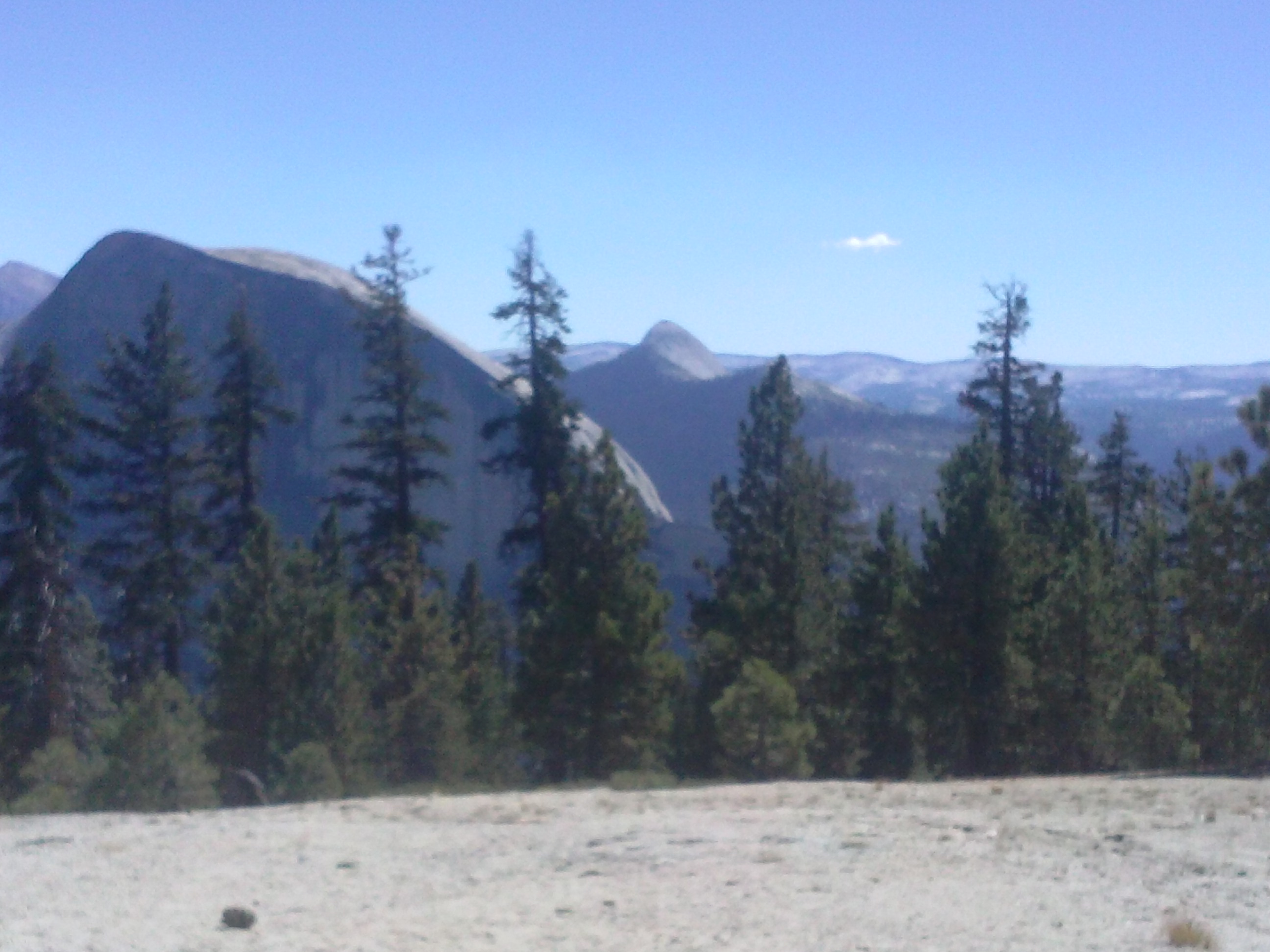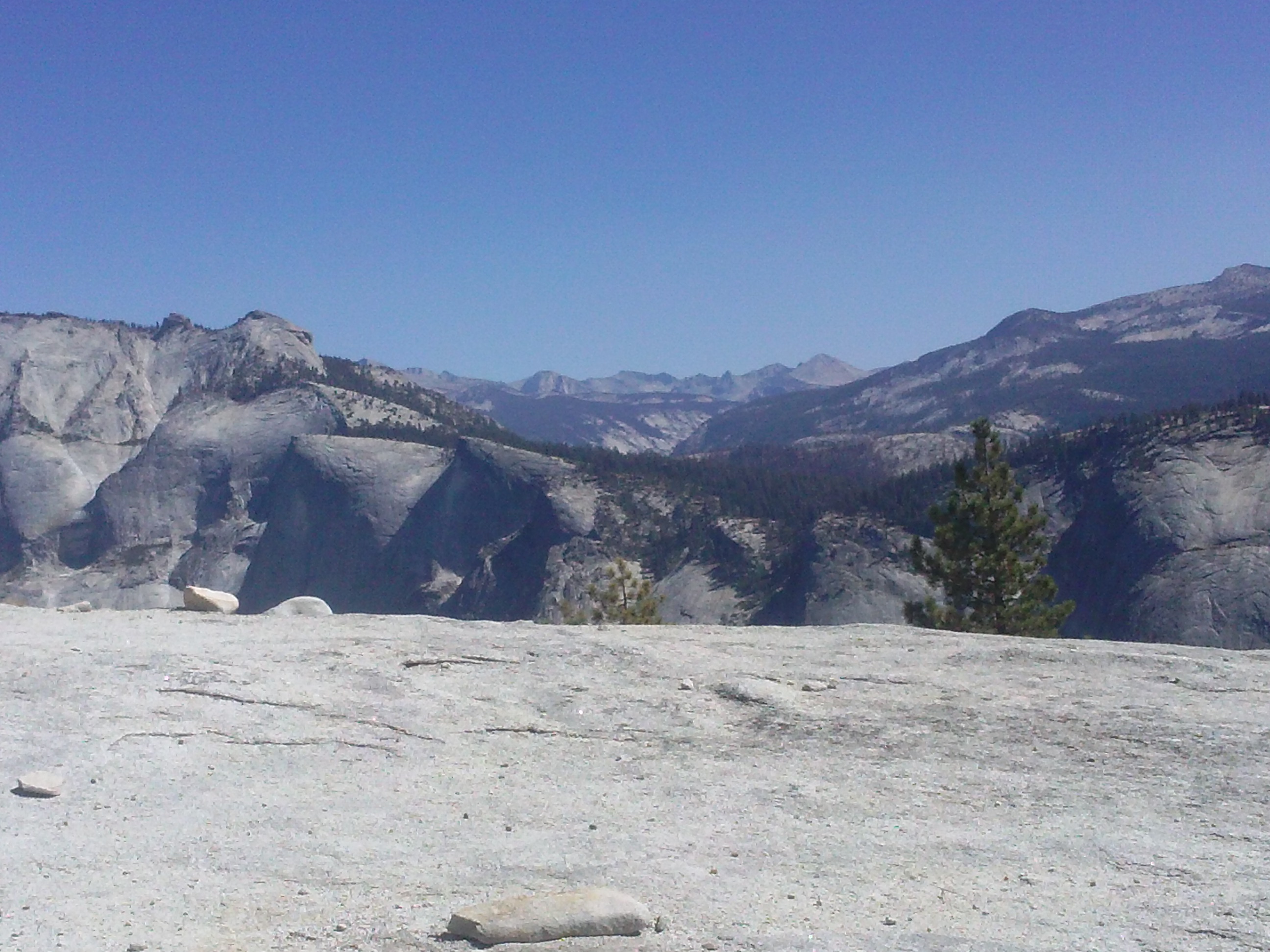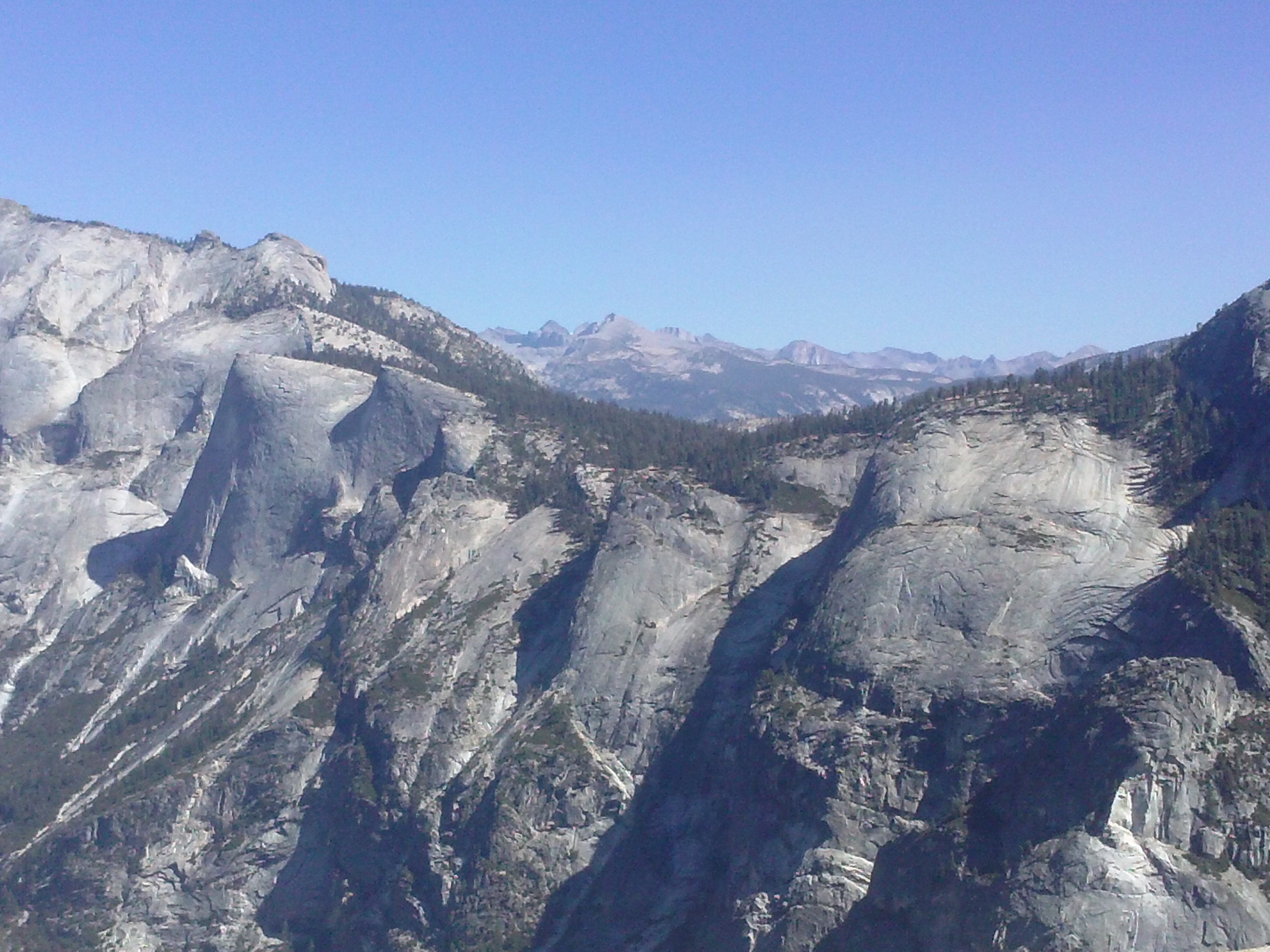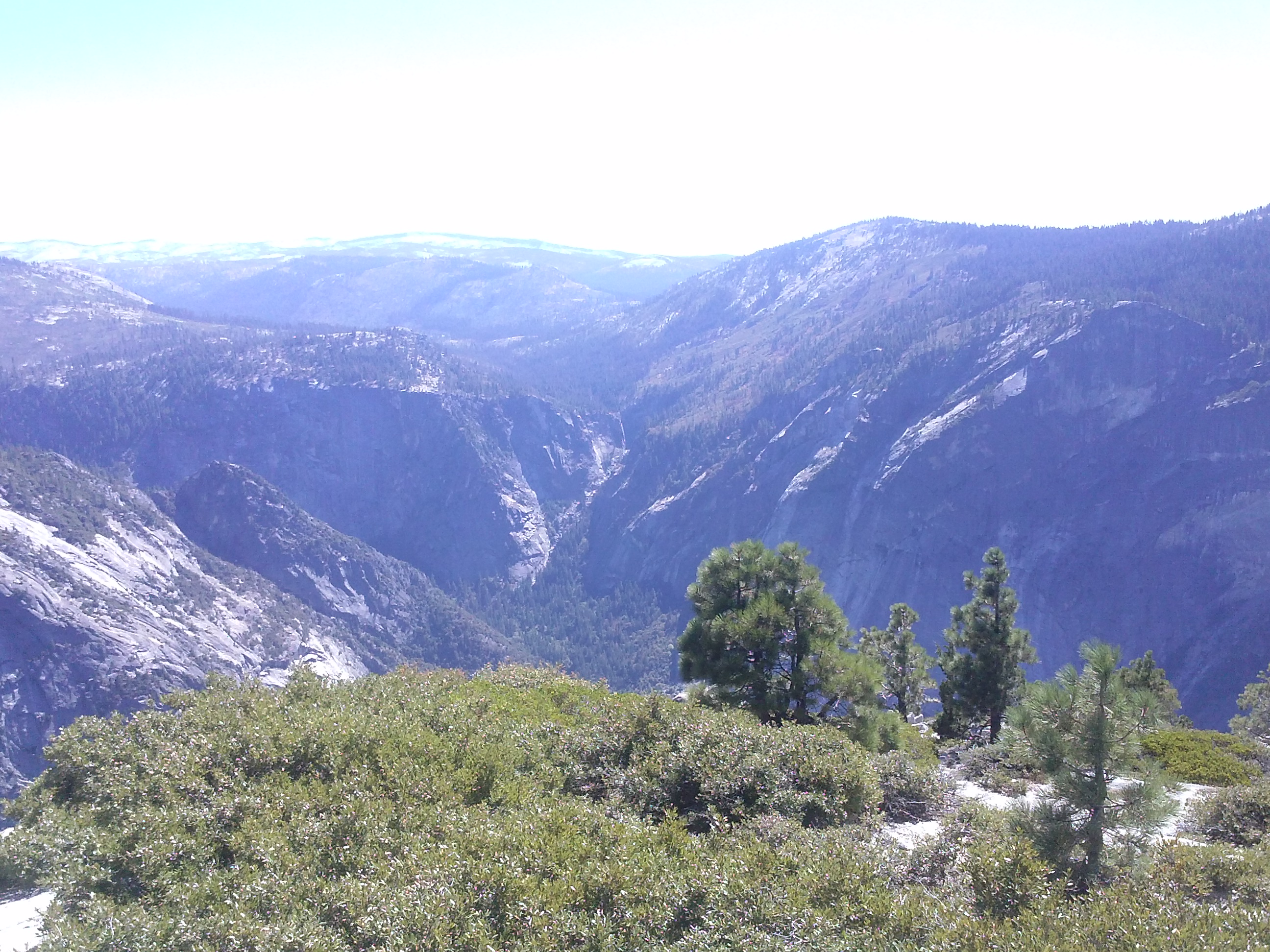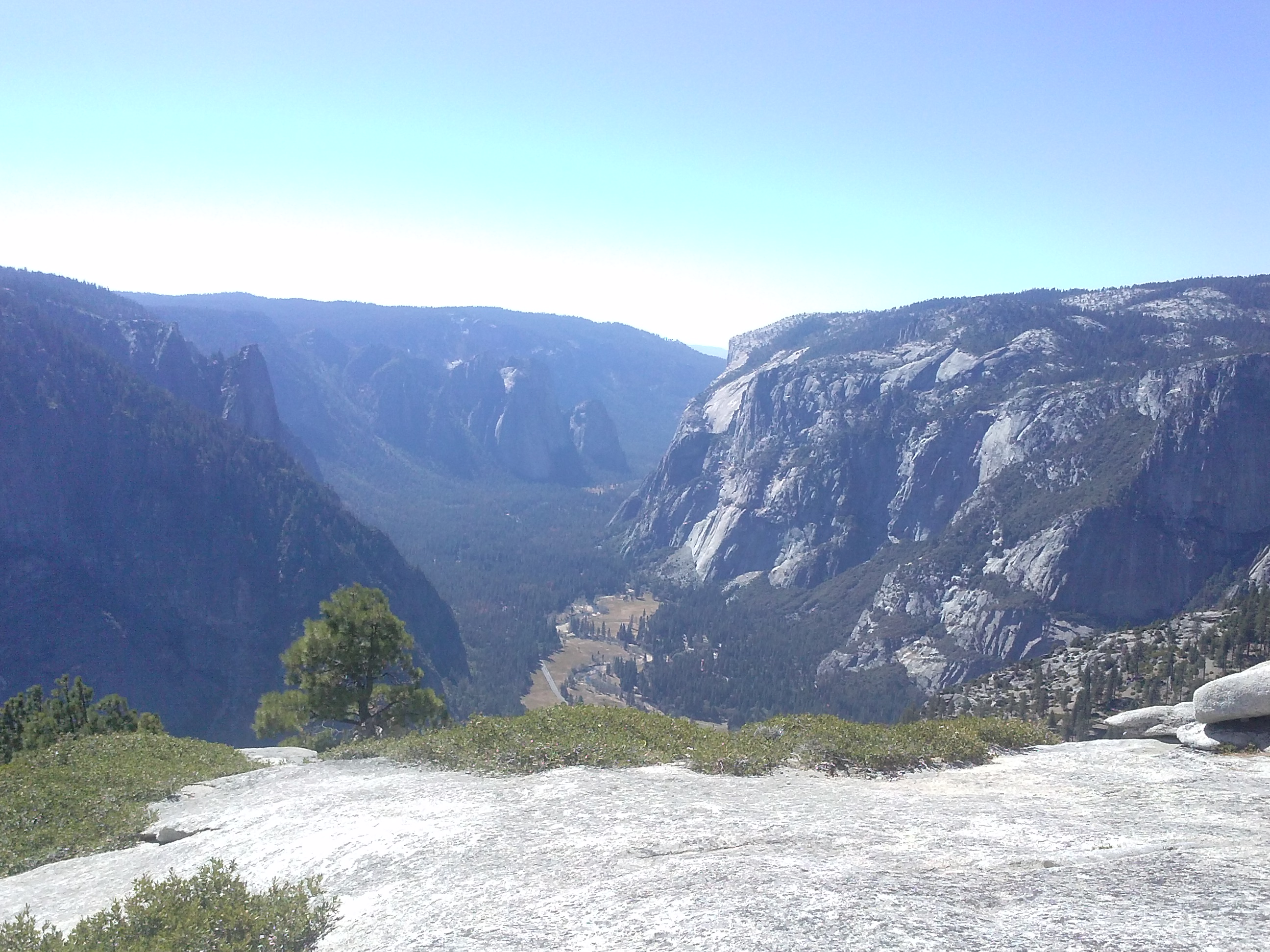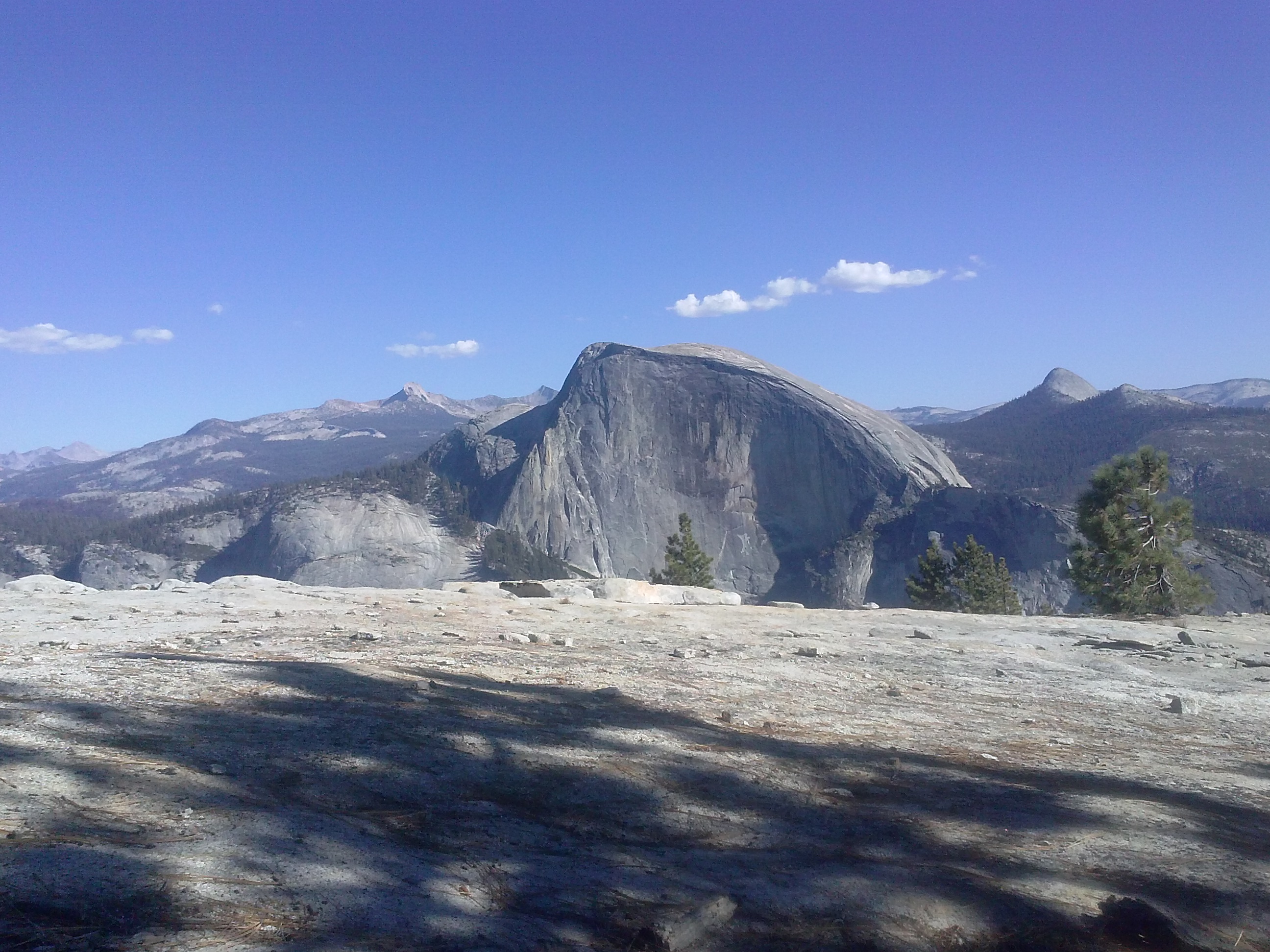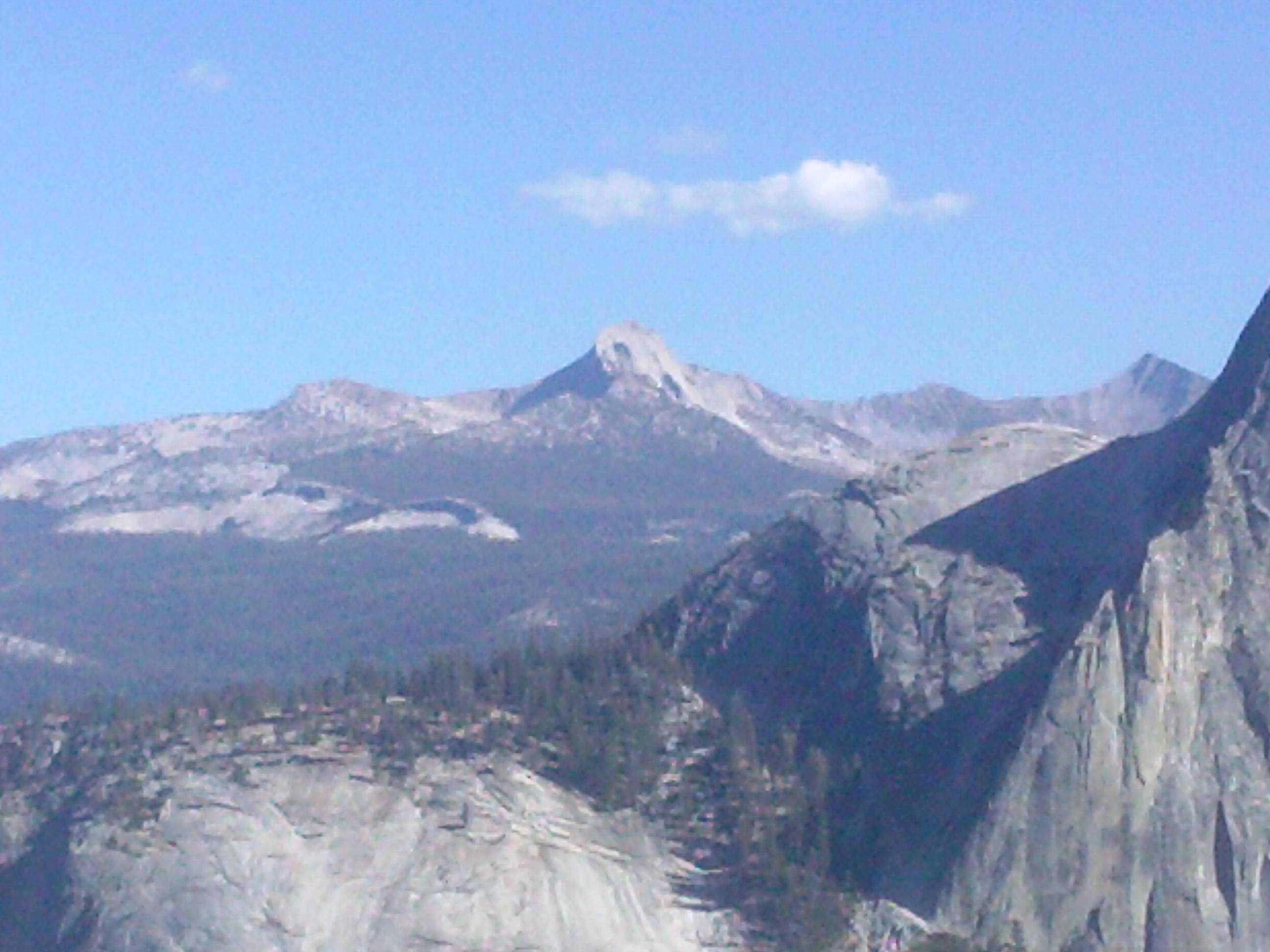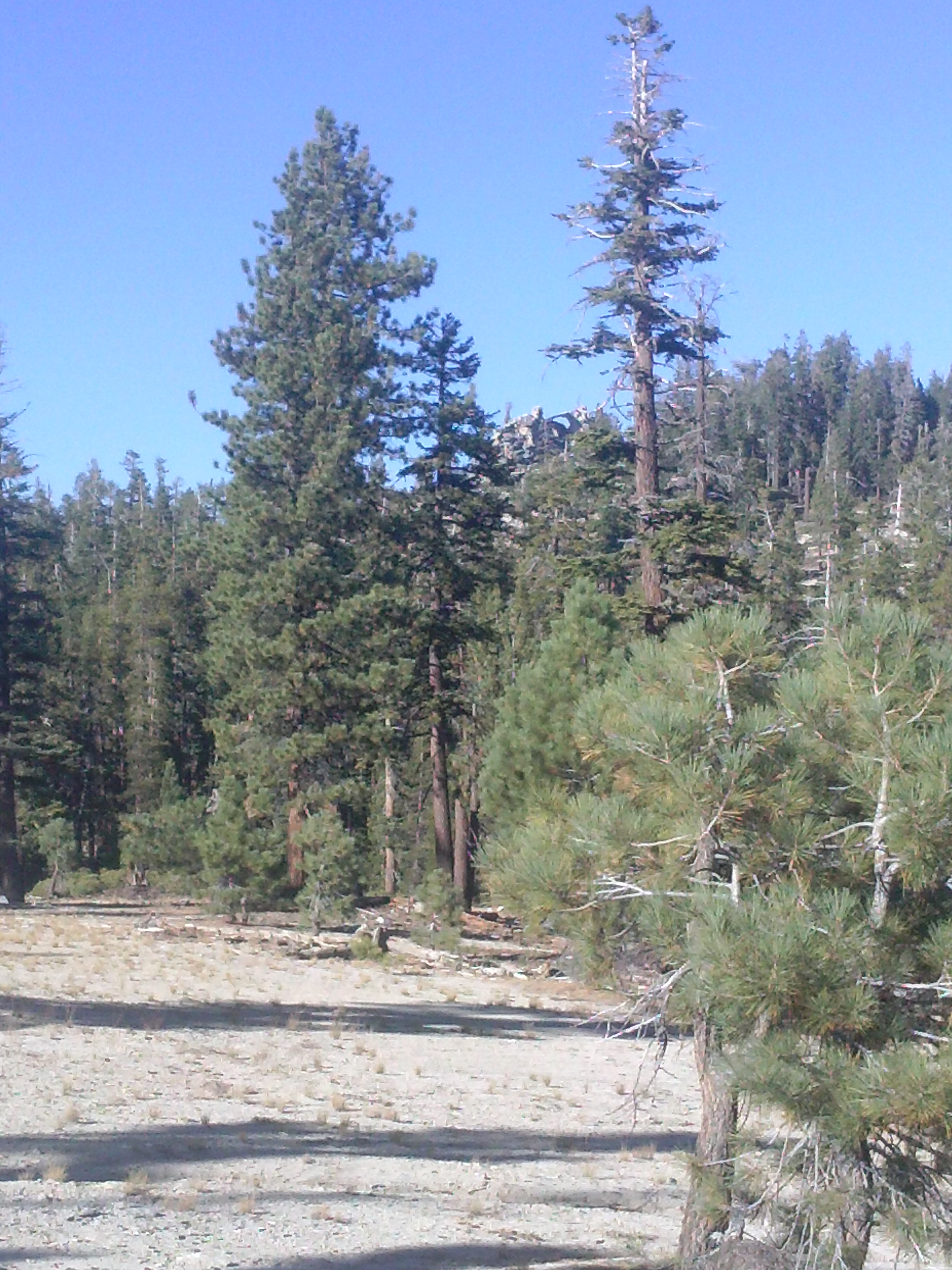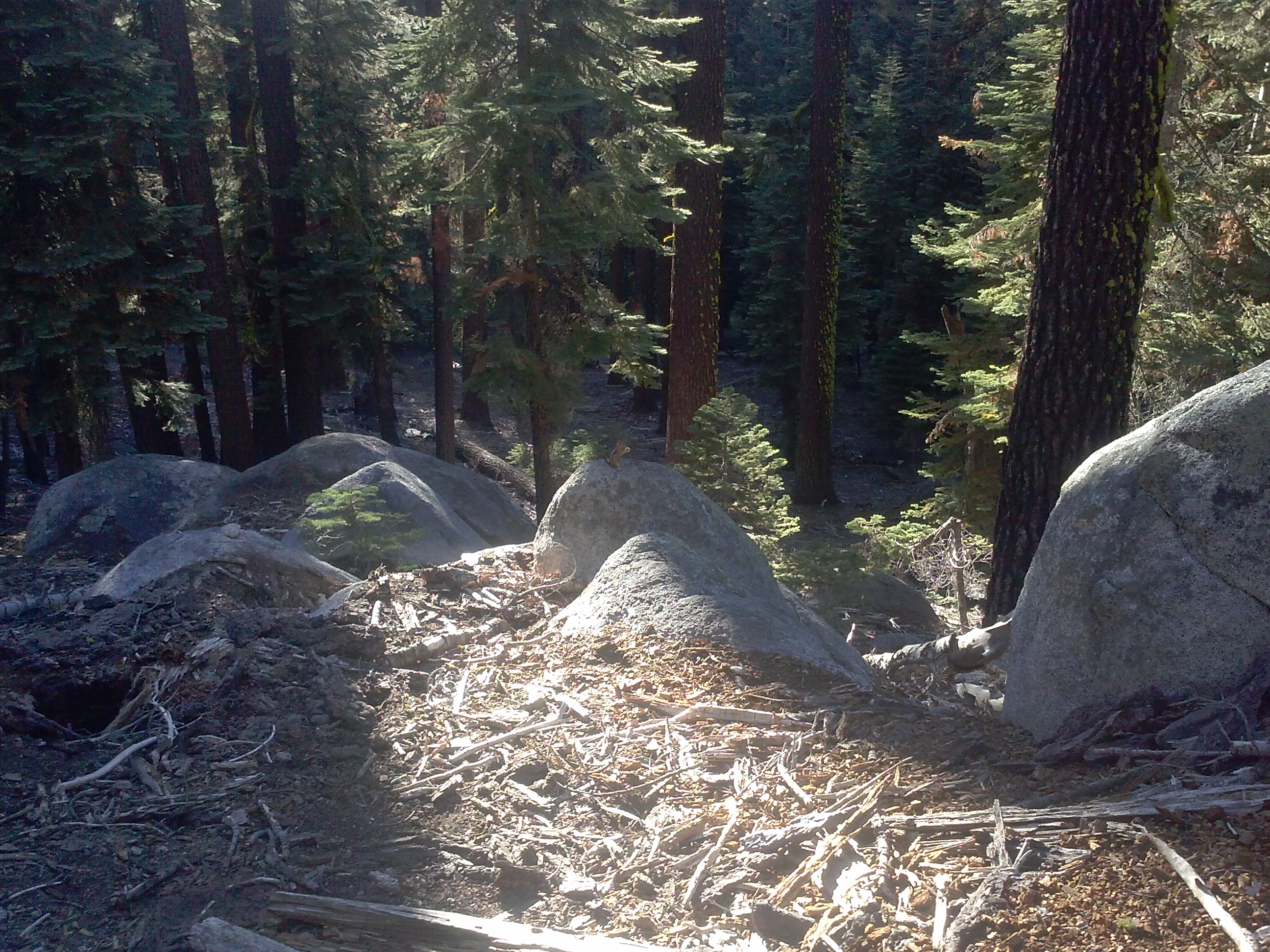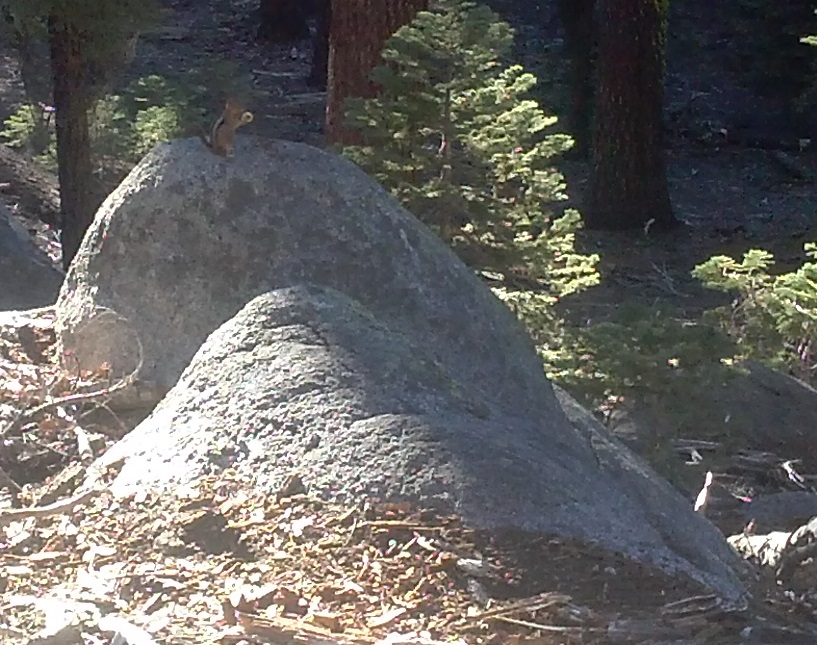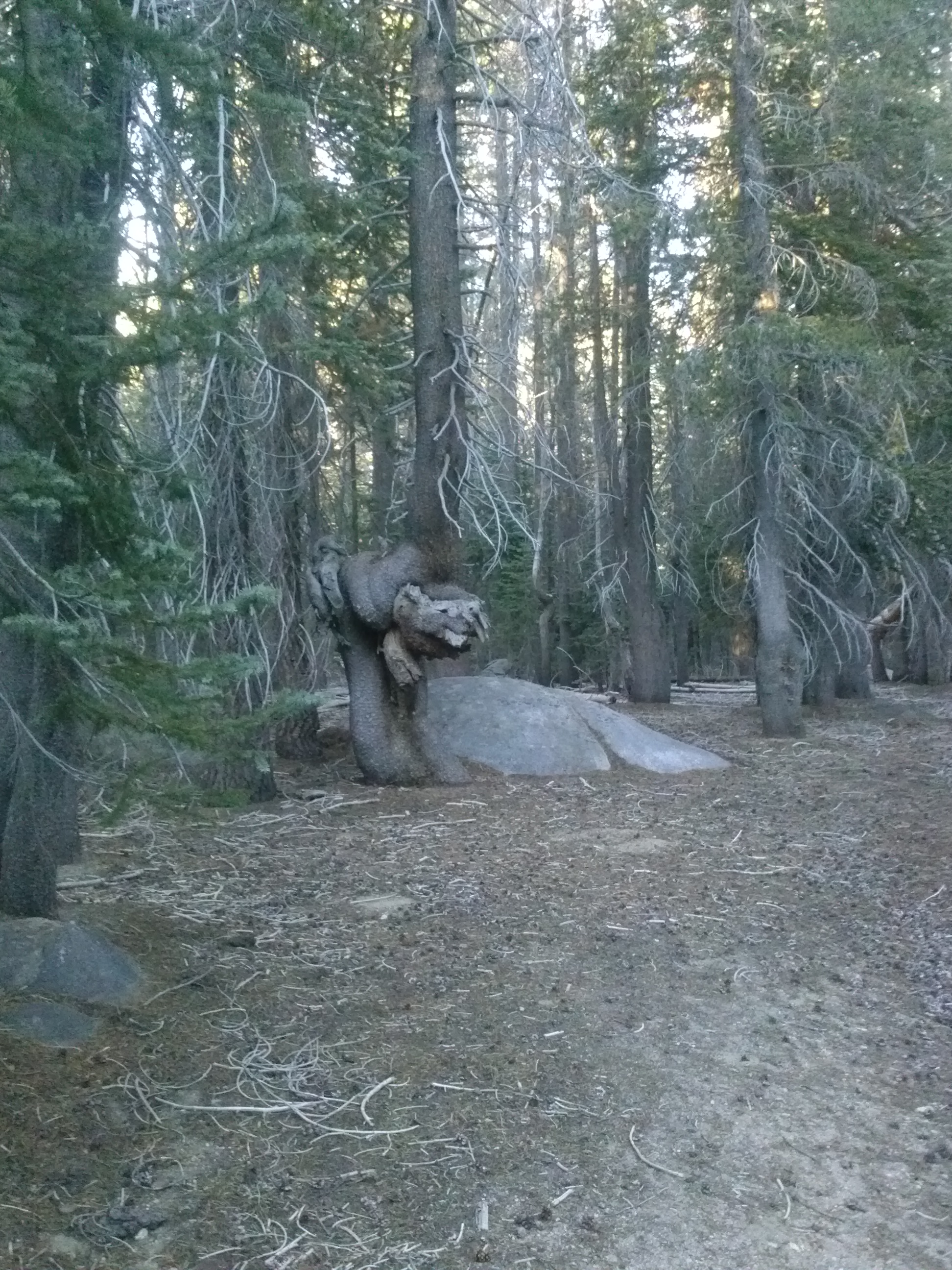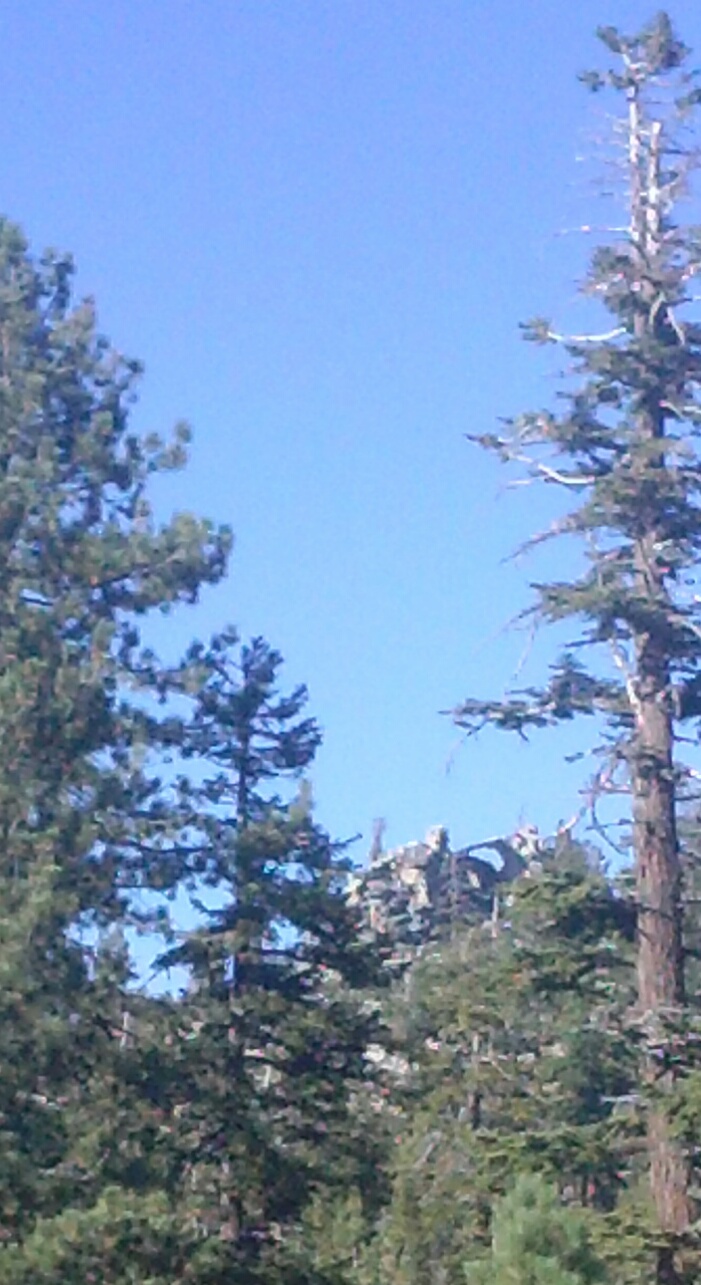 ---
next day started with with a trip to Carlon Falls: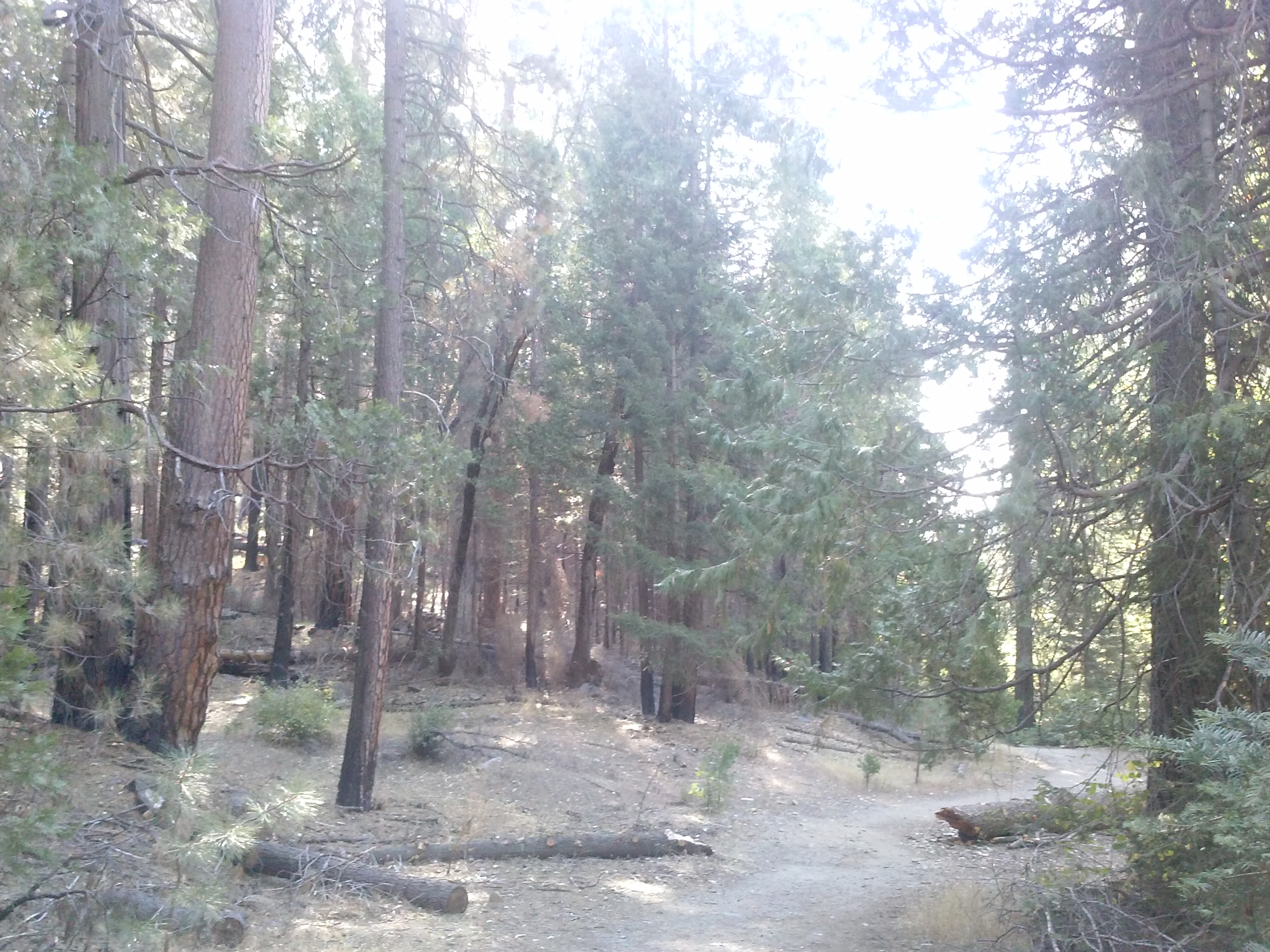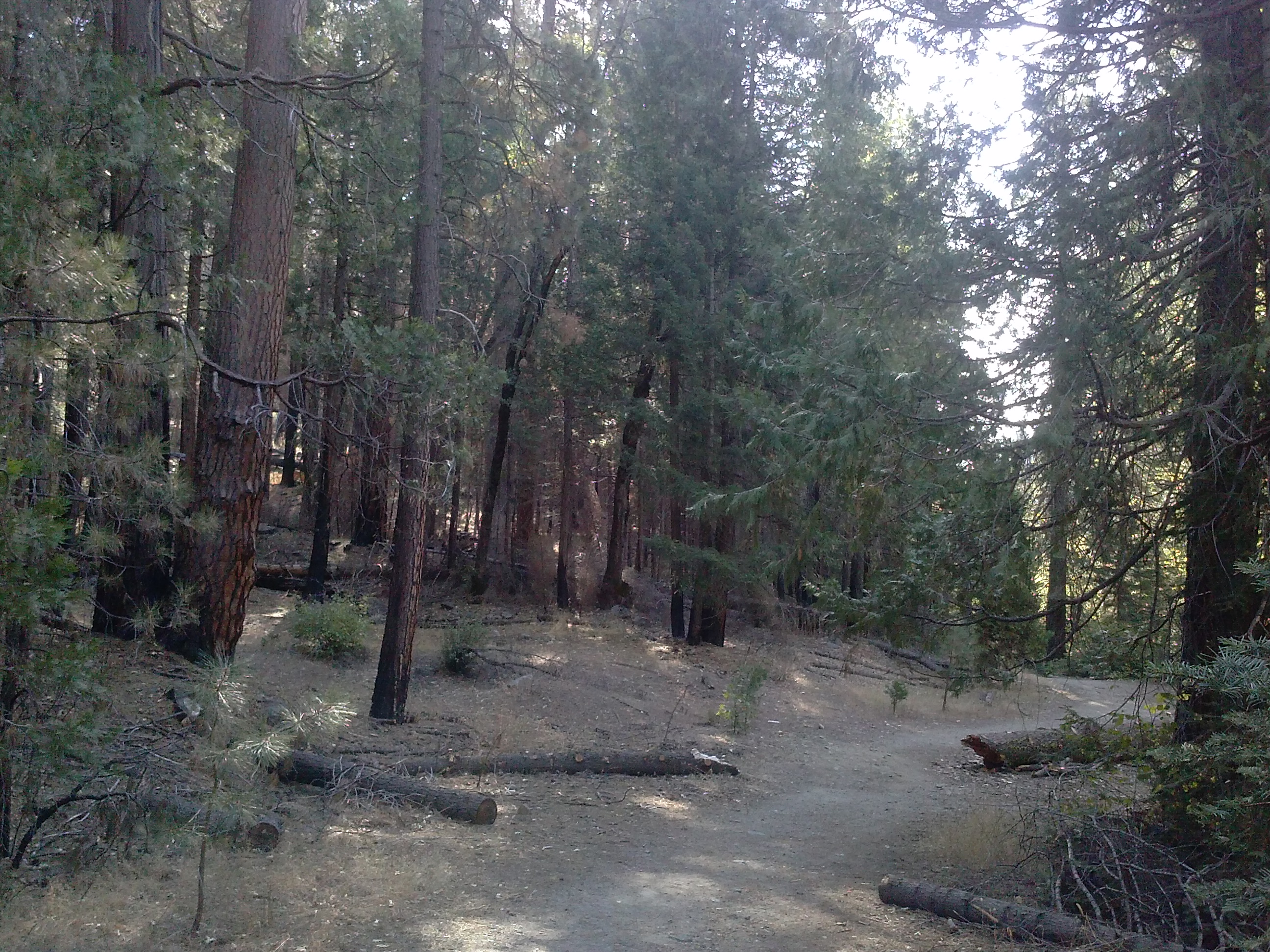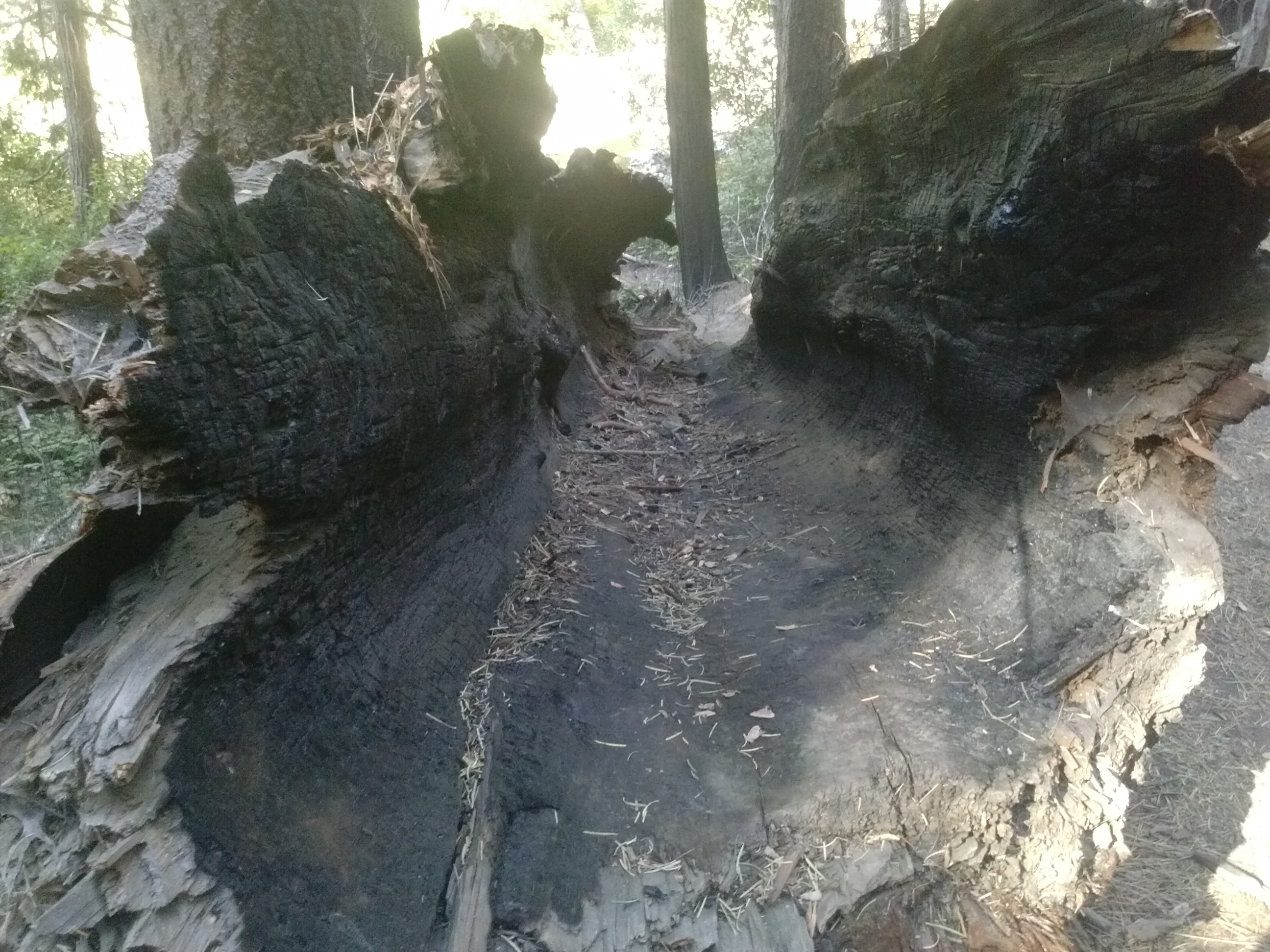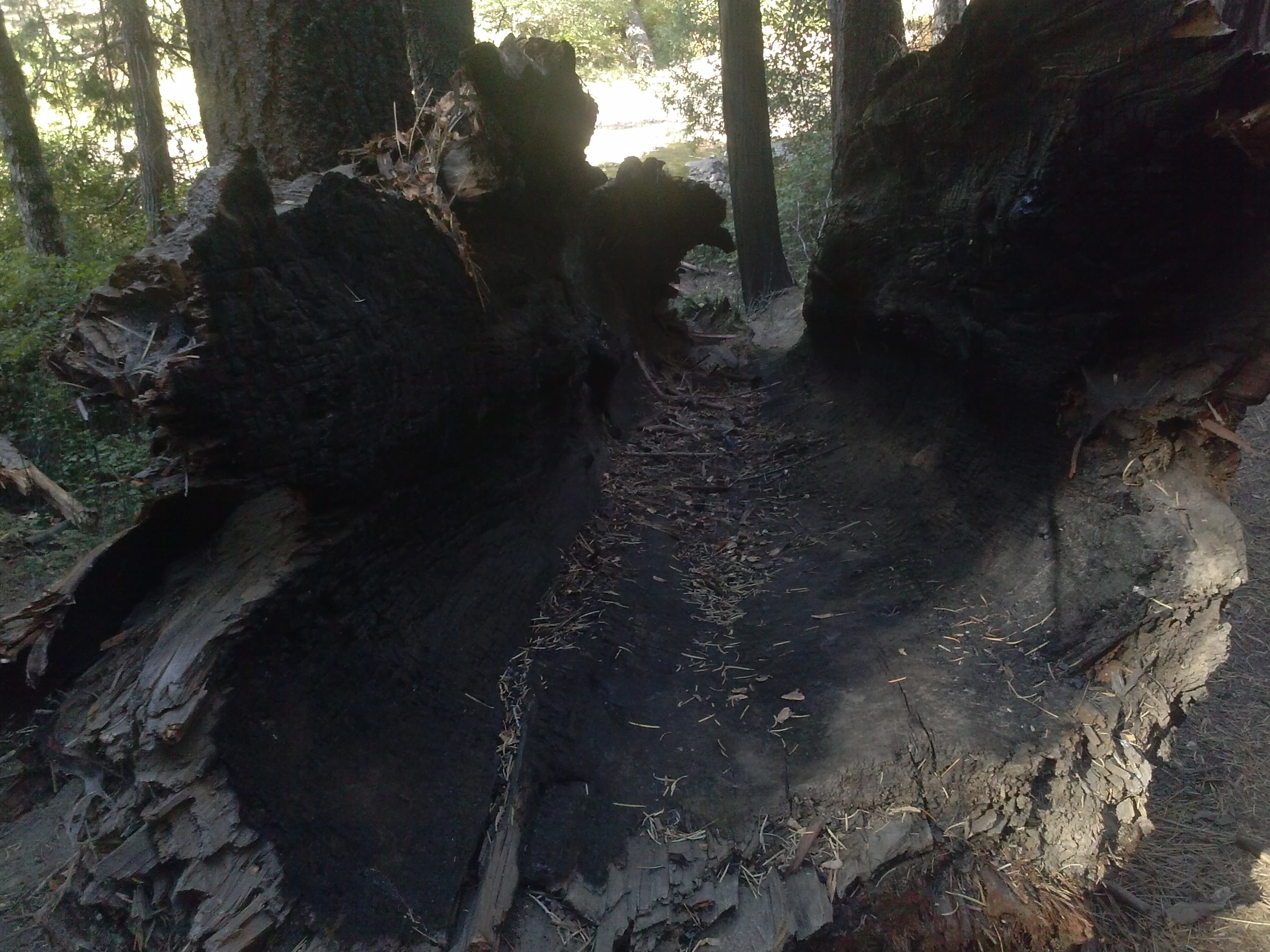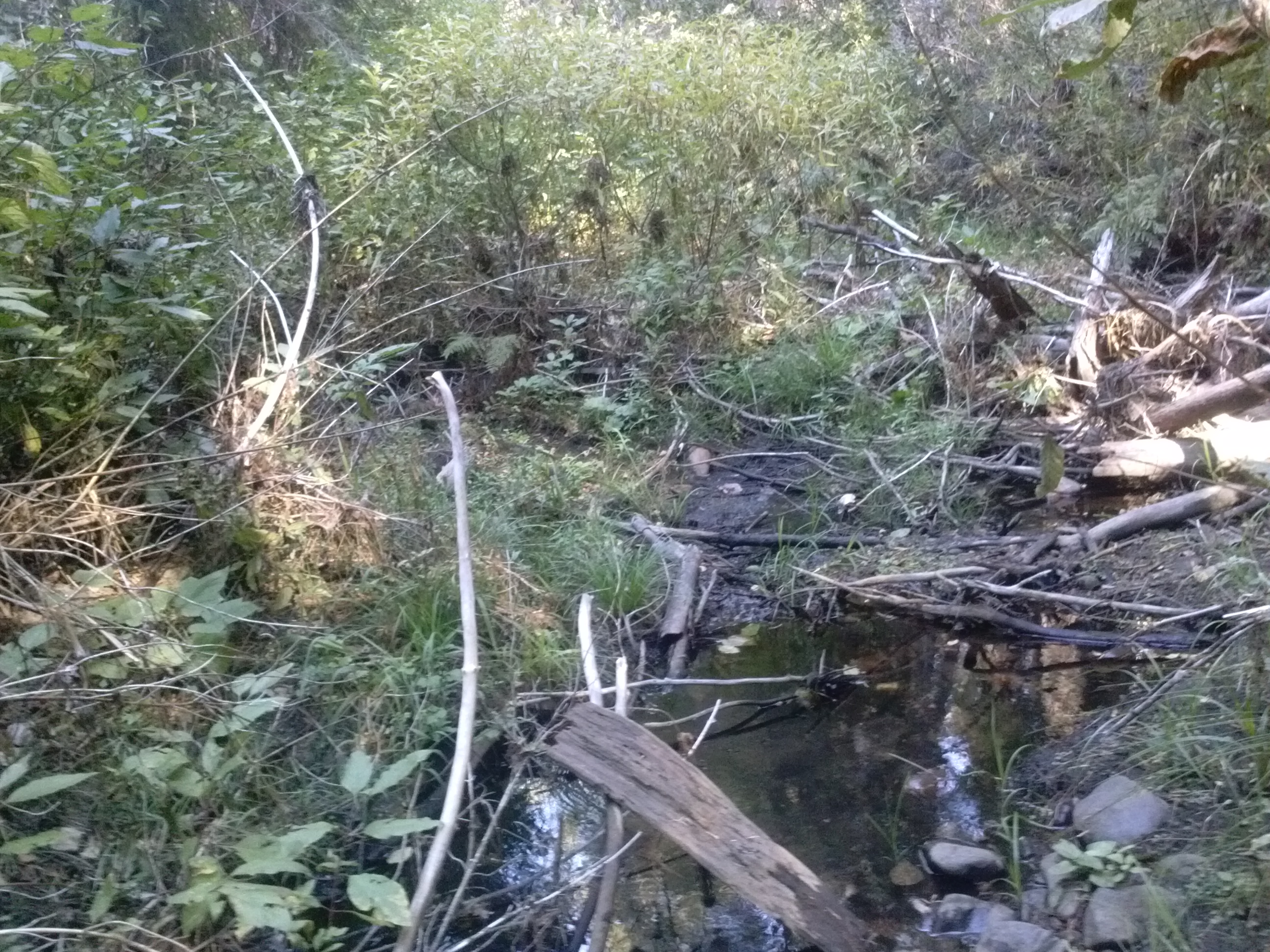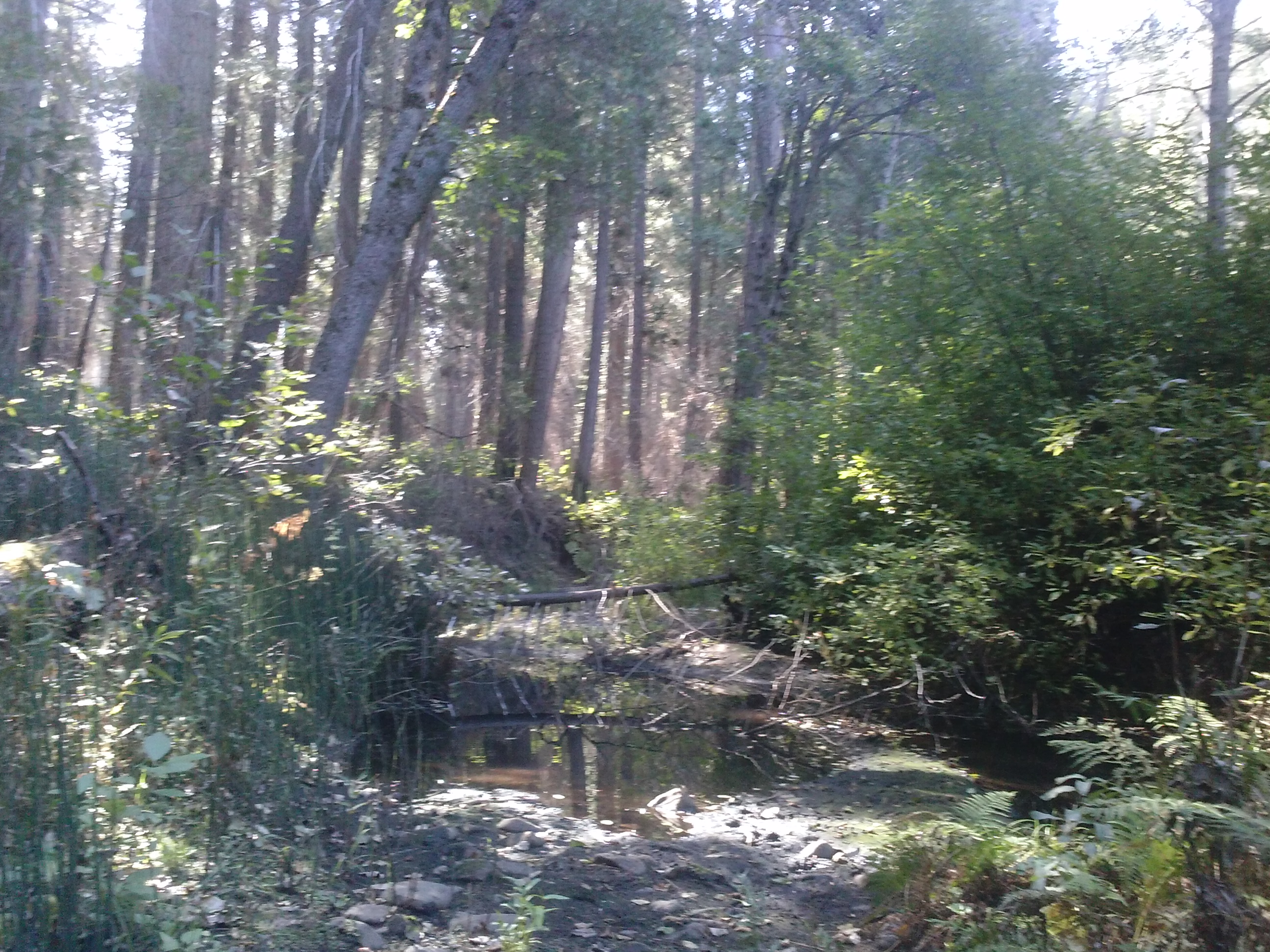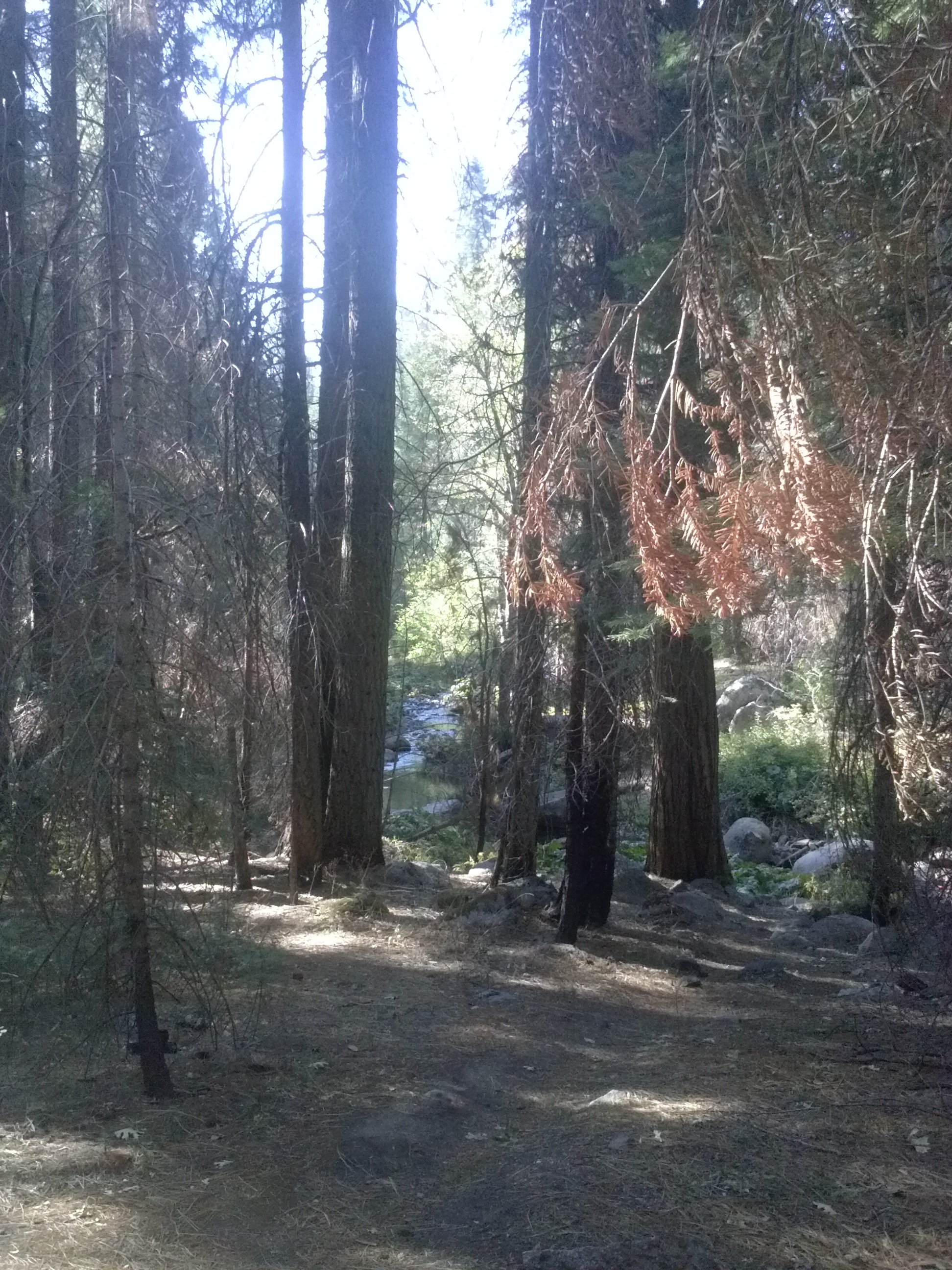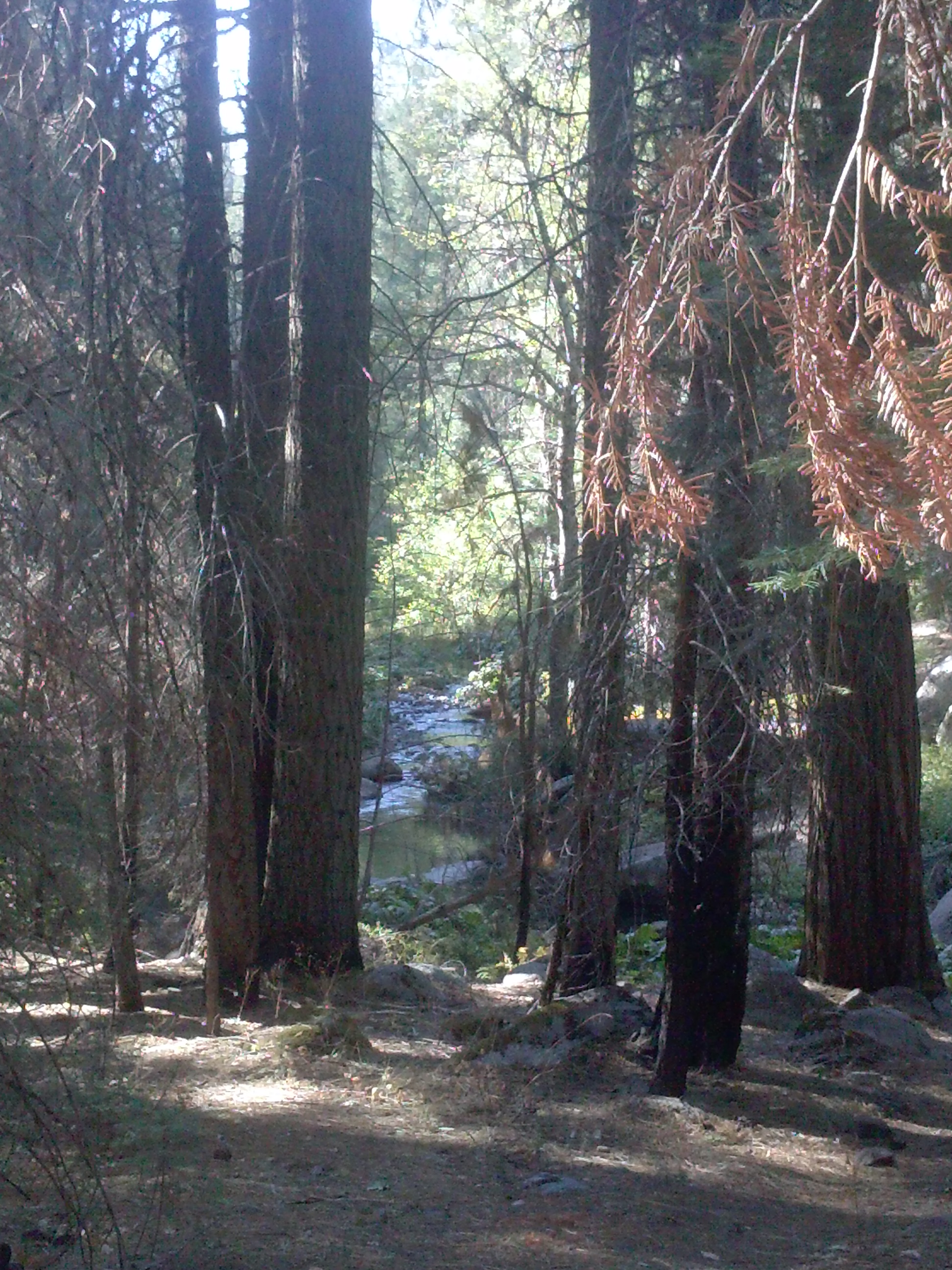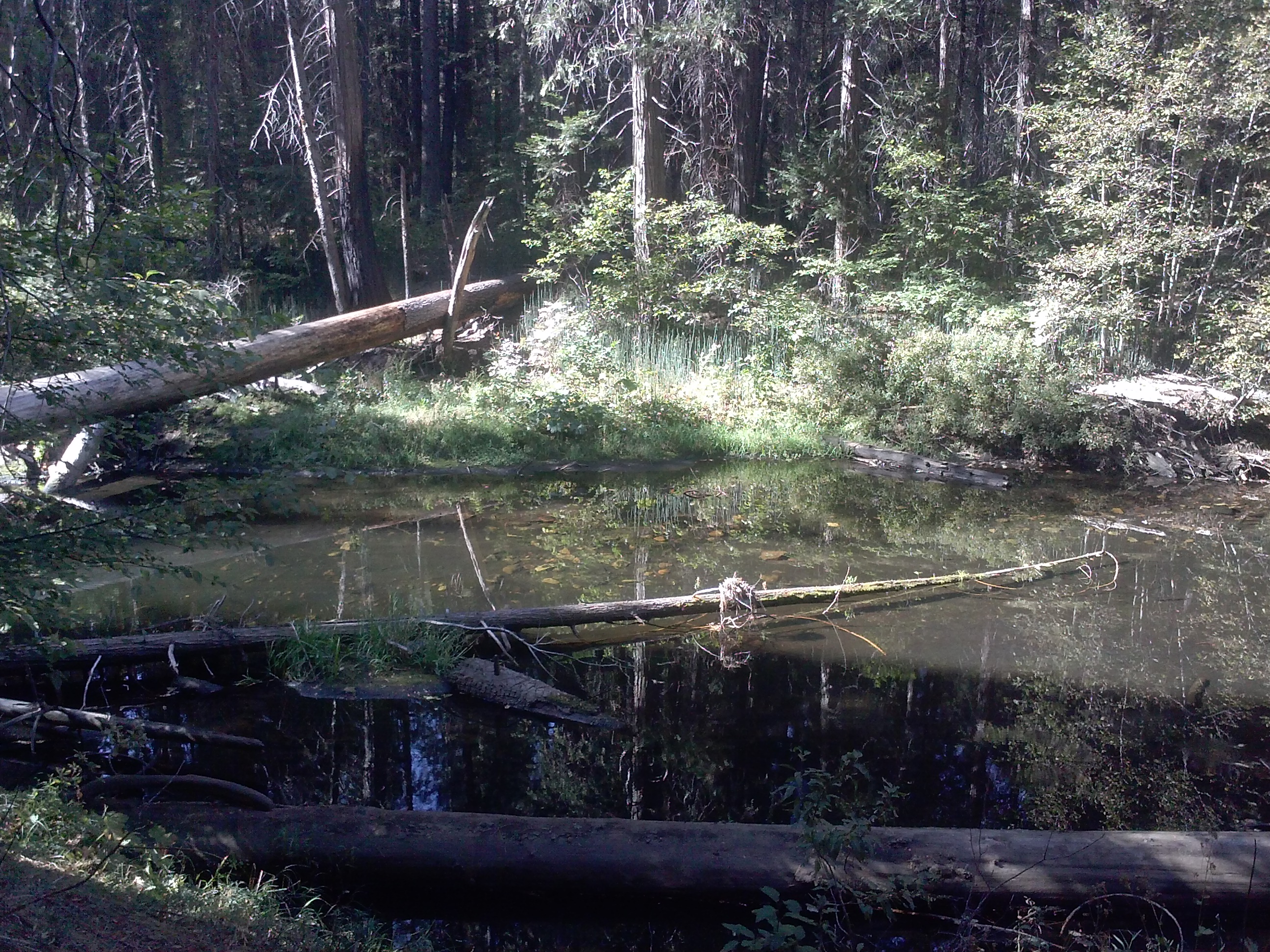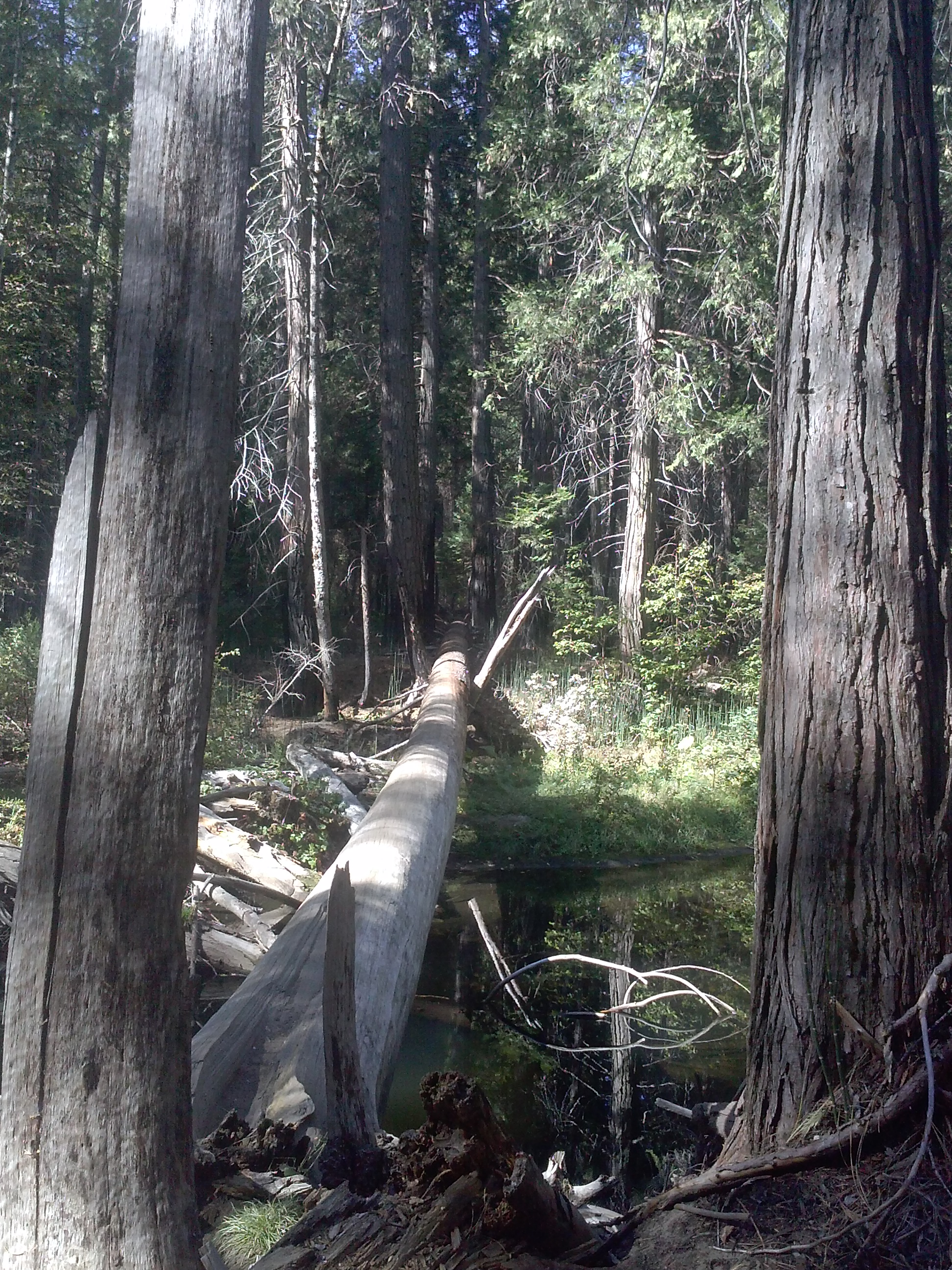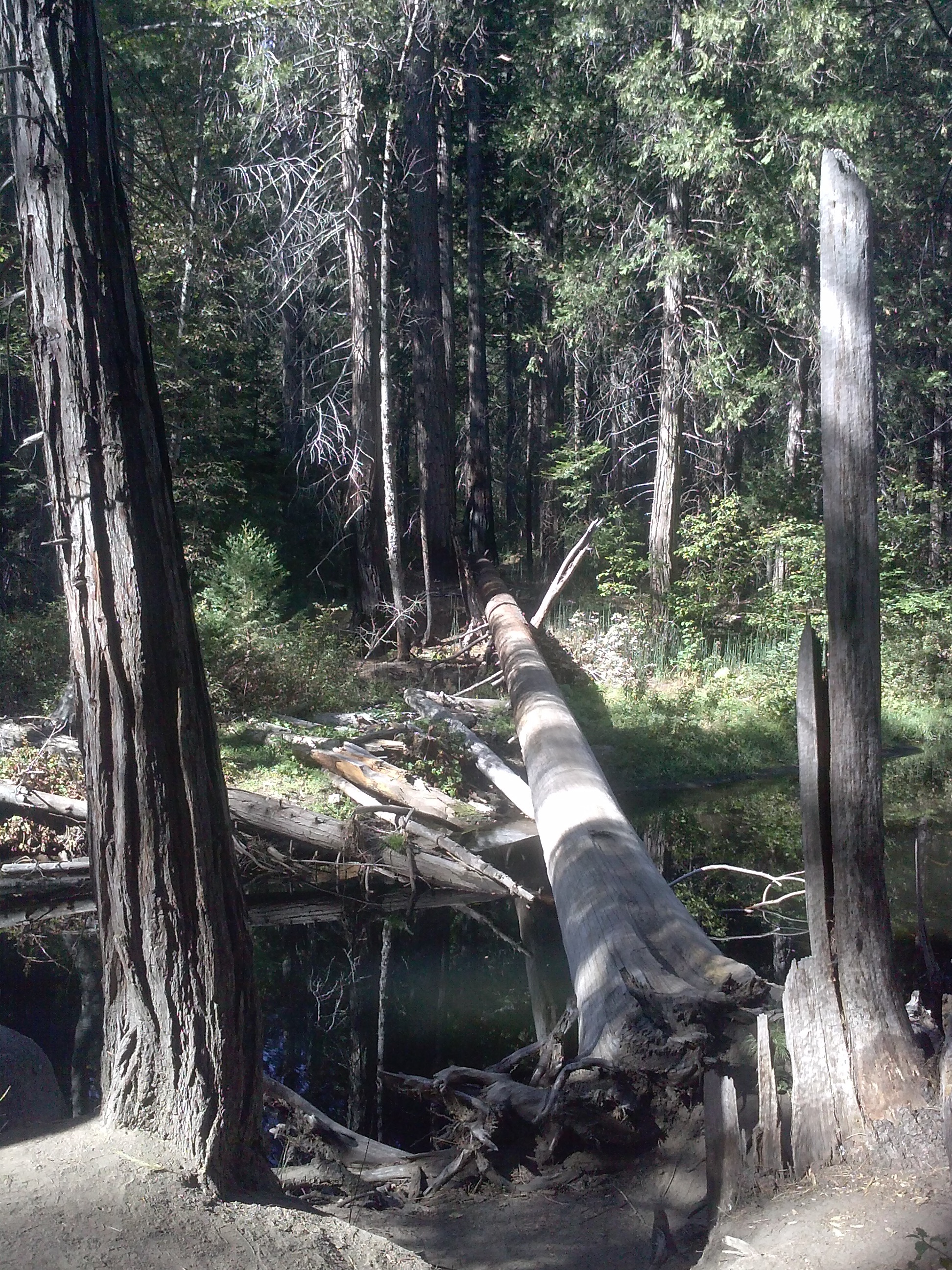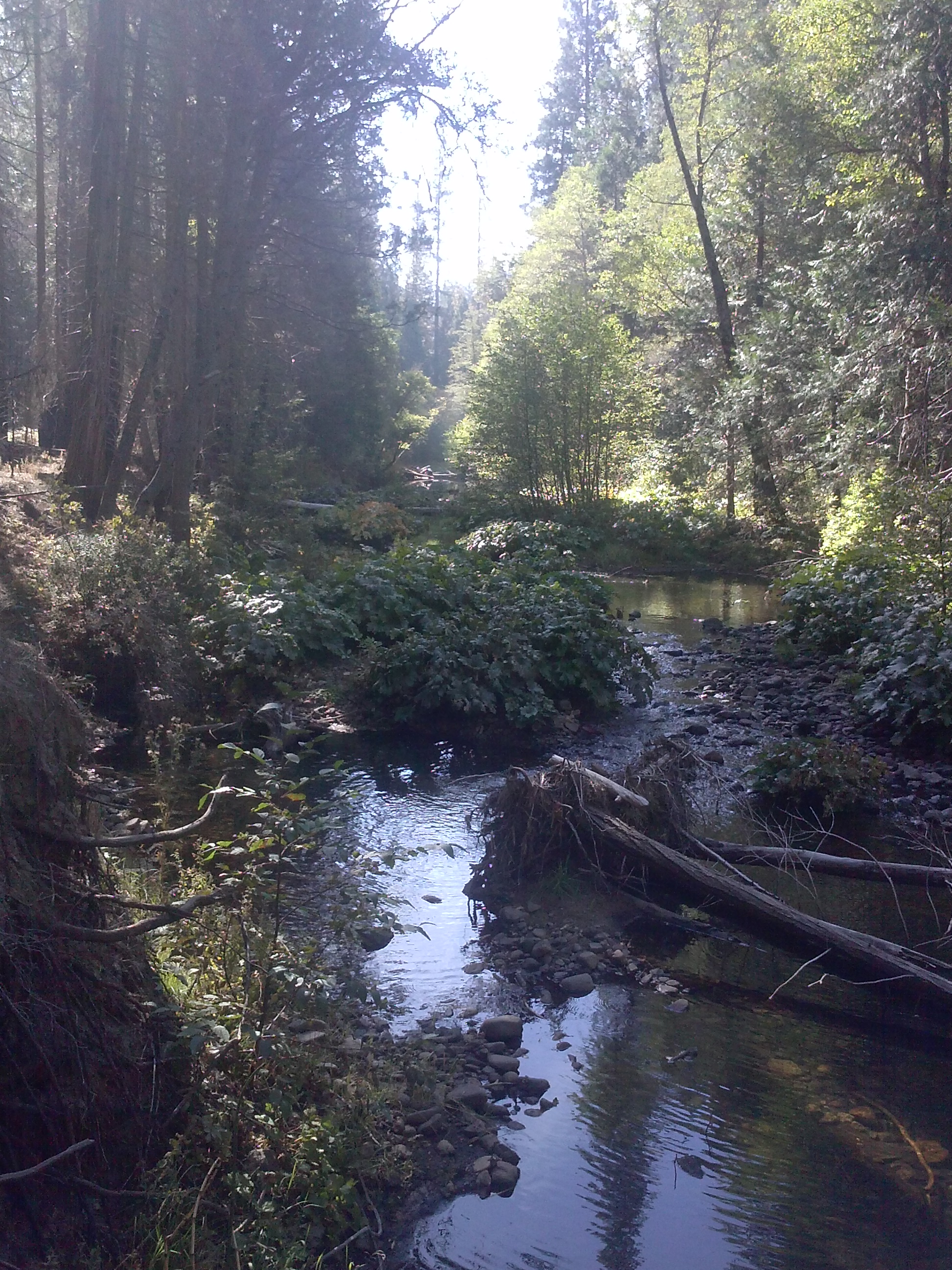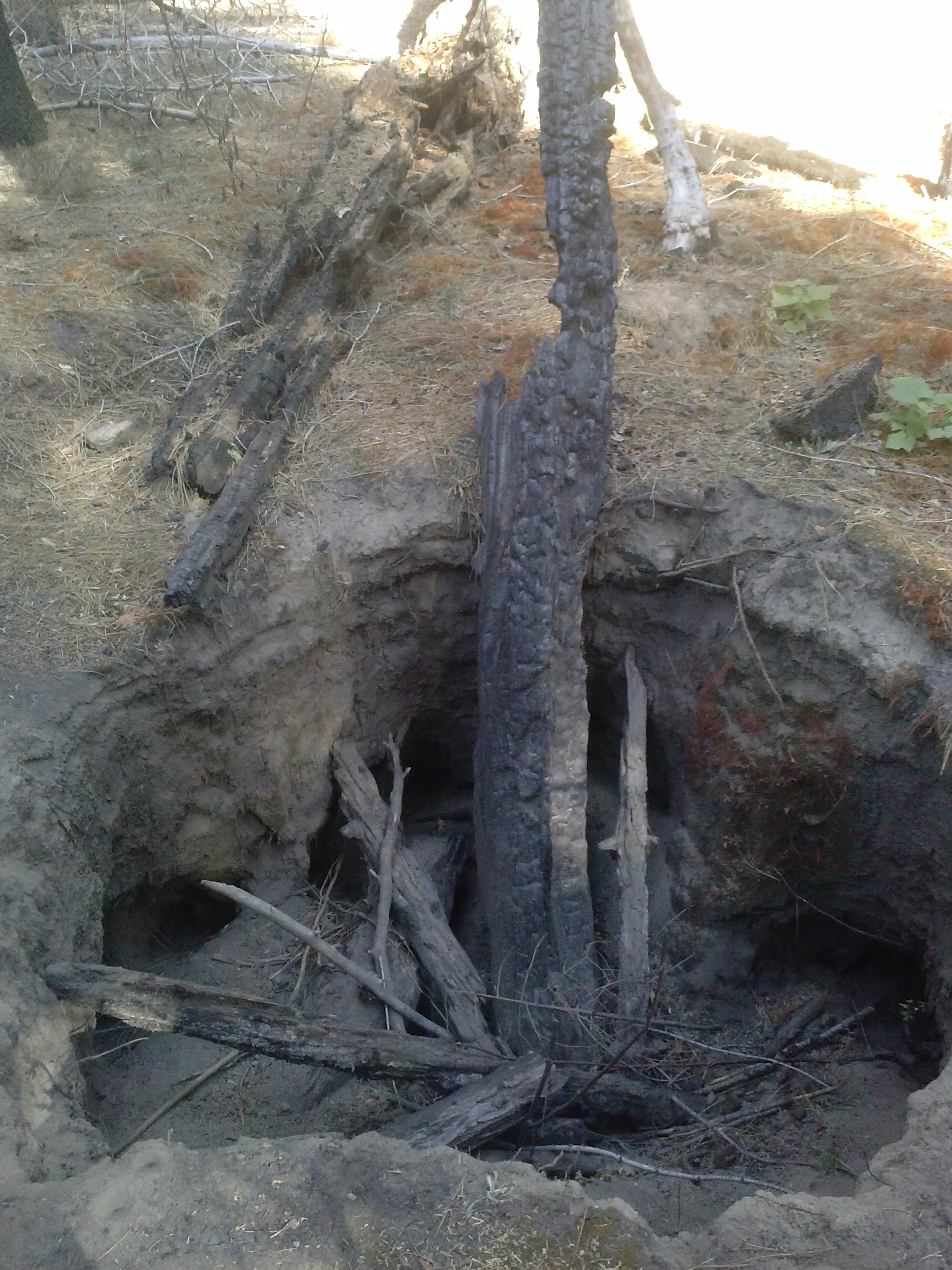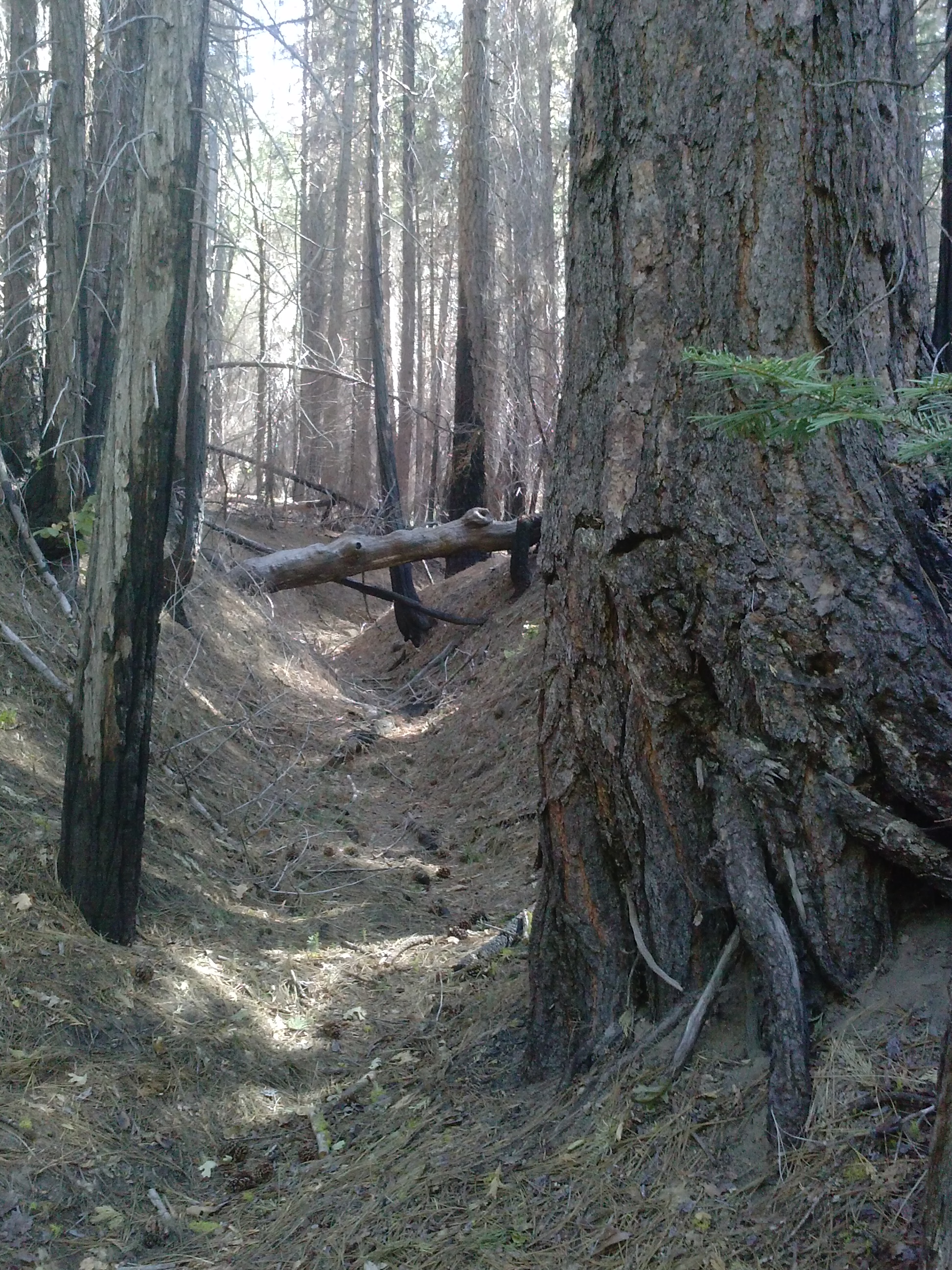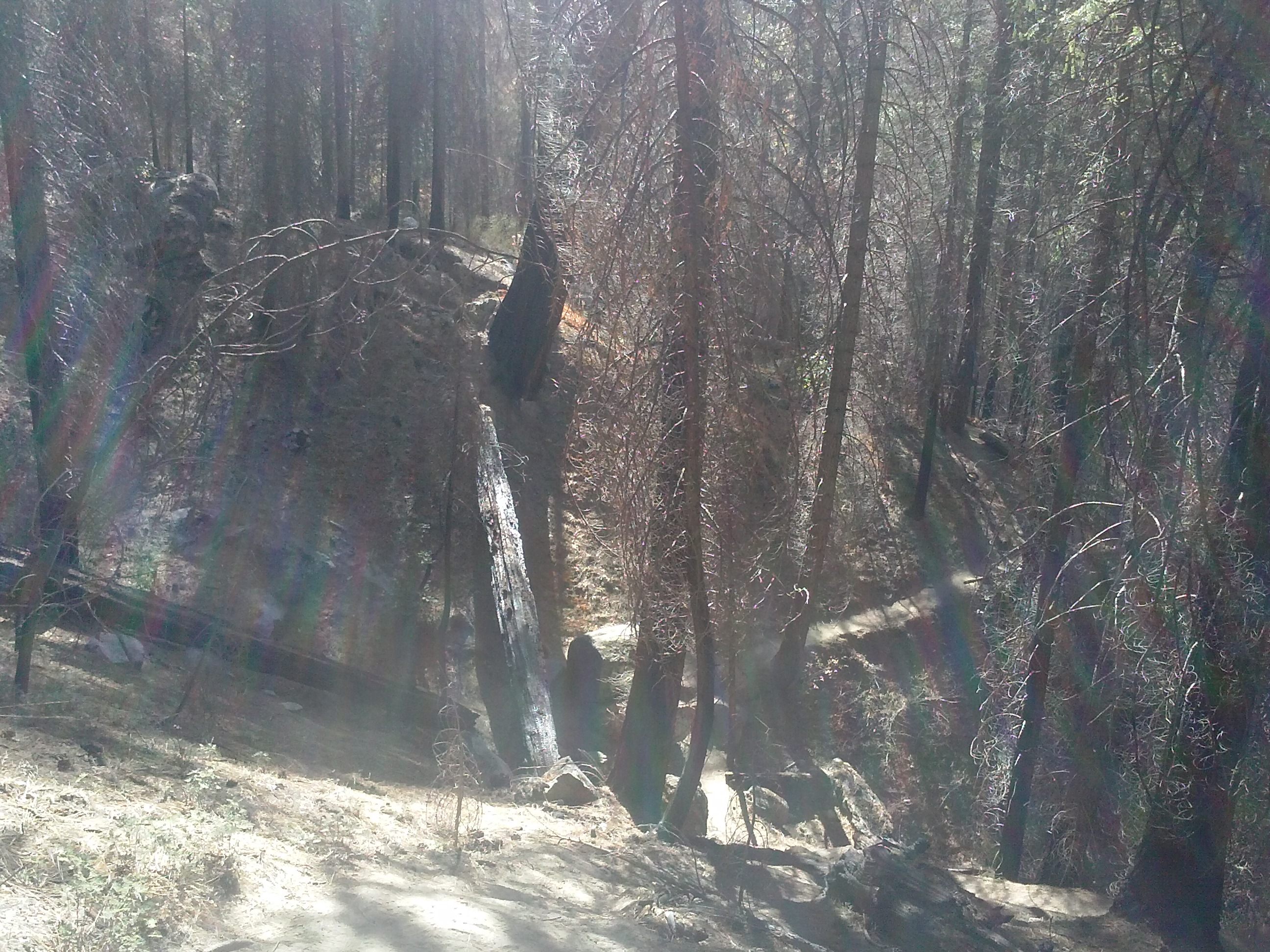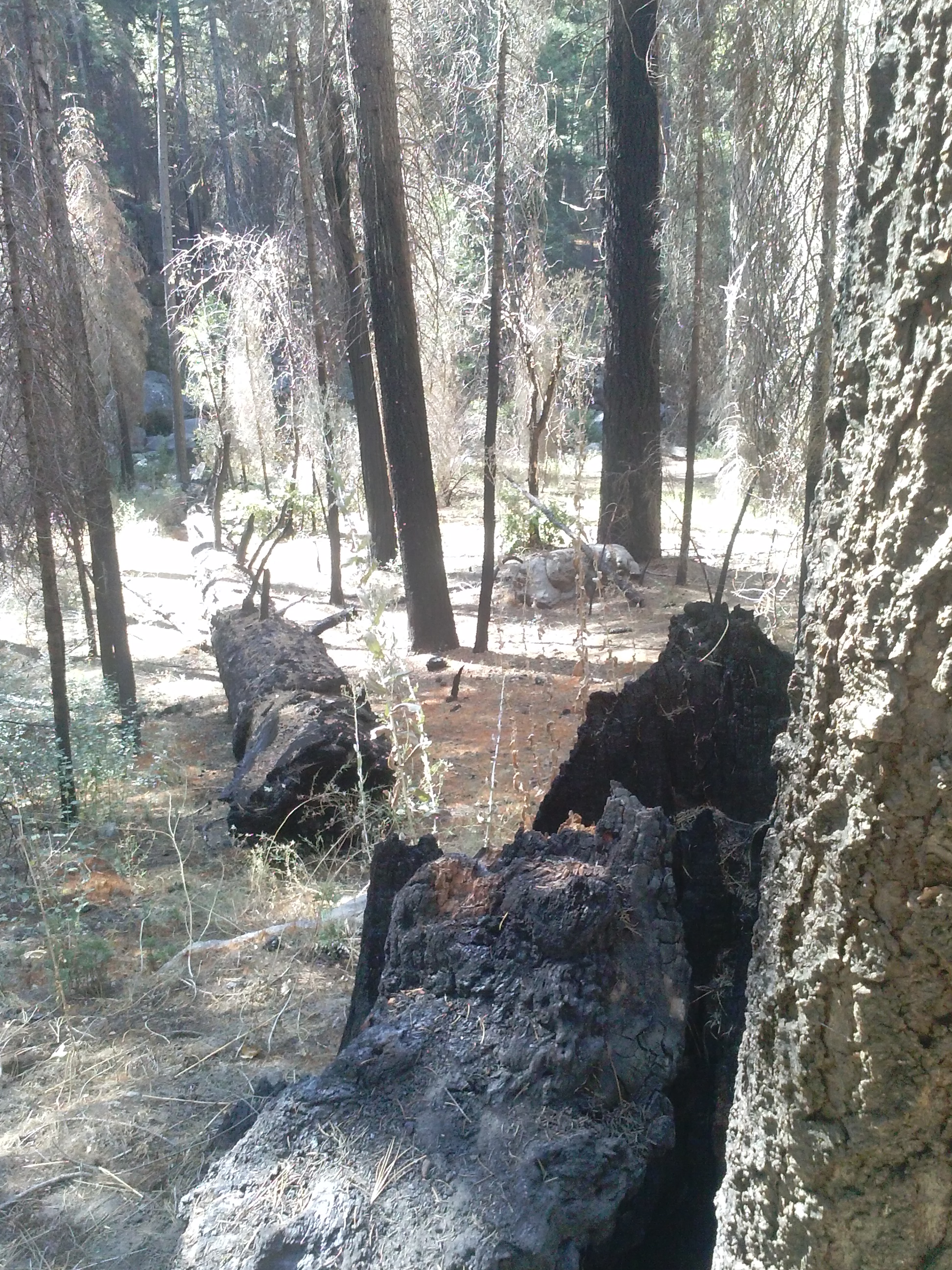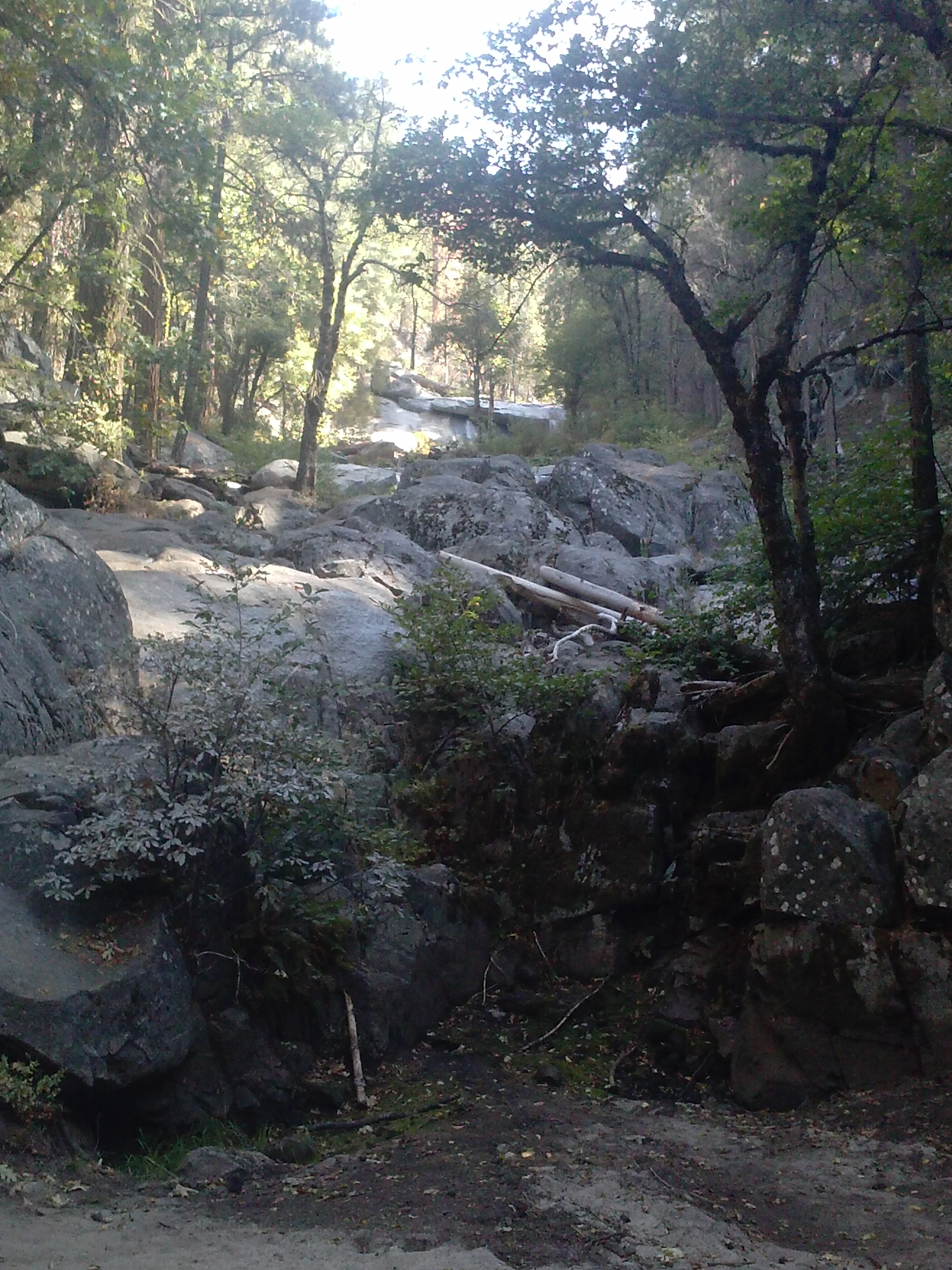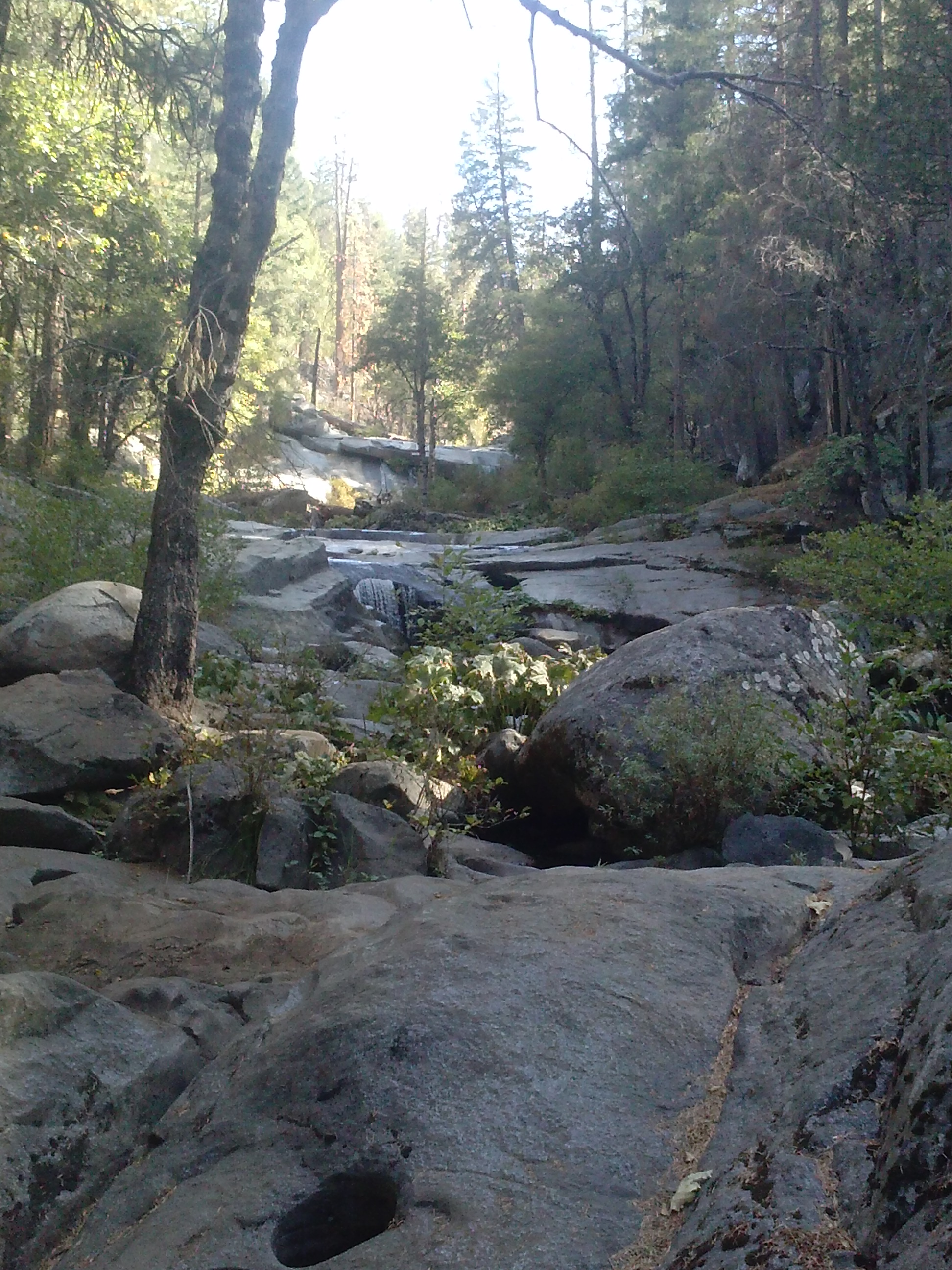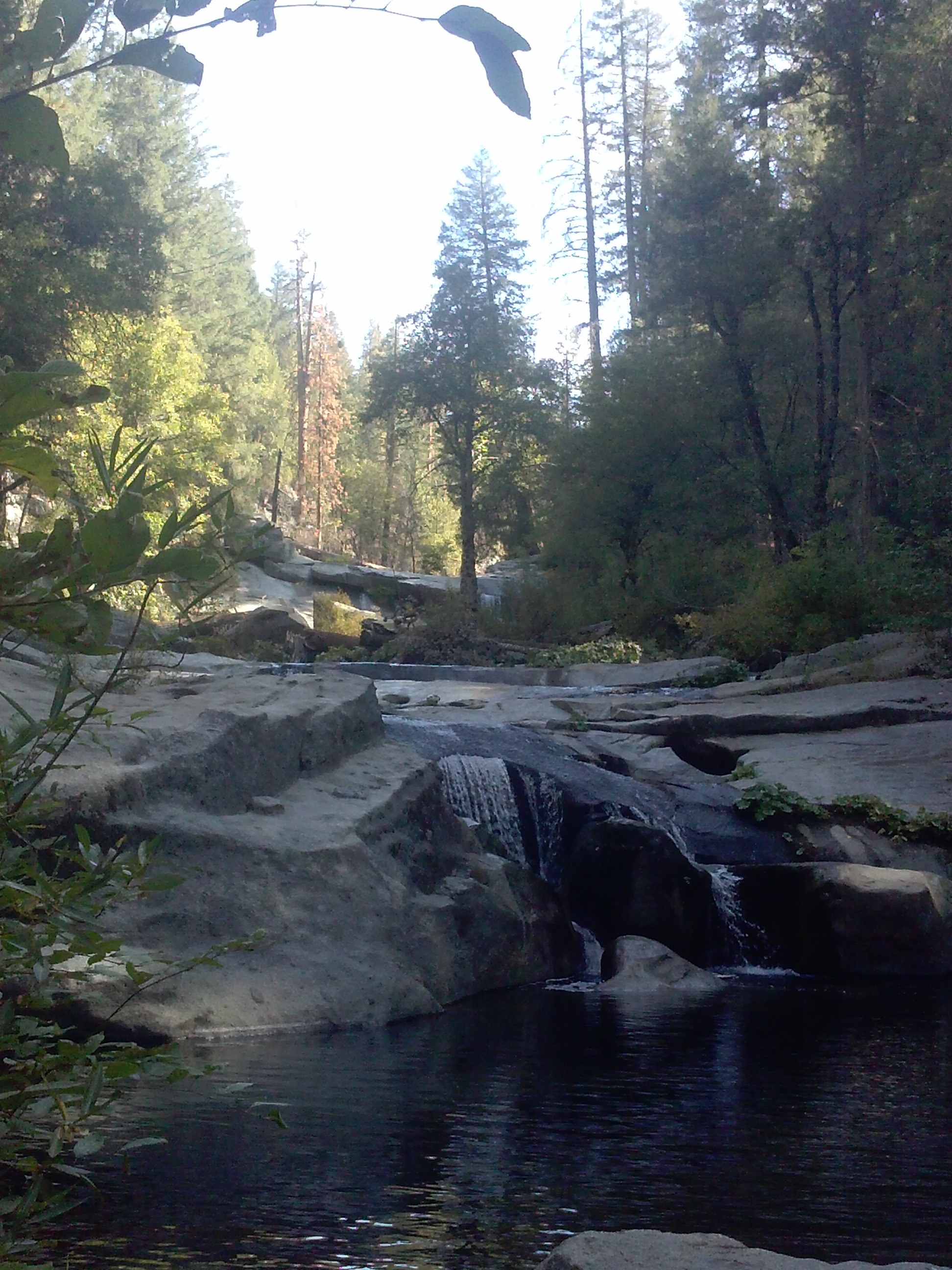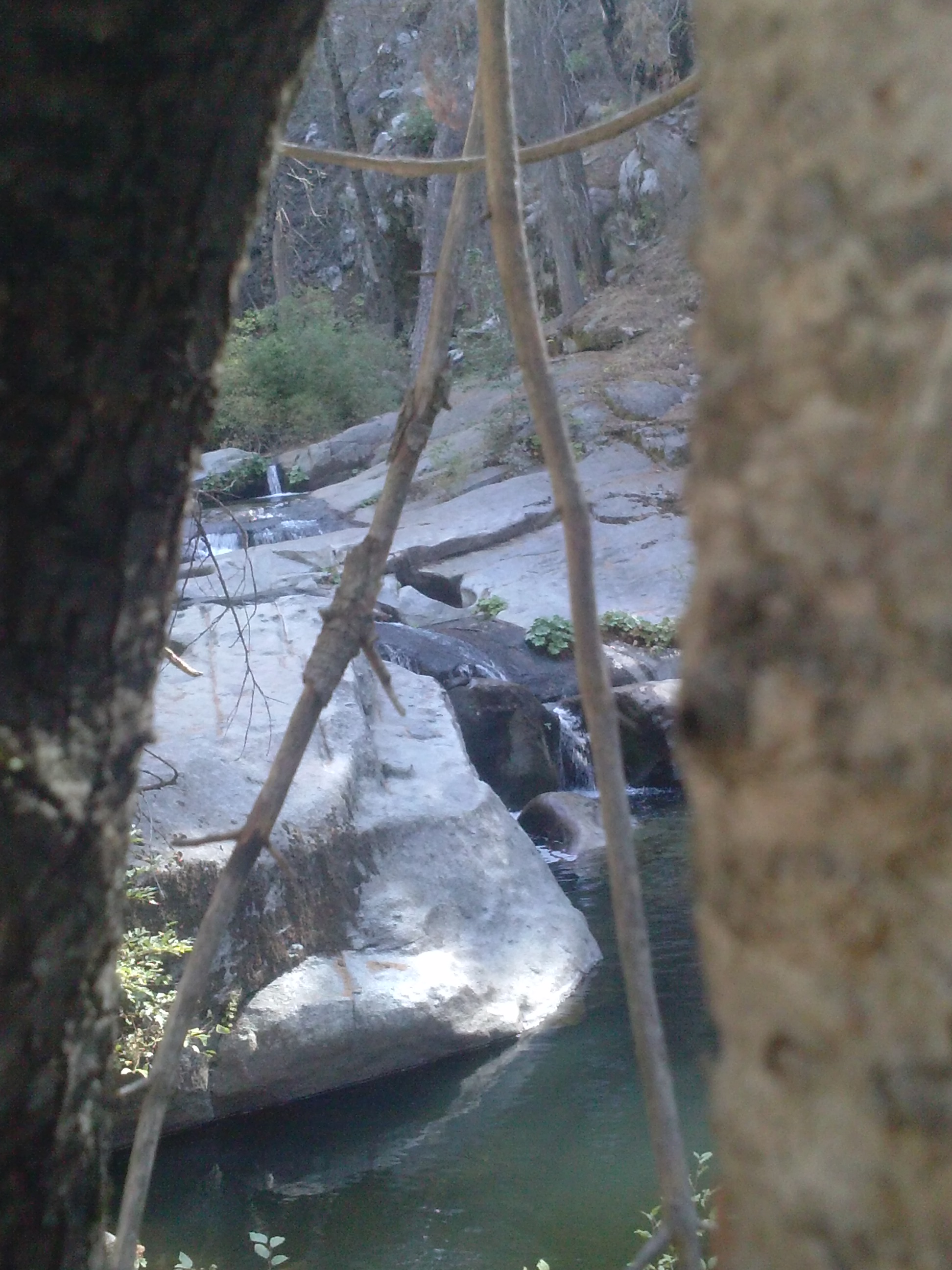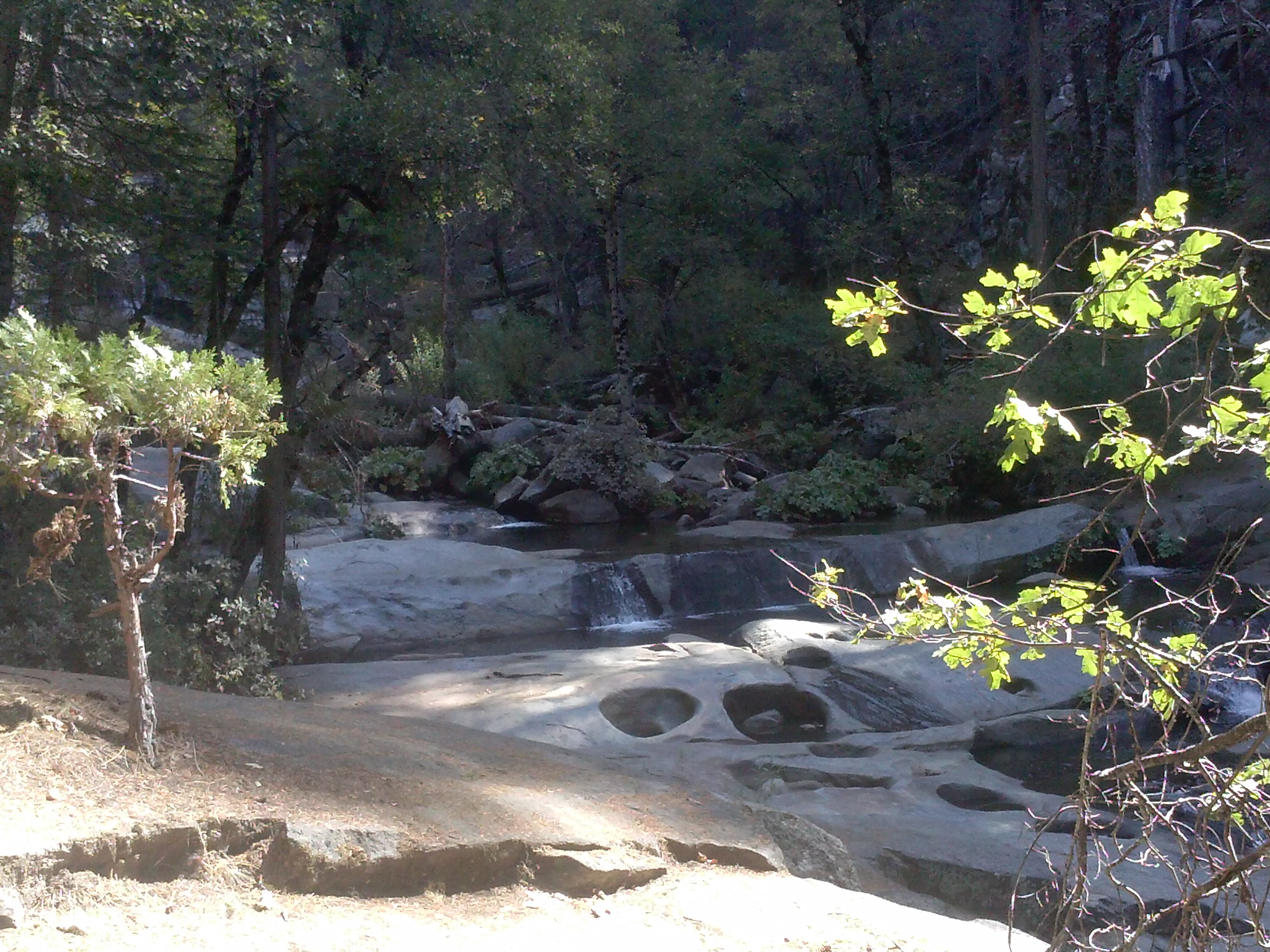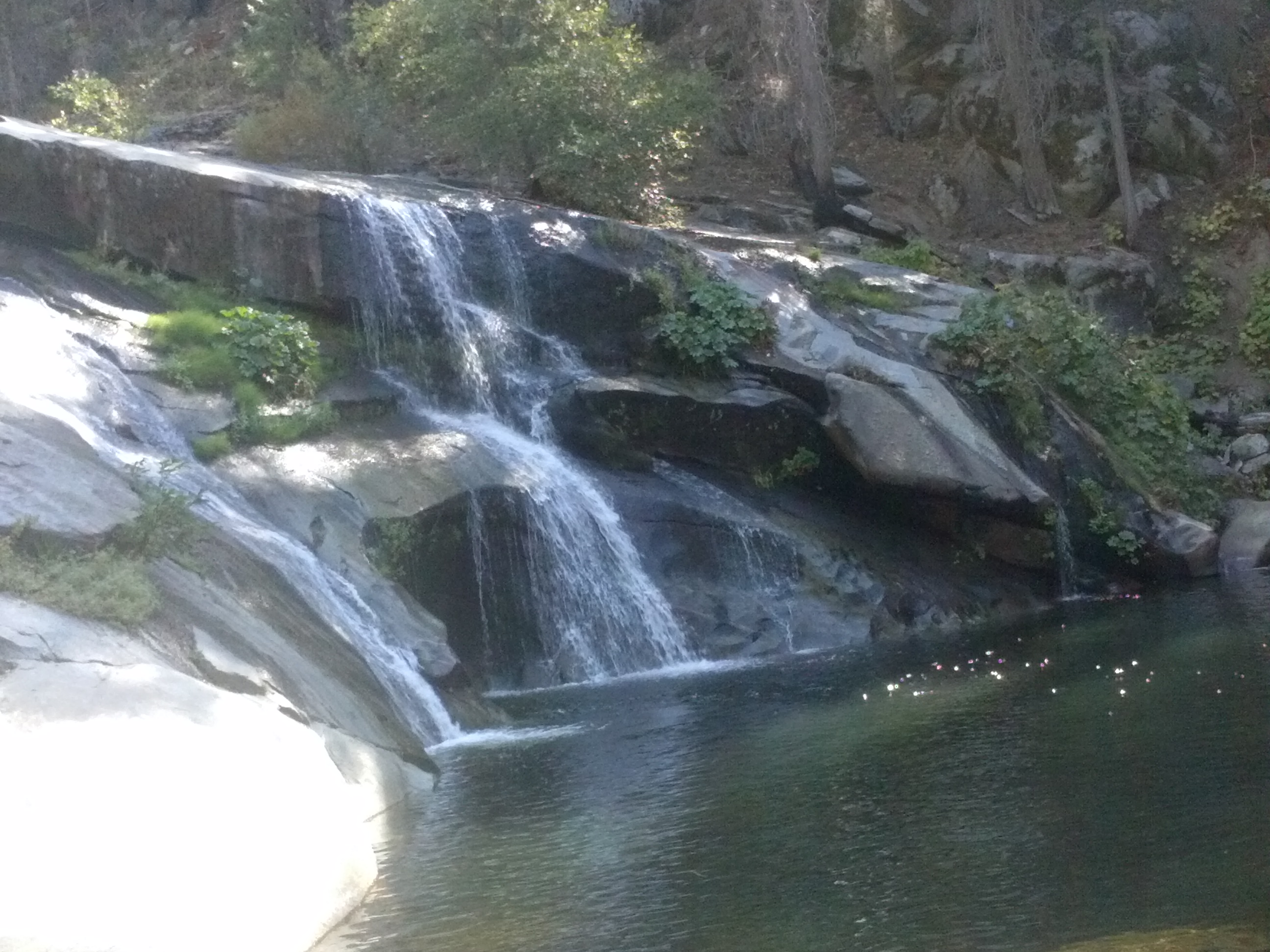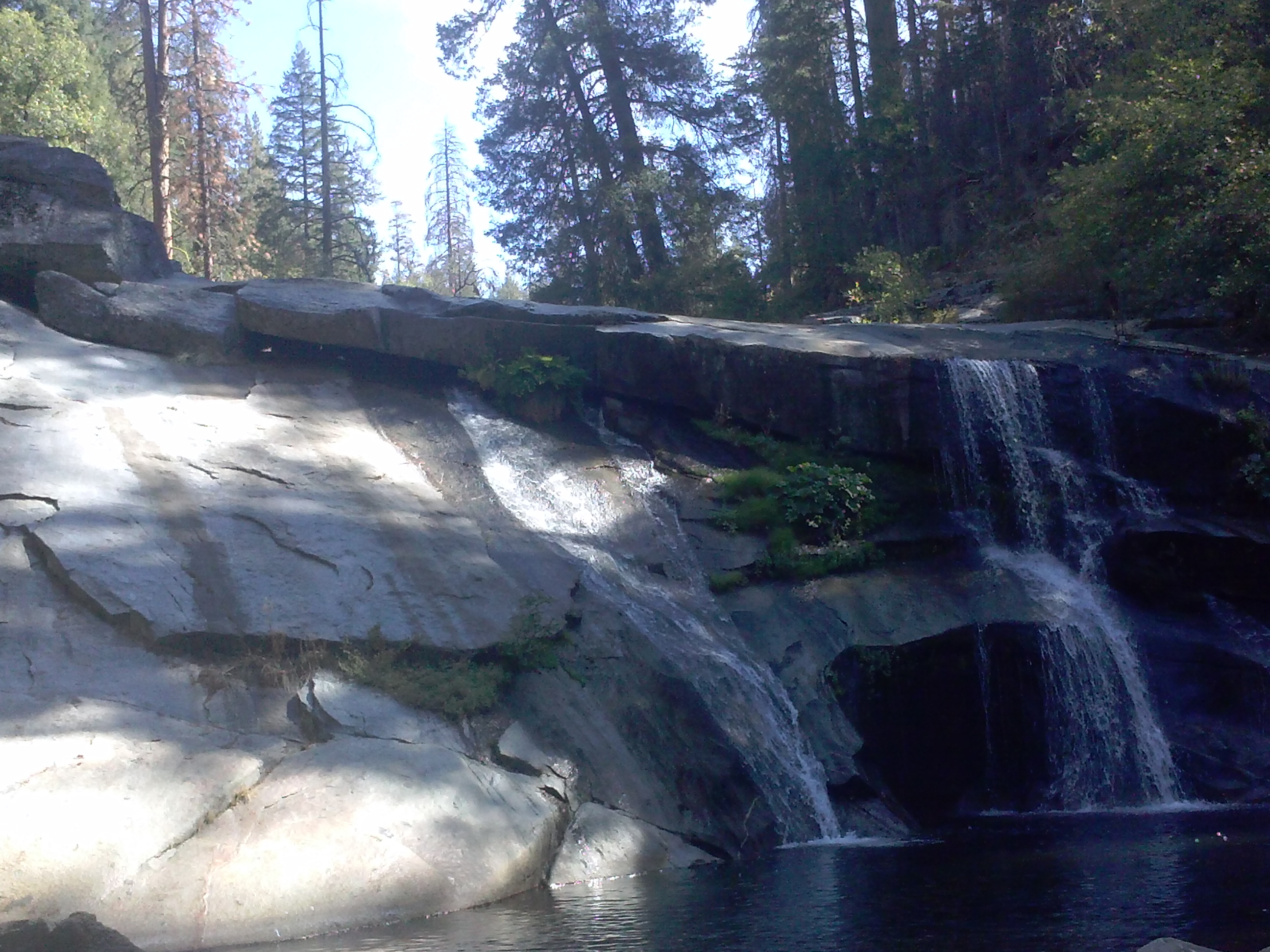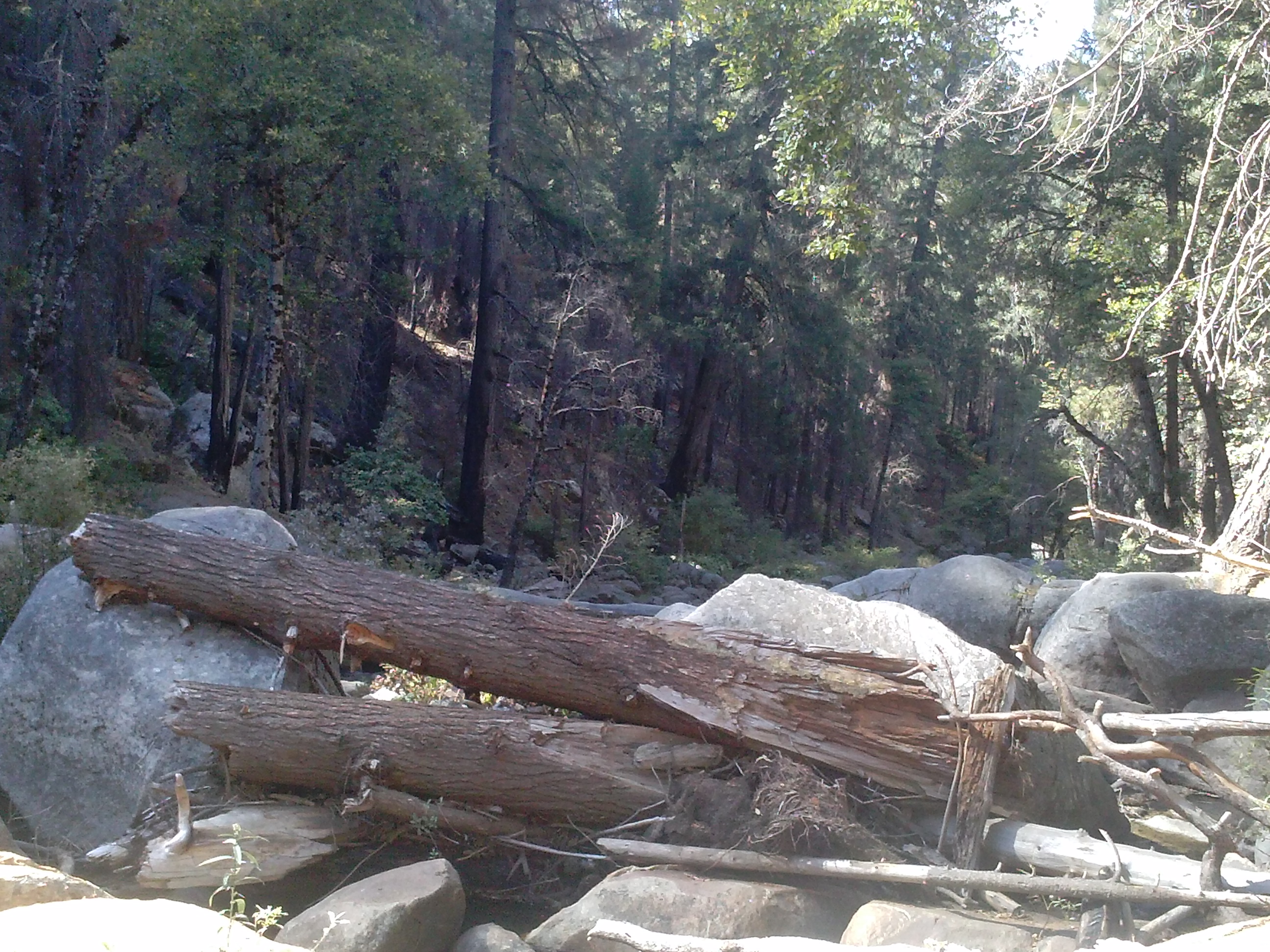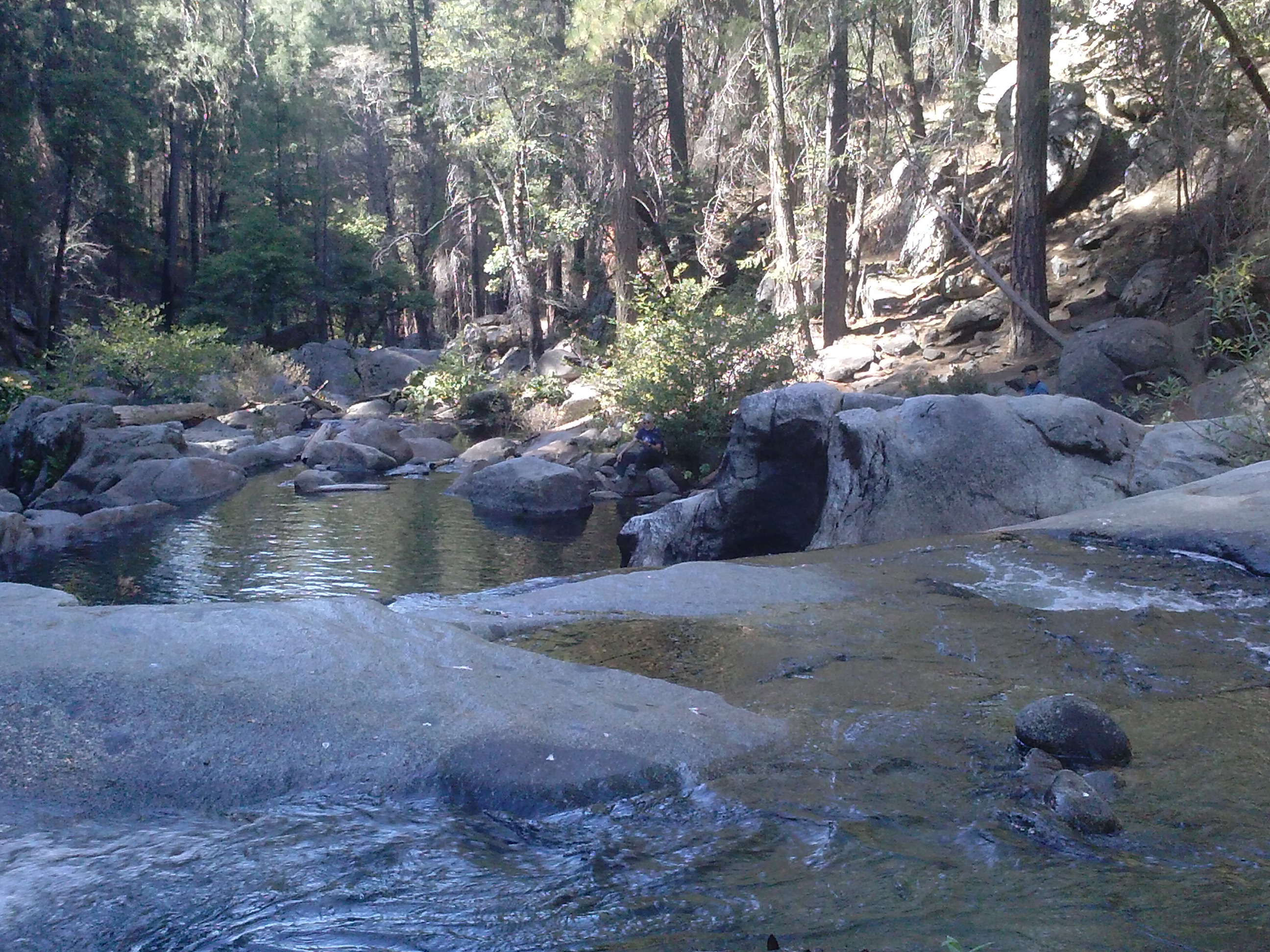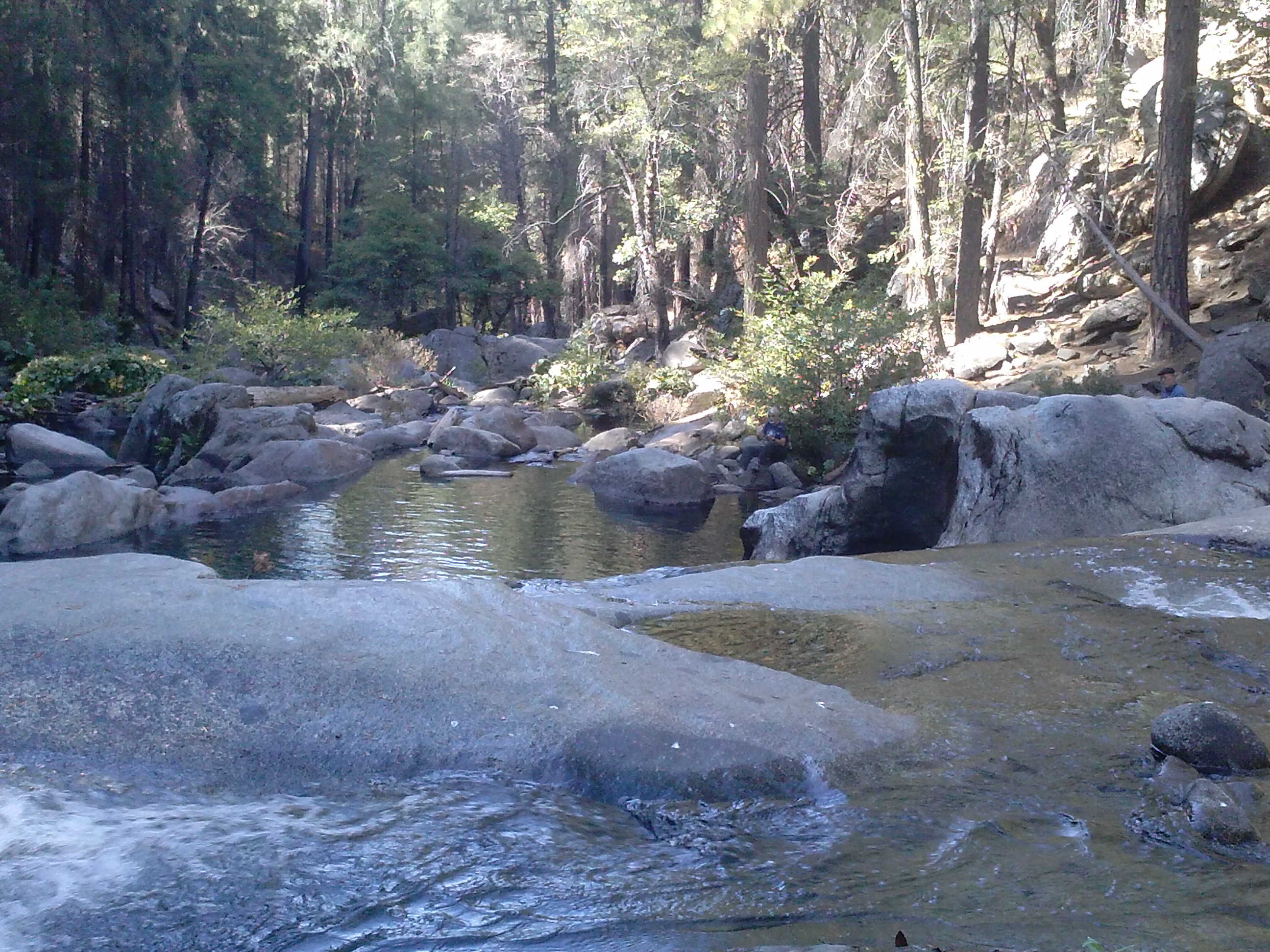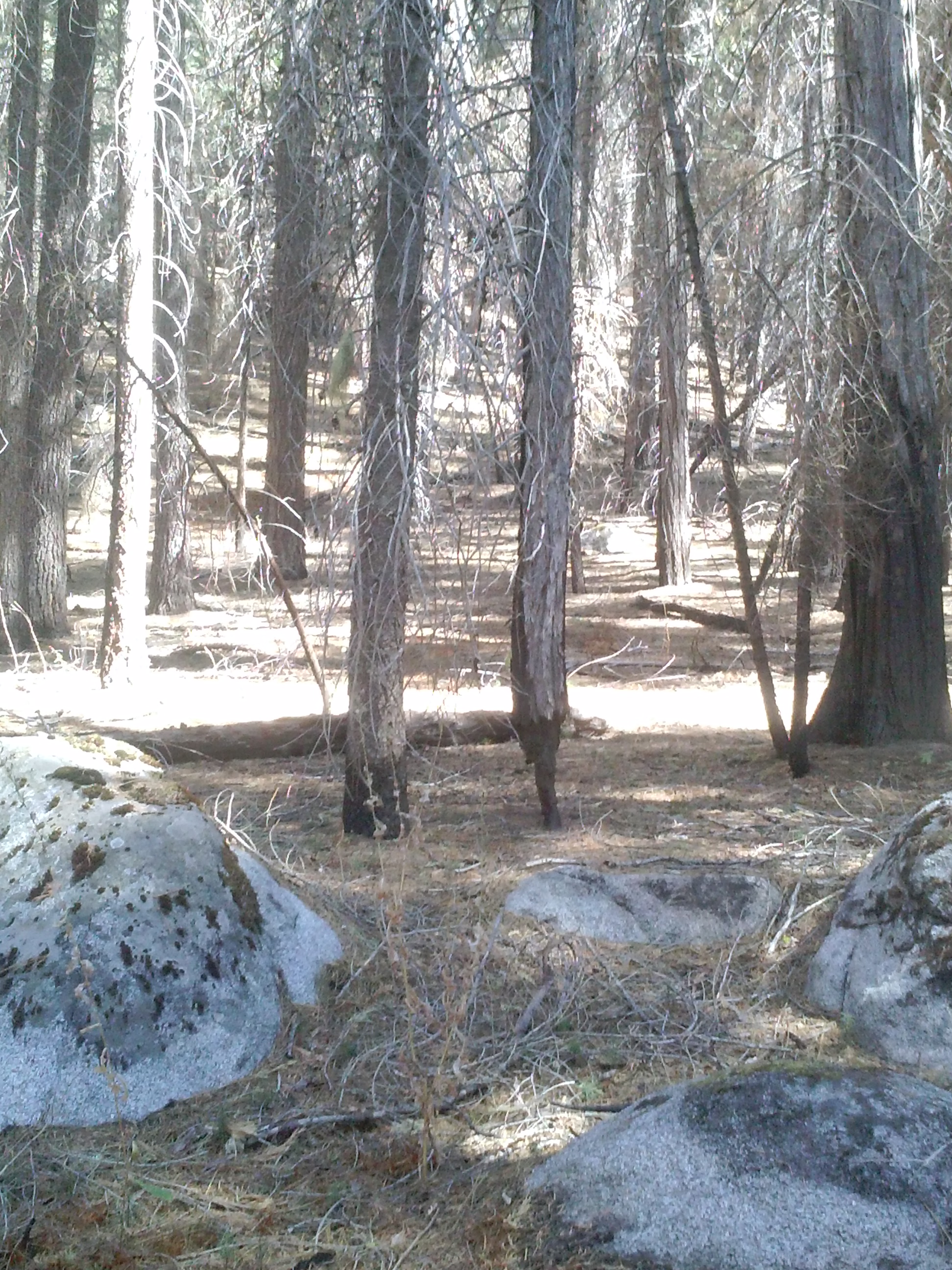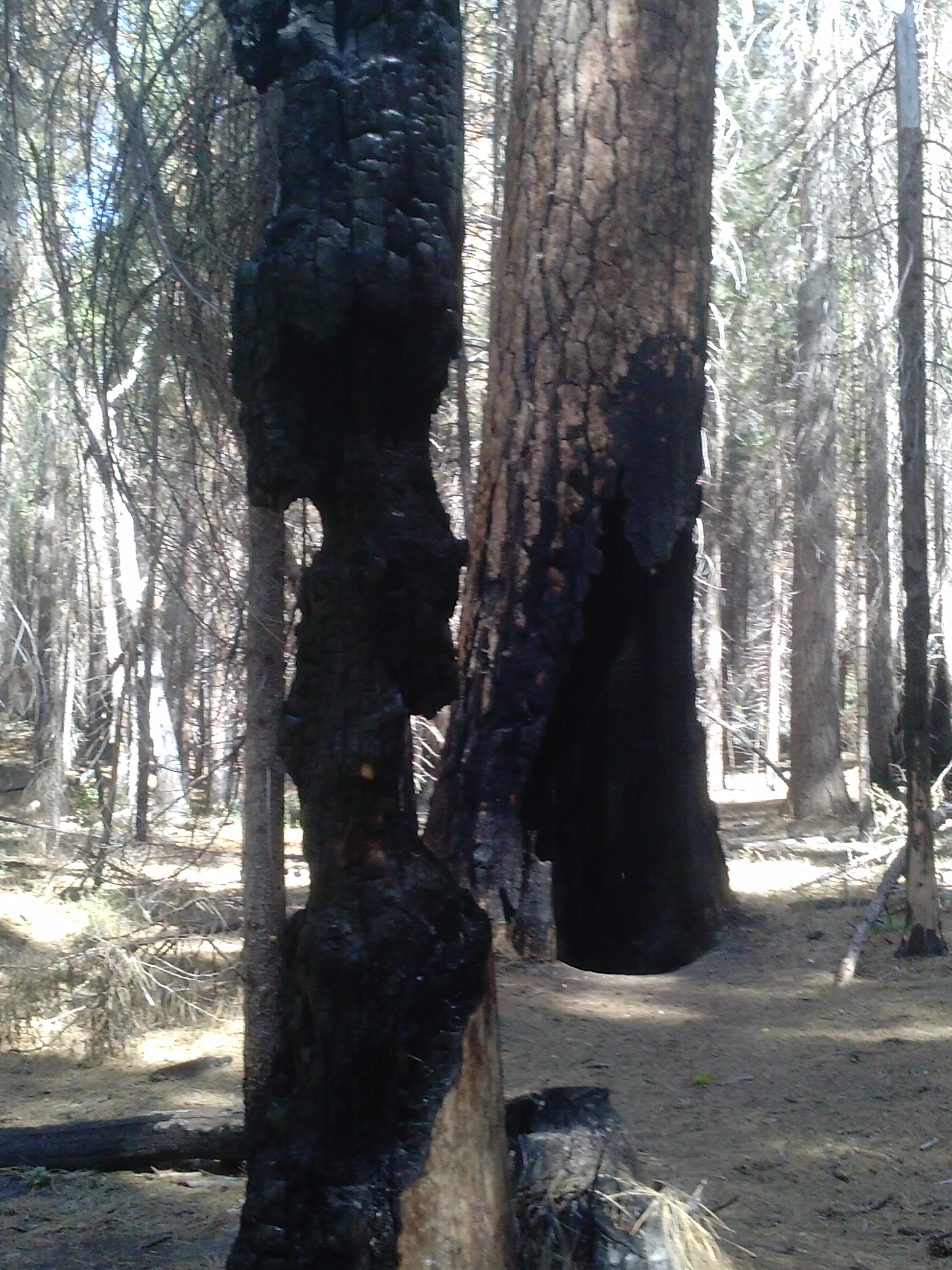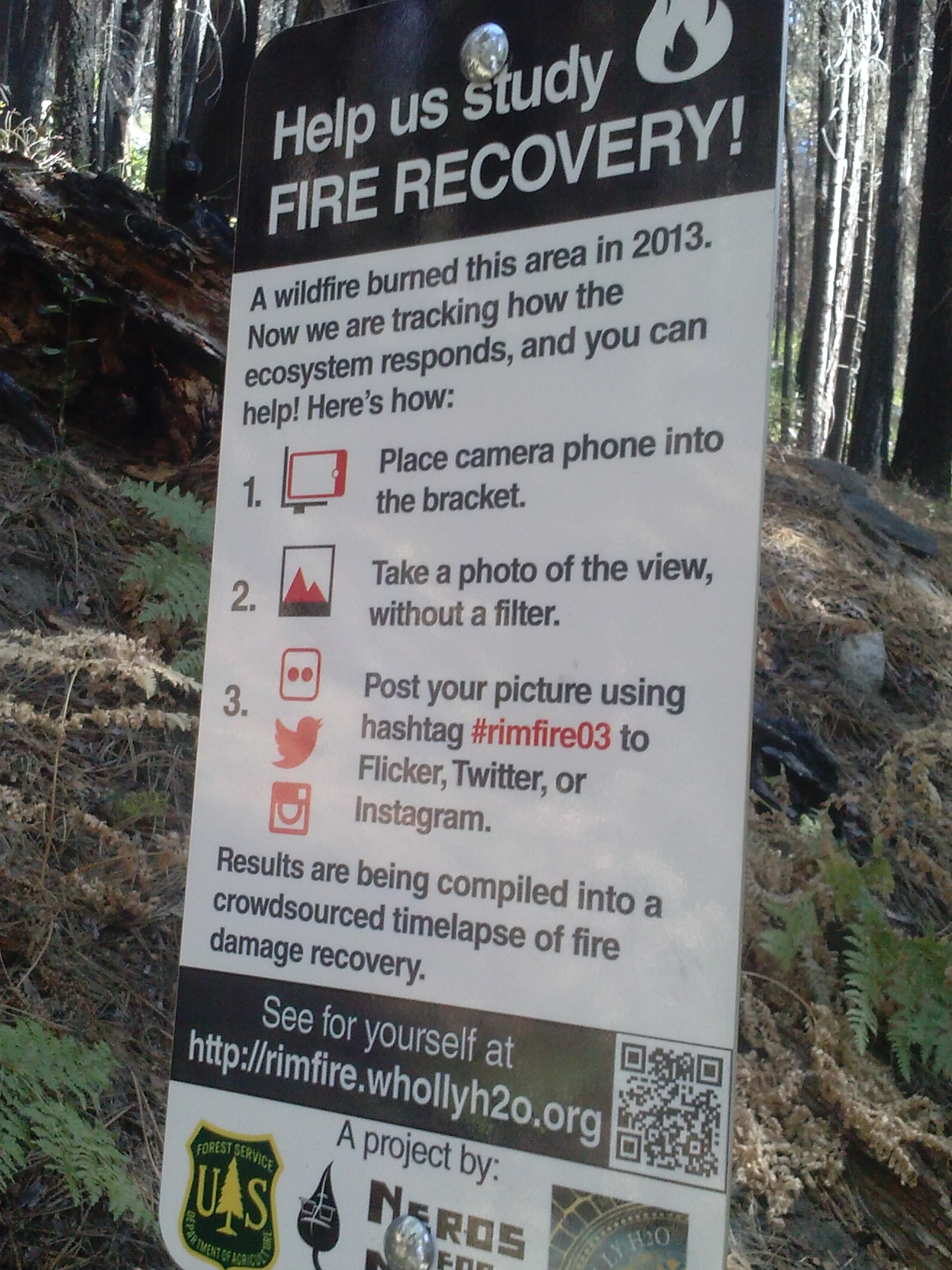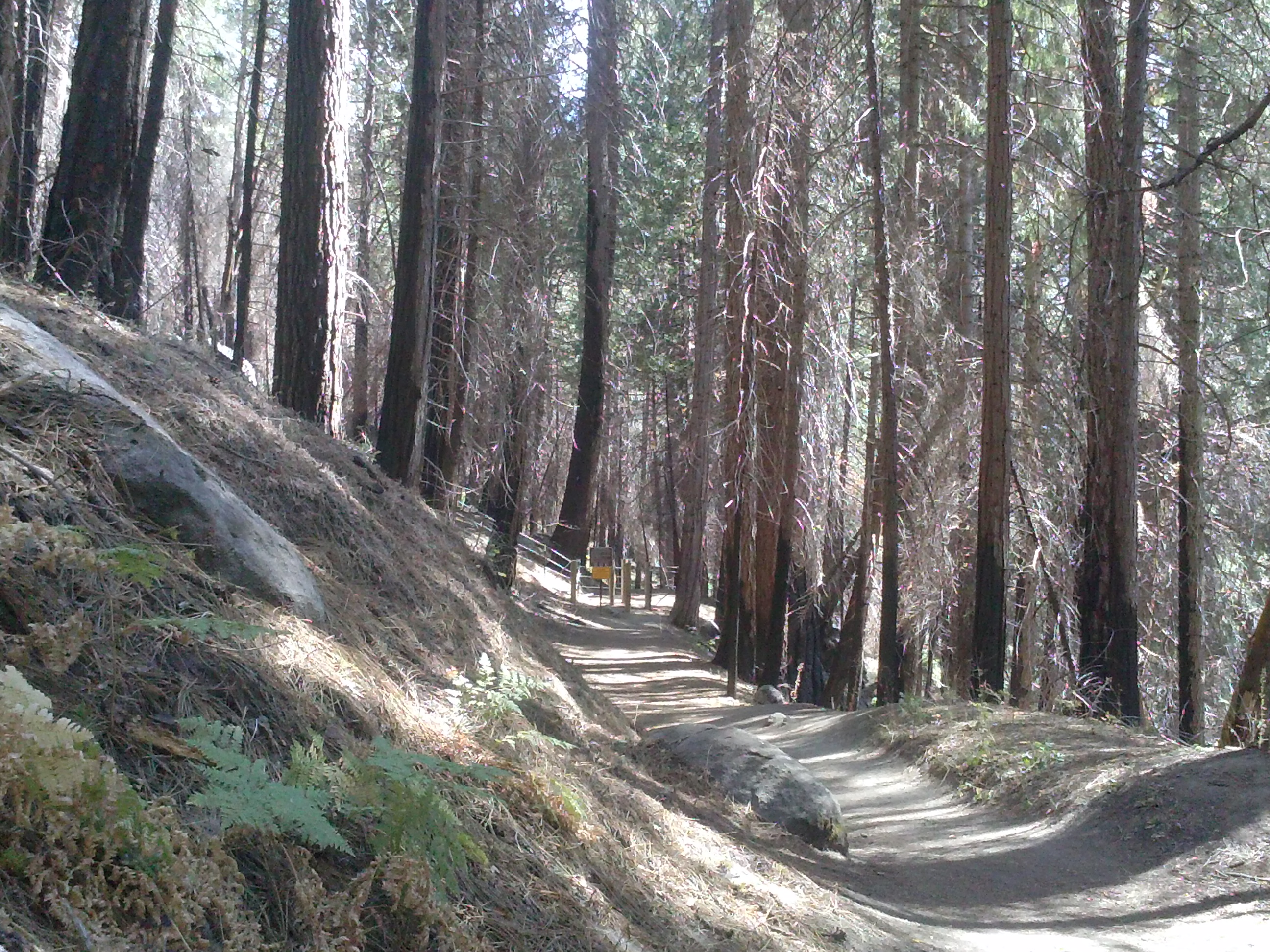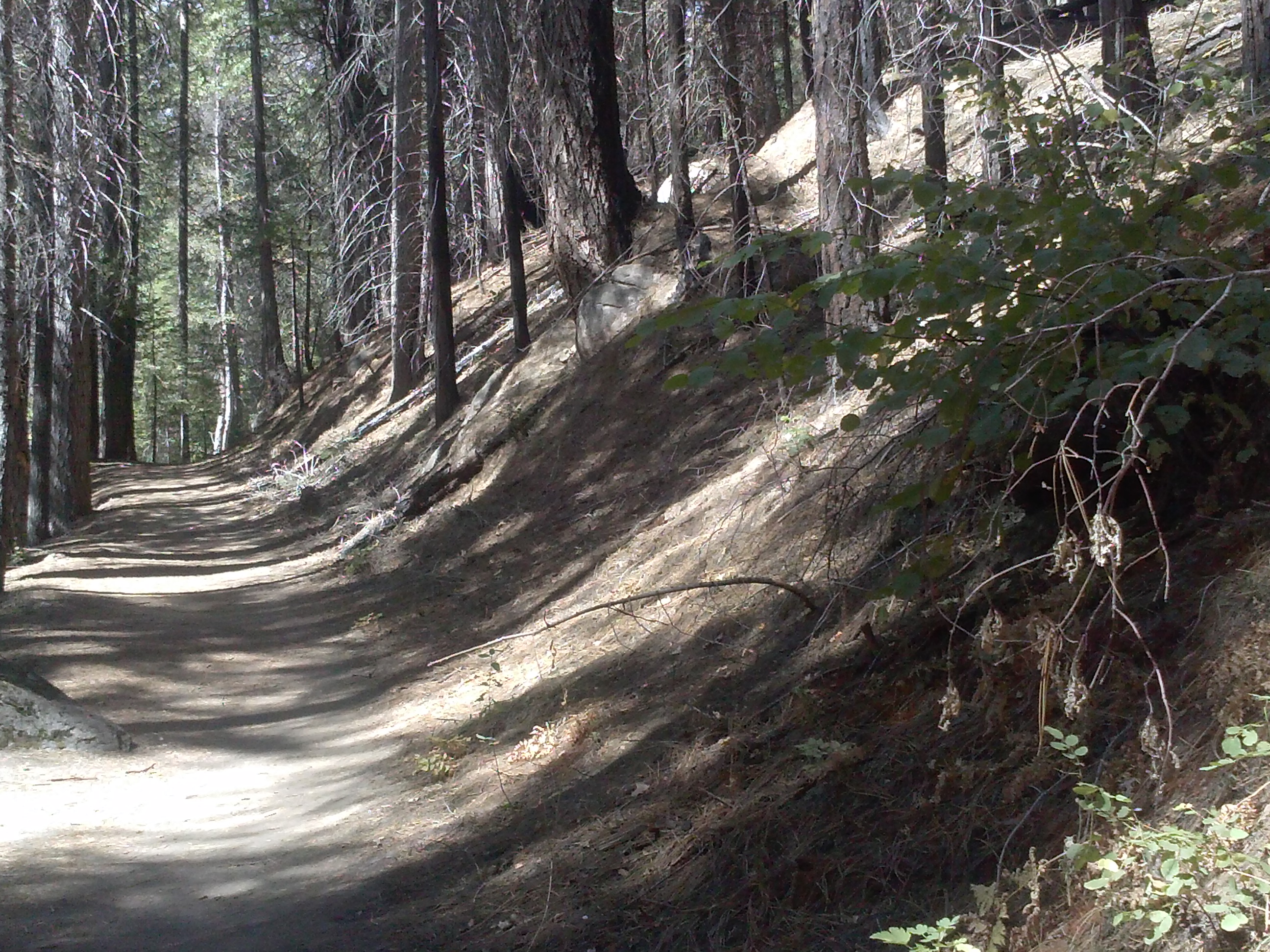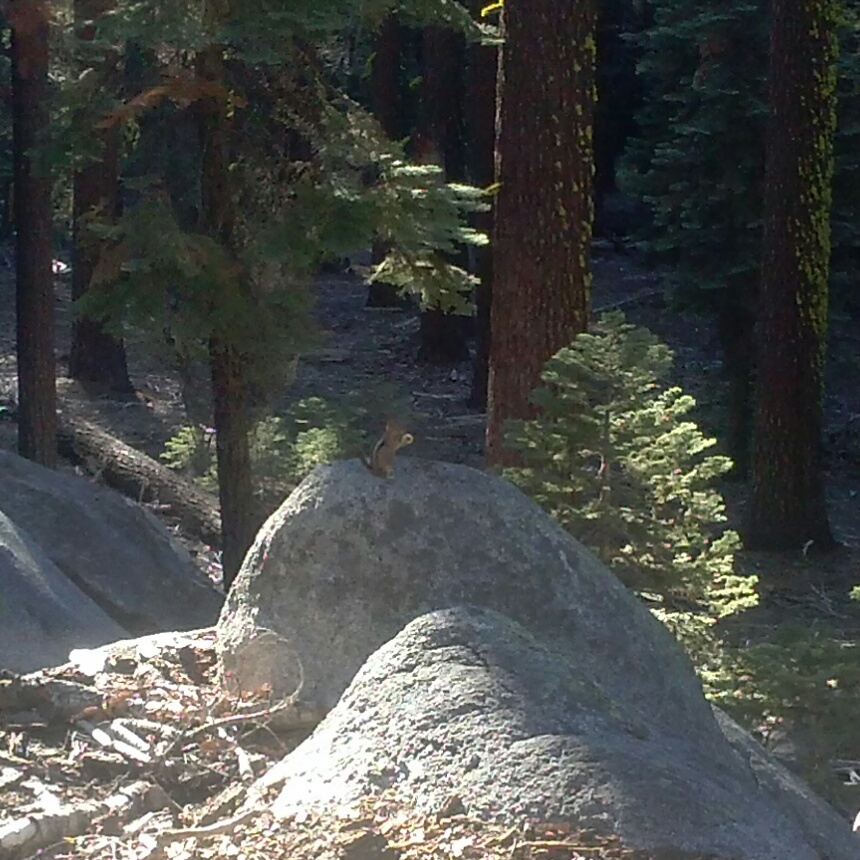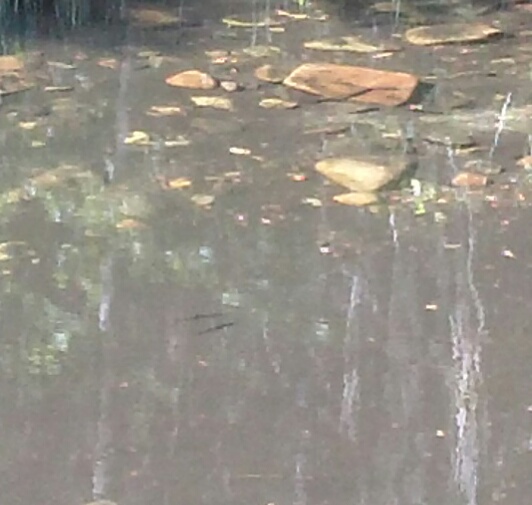 ---
After that, we drove to the trailhead, and headed up to Cloud's Rest. A few miles in, we made camp next to an unnamed pond, finished the trek to the Top of the World (almost), and after recovering from almost fainting from the view, headed back.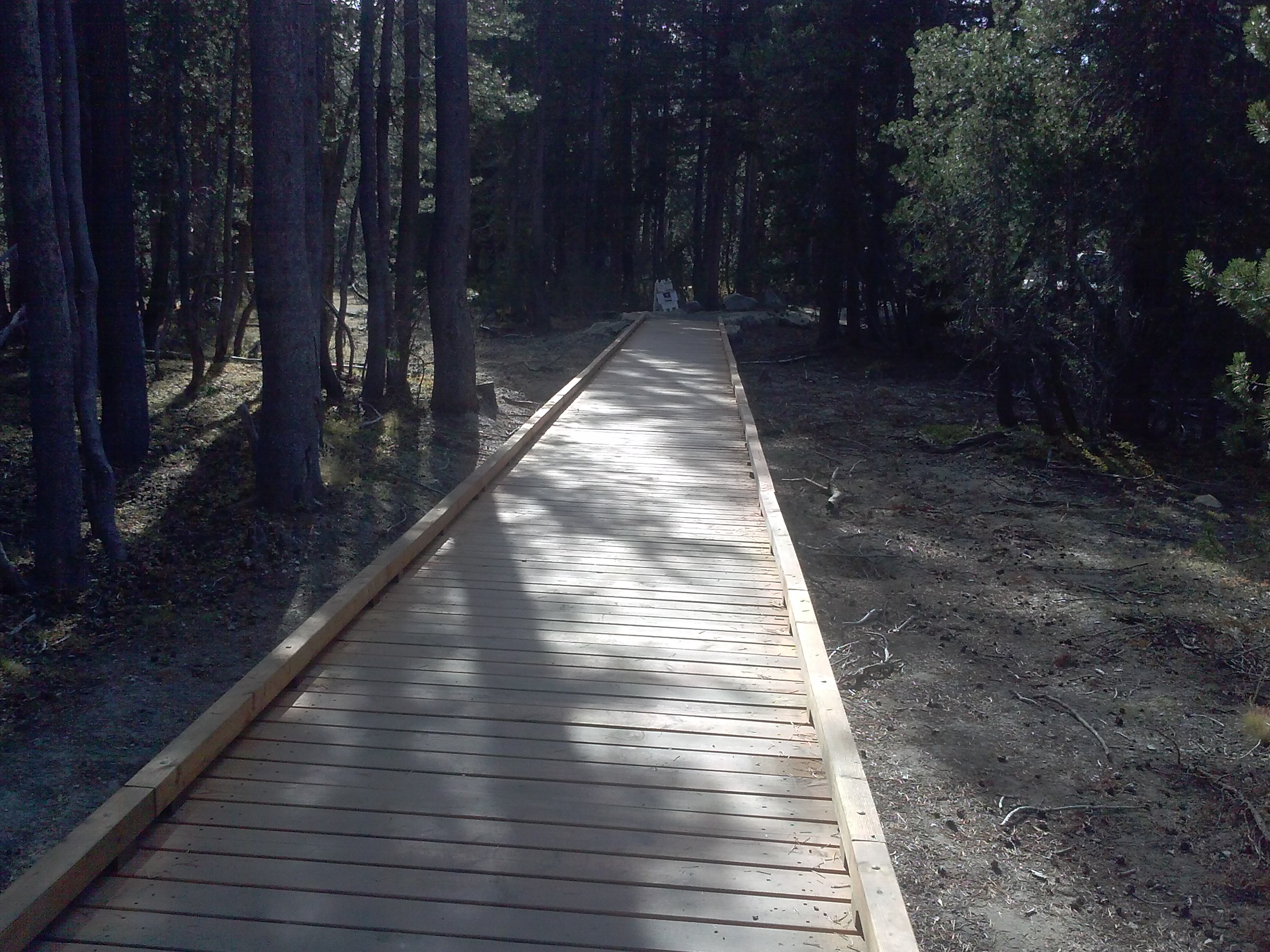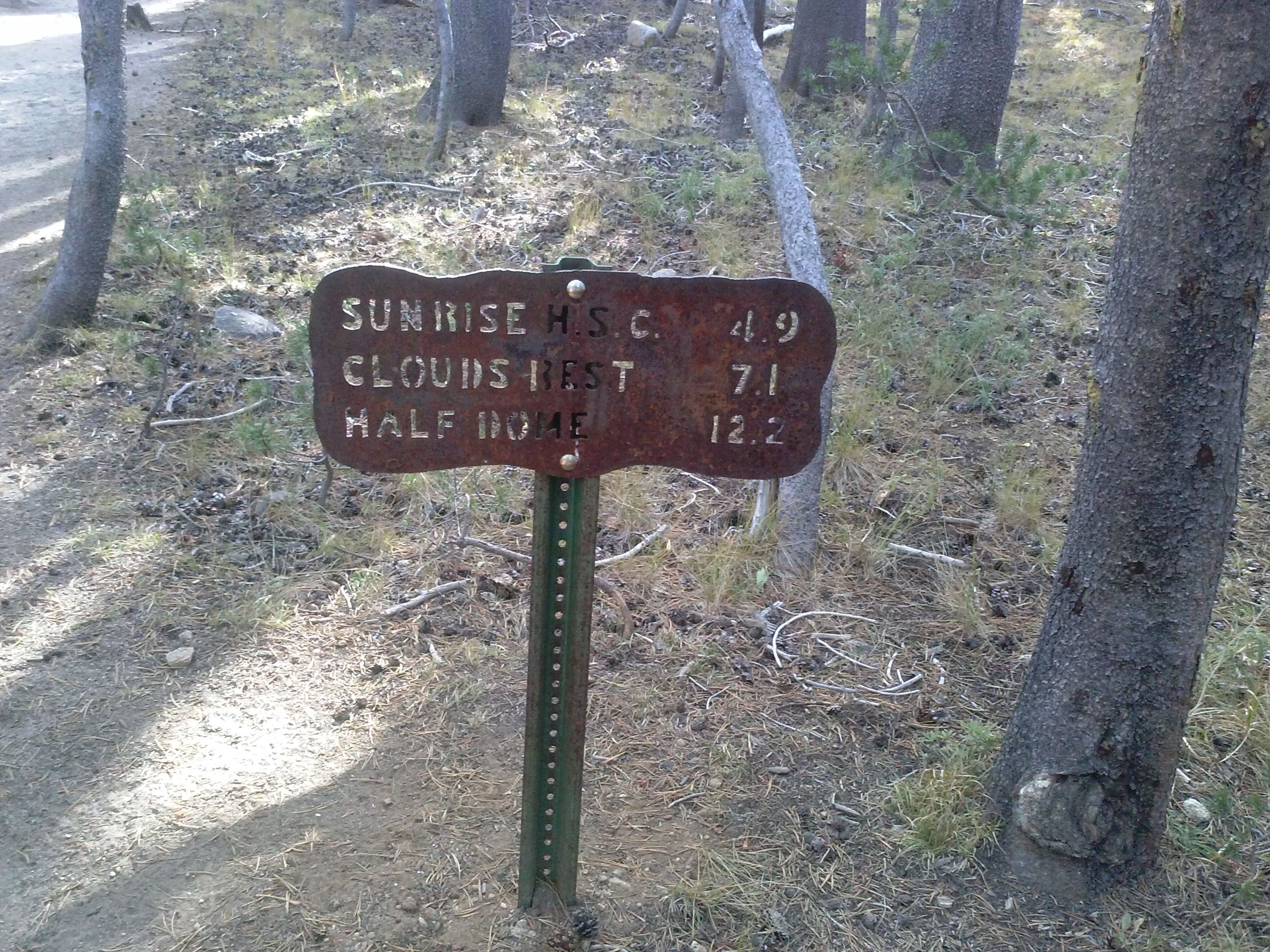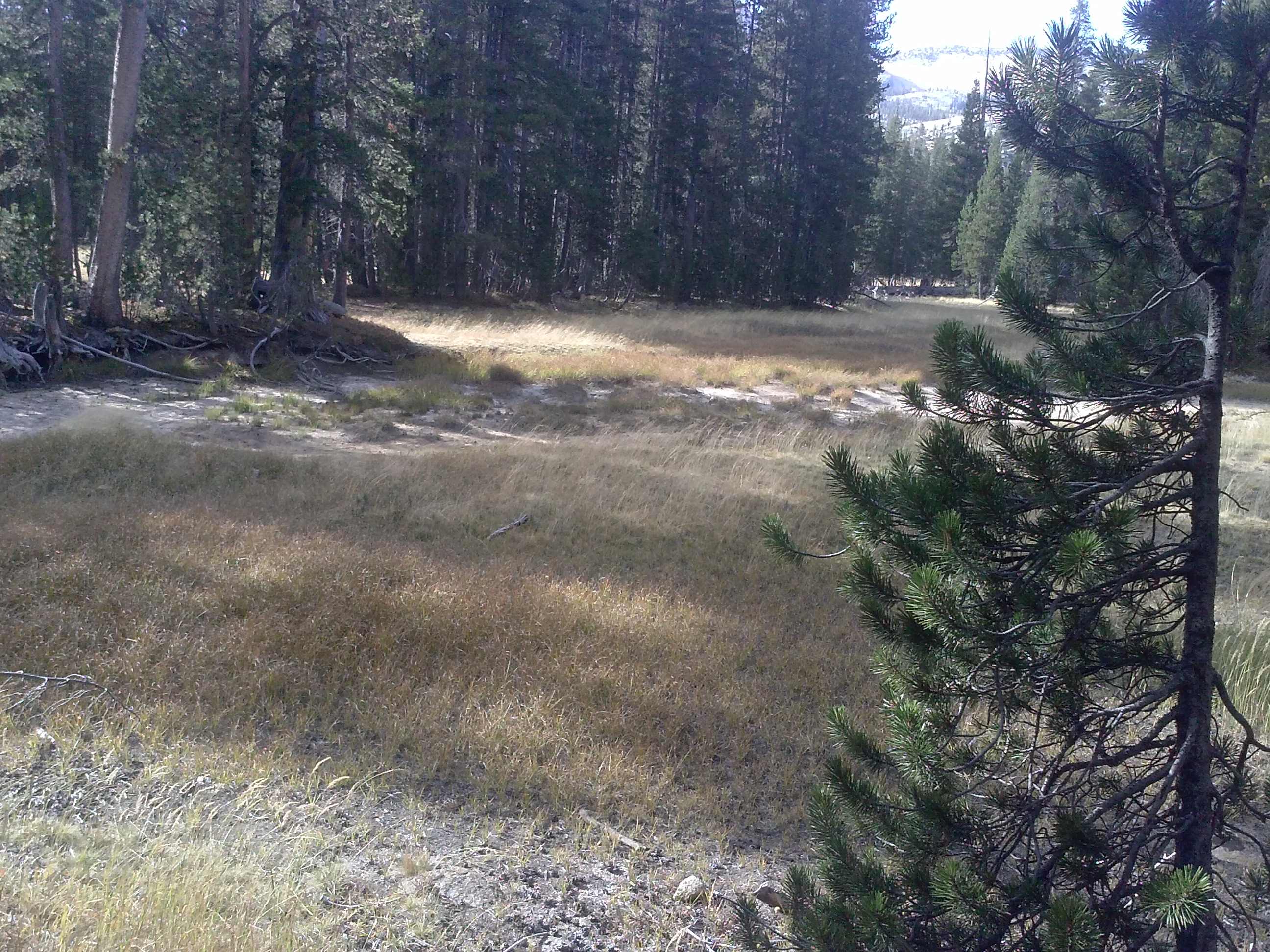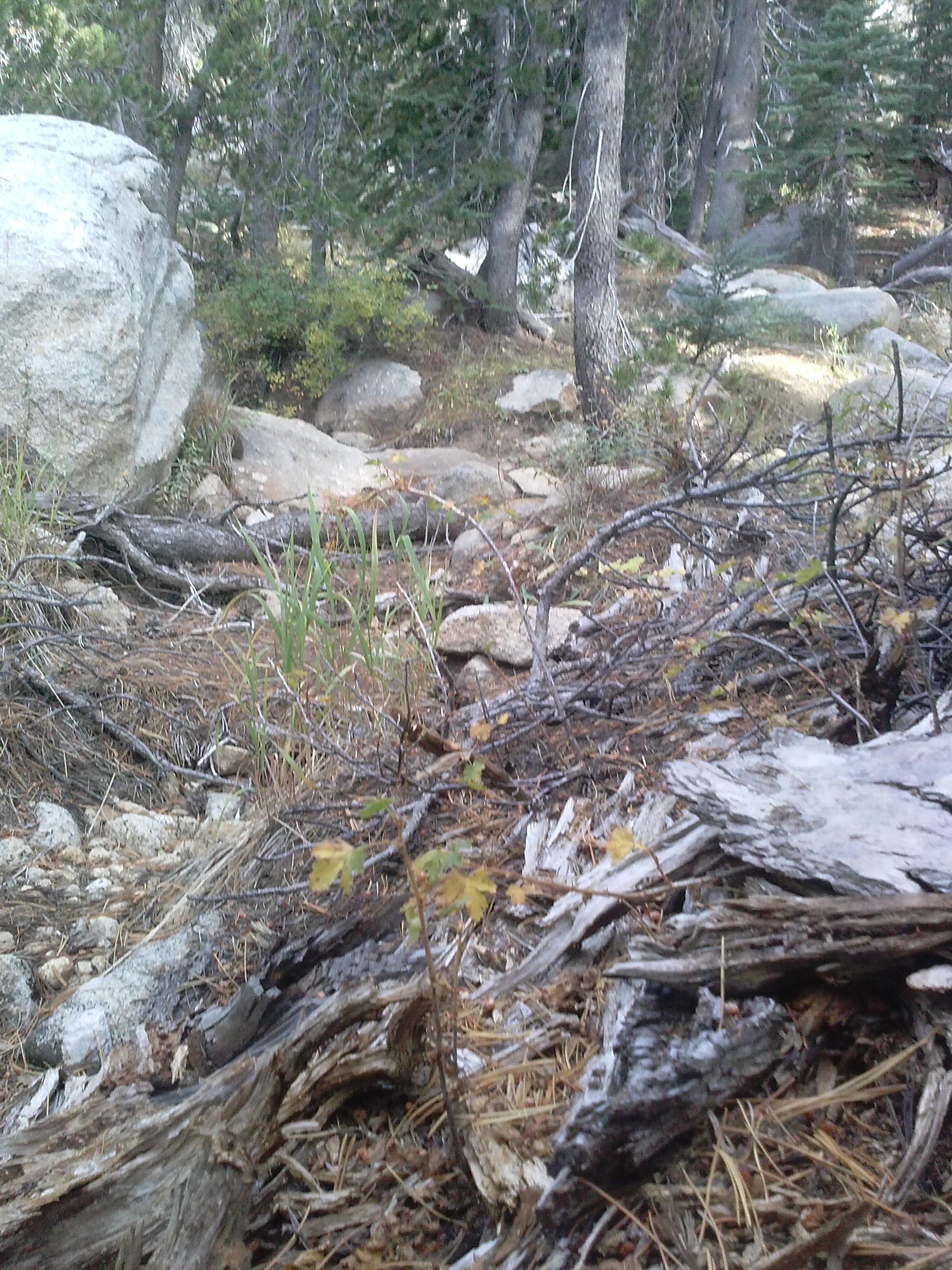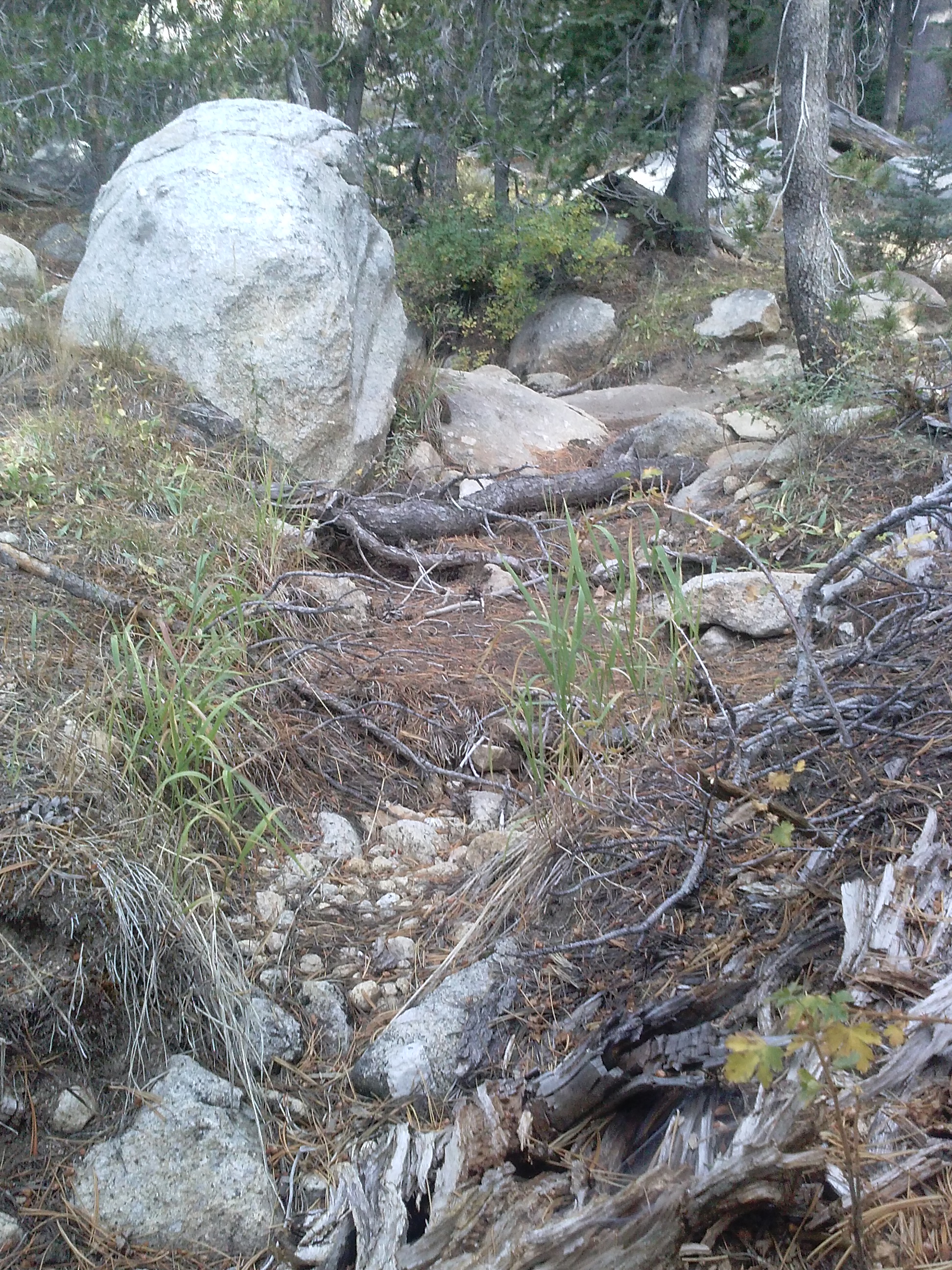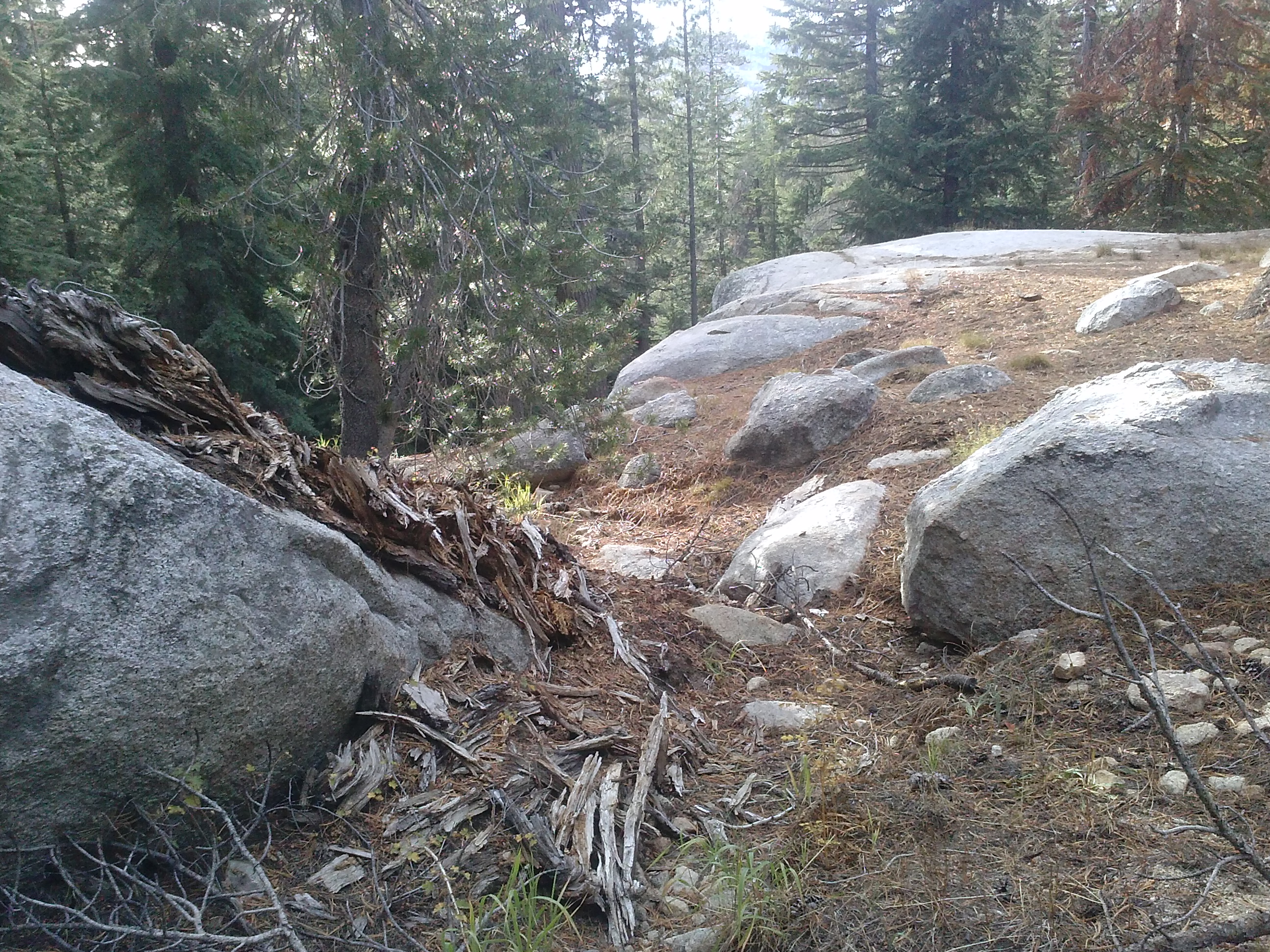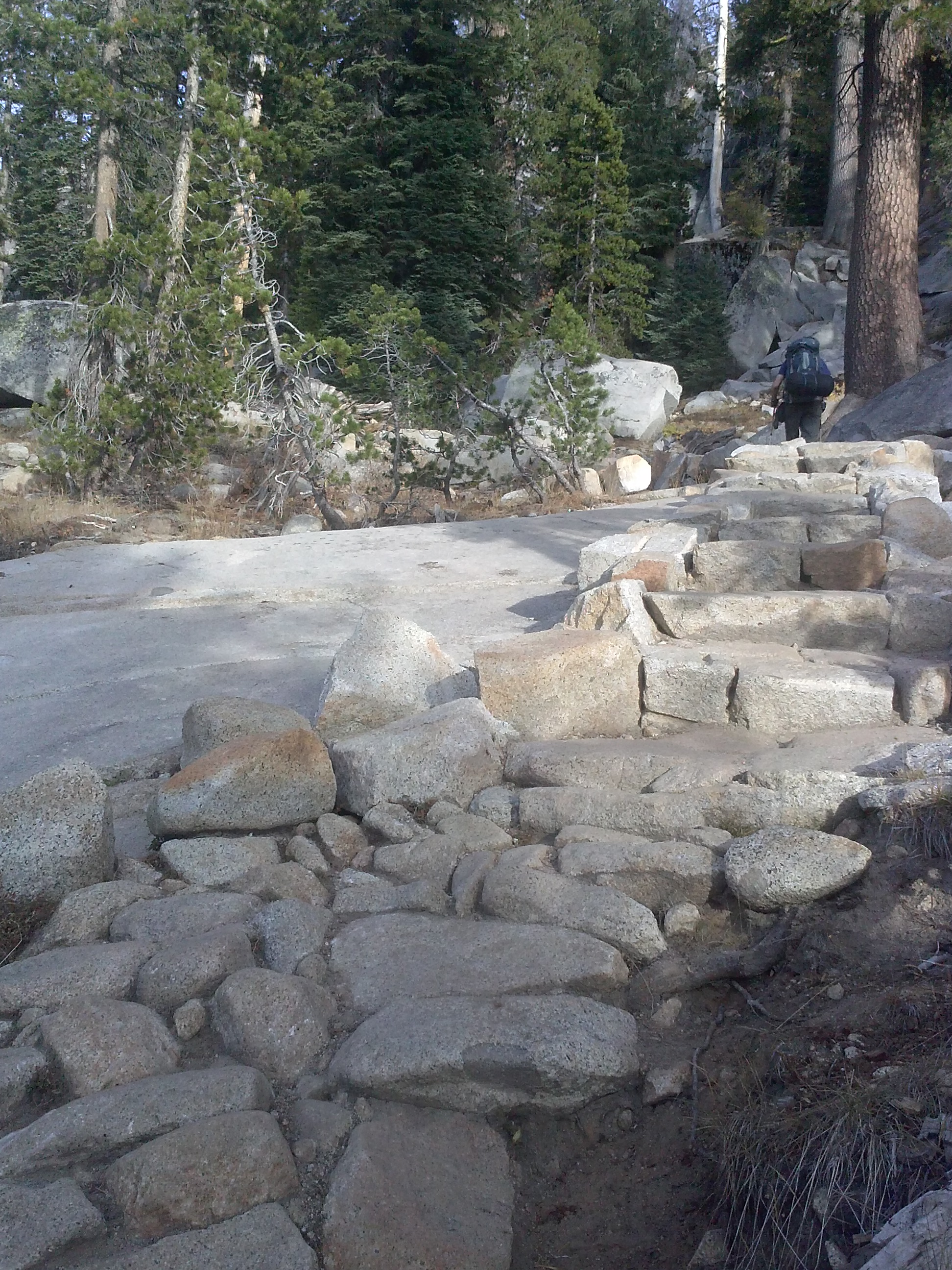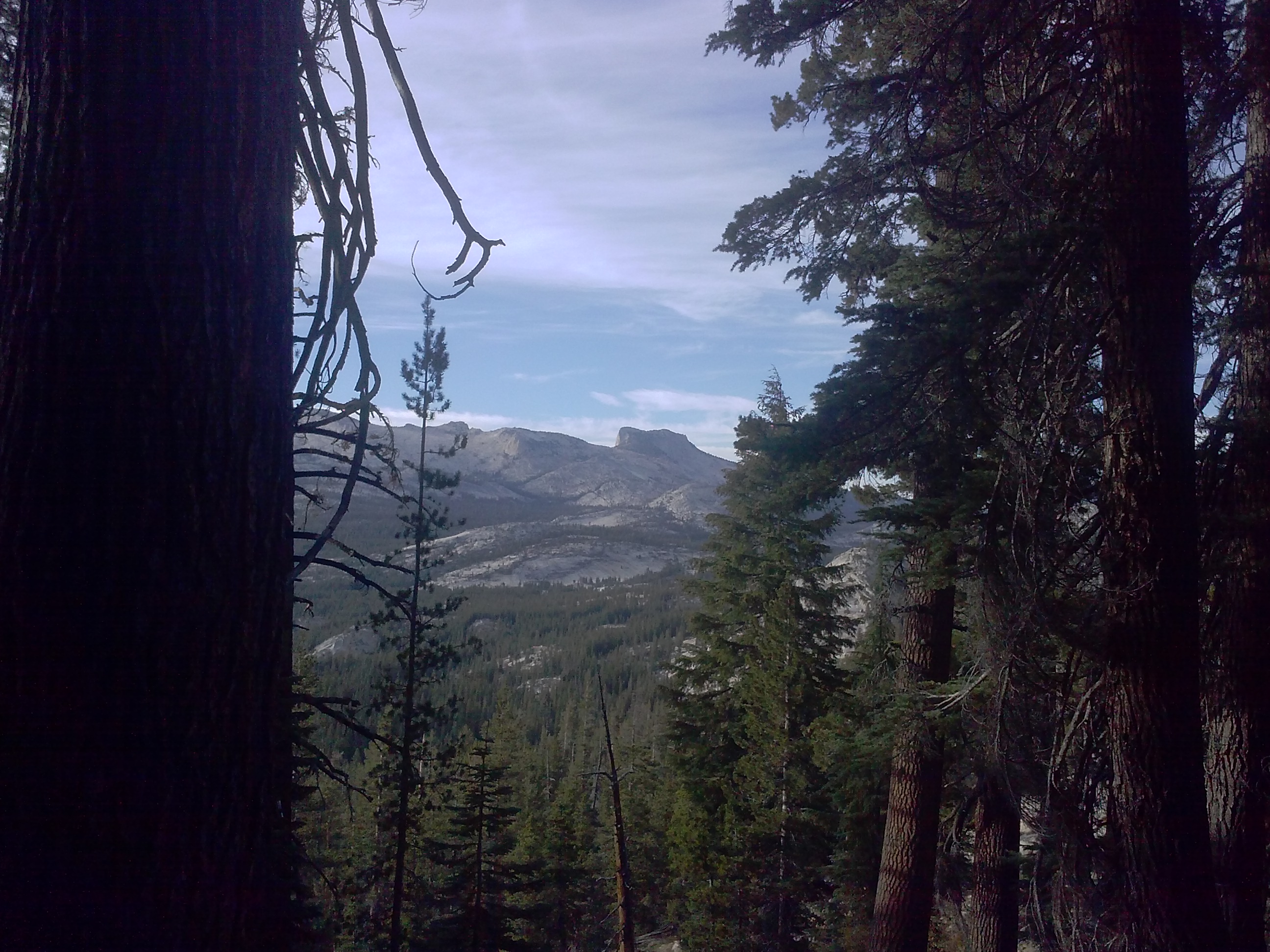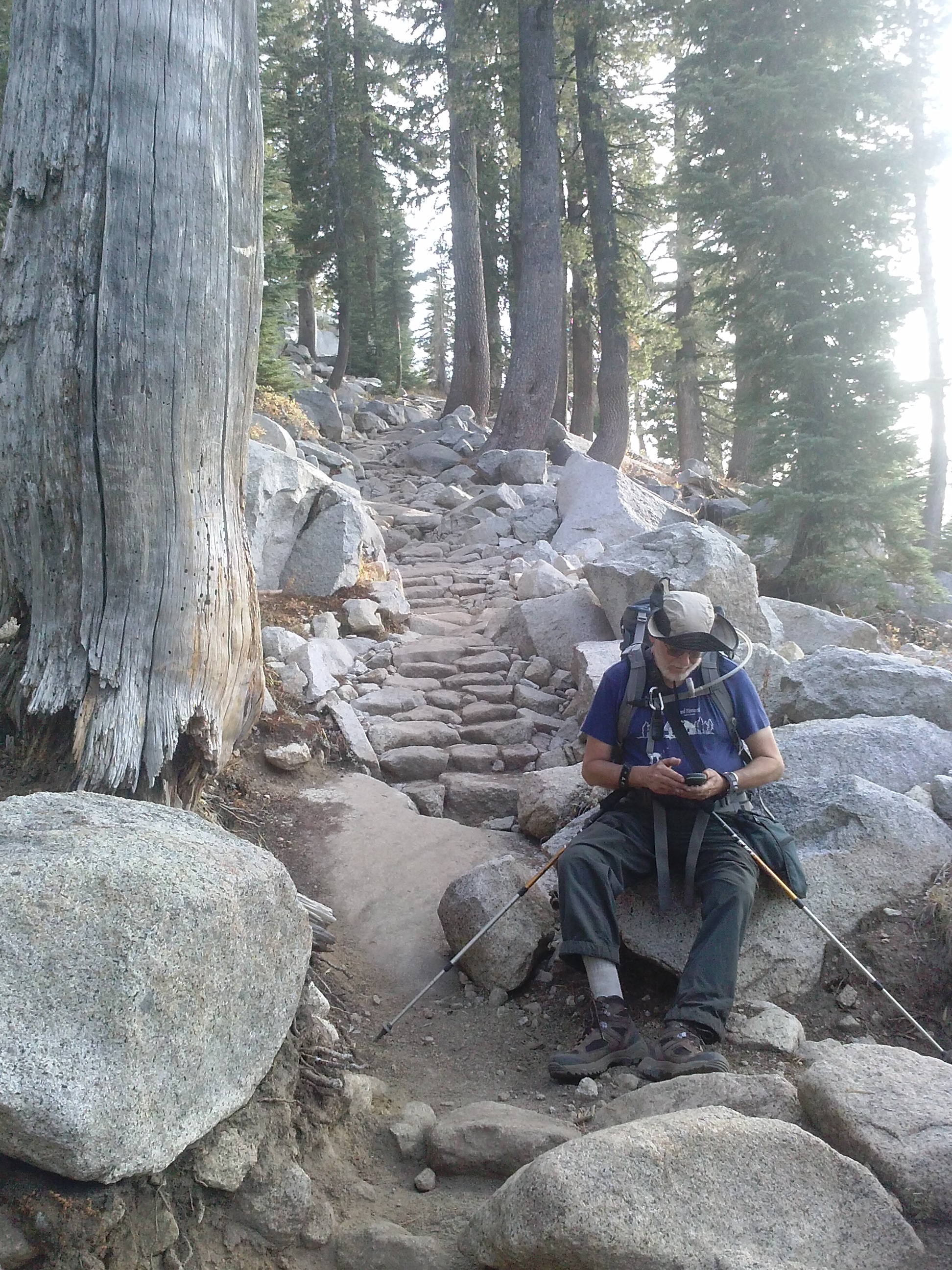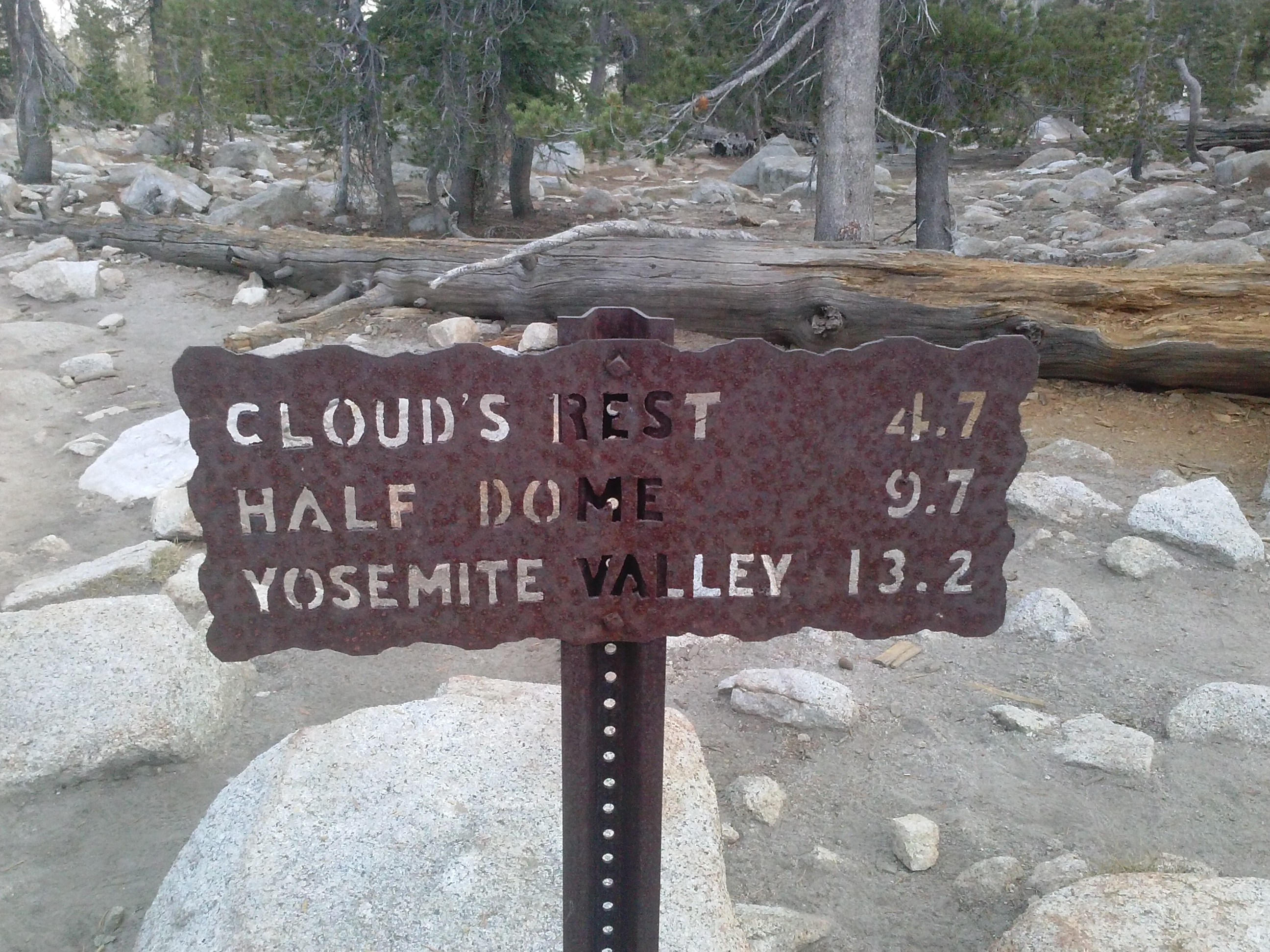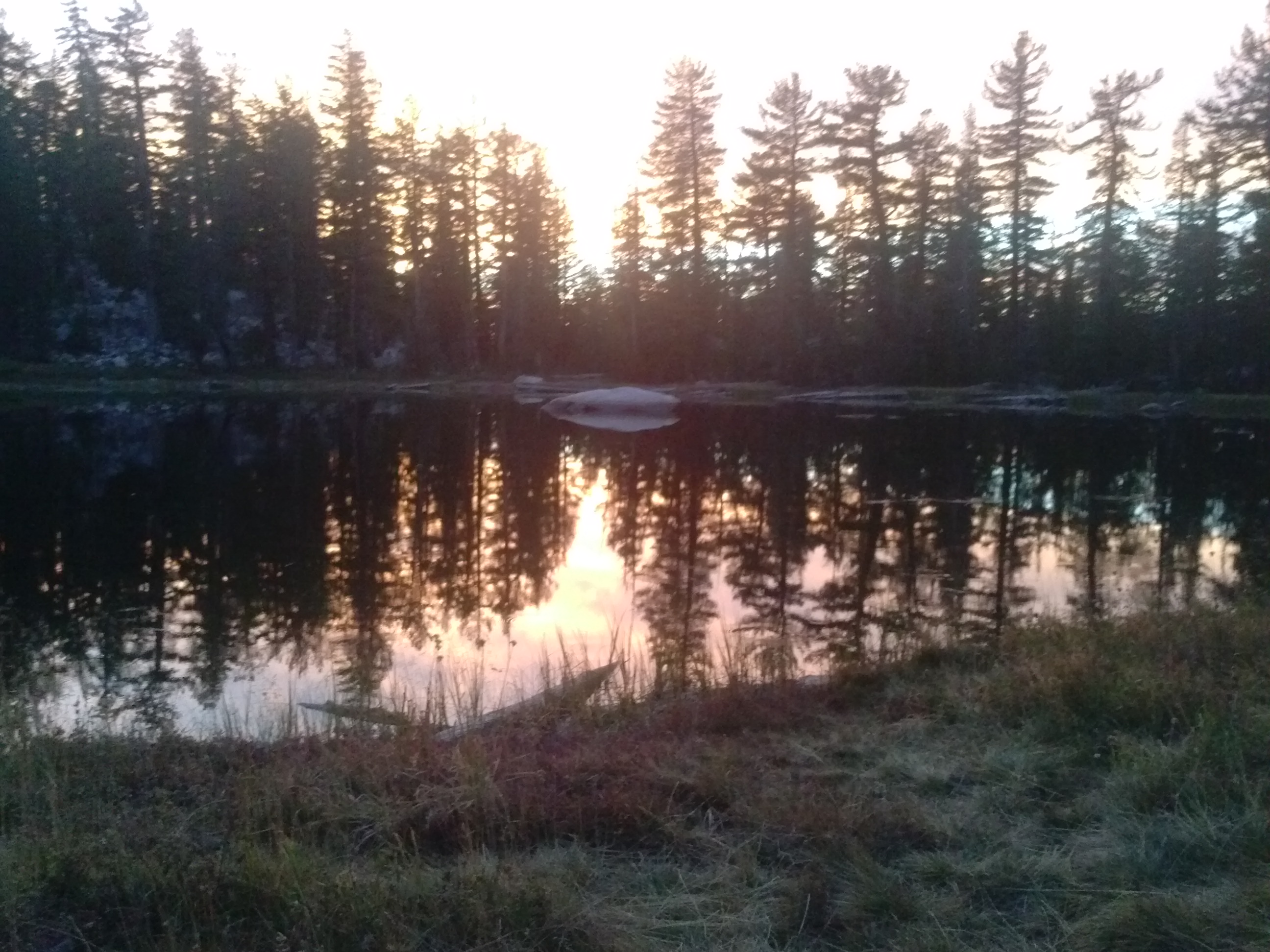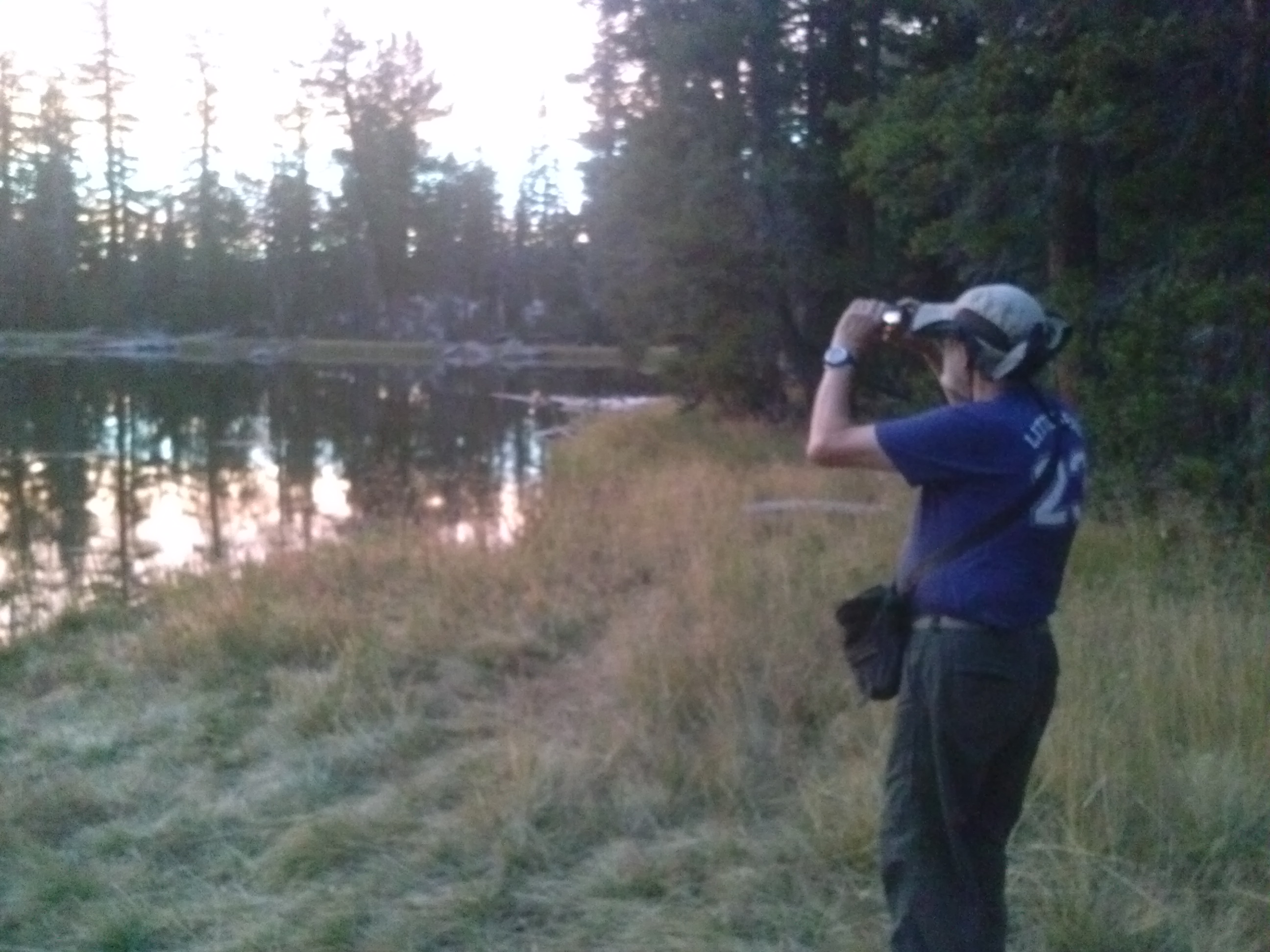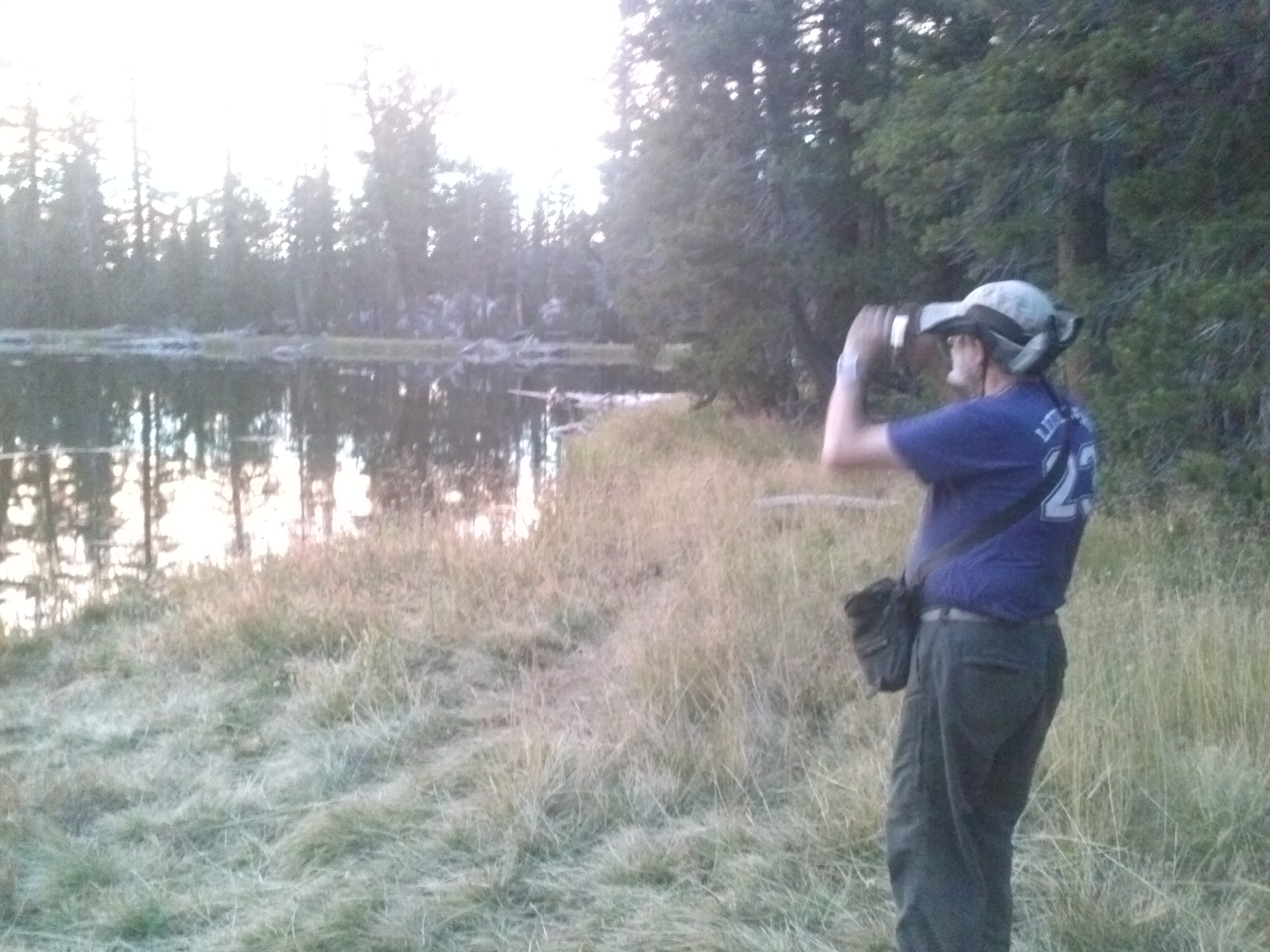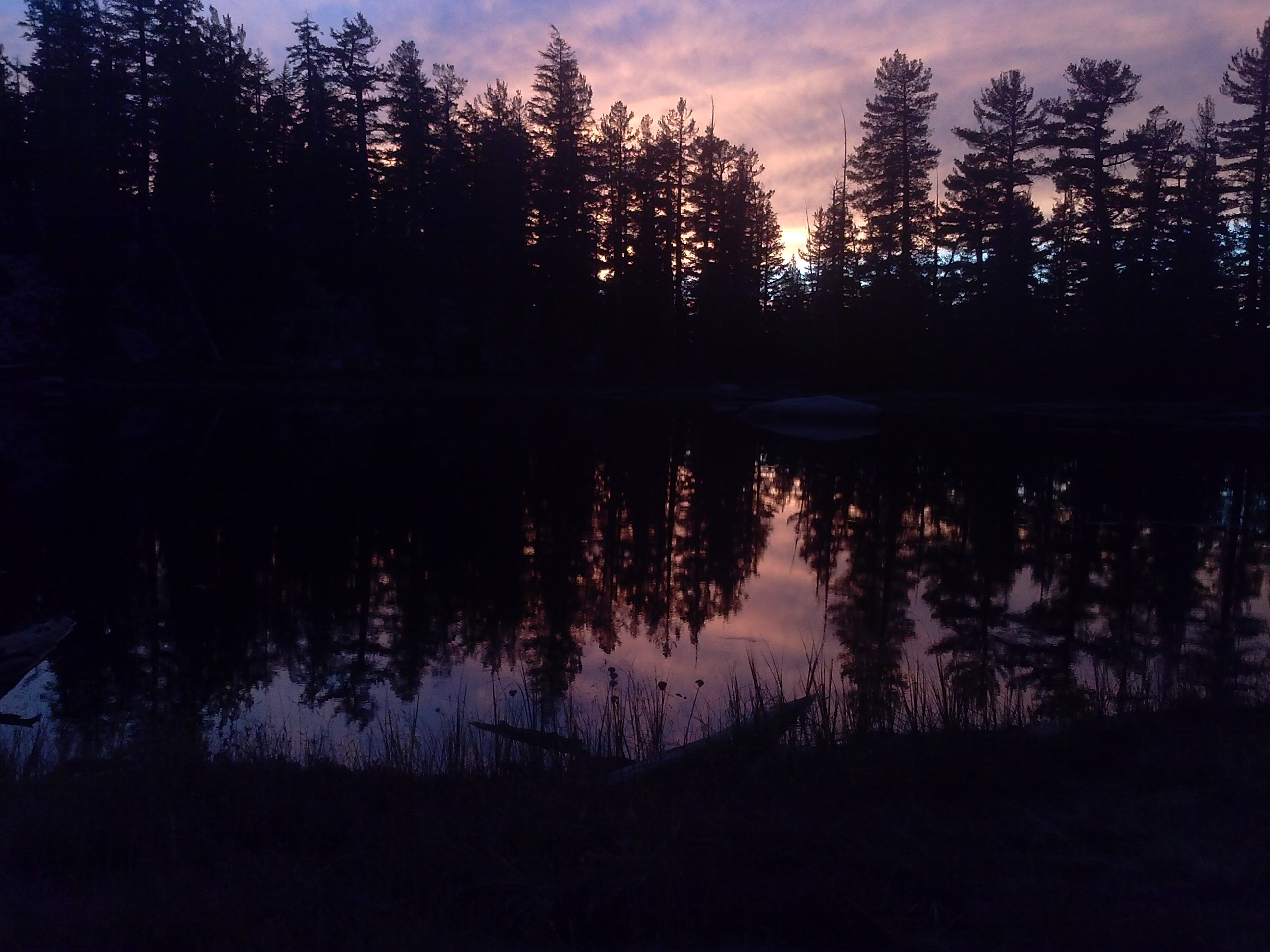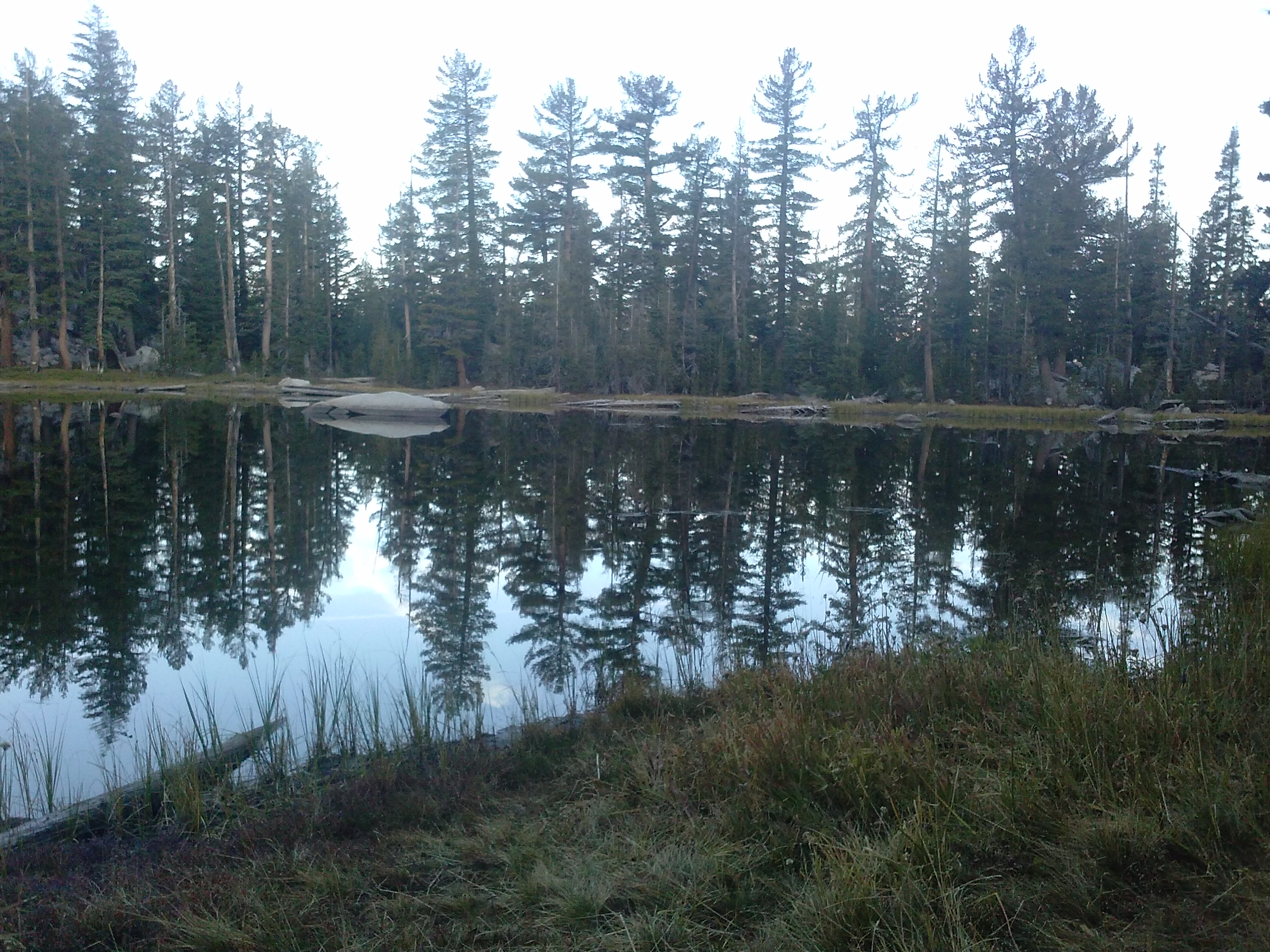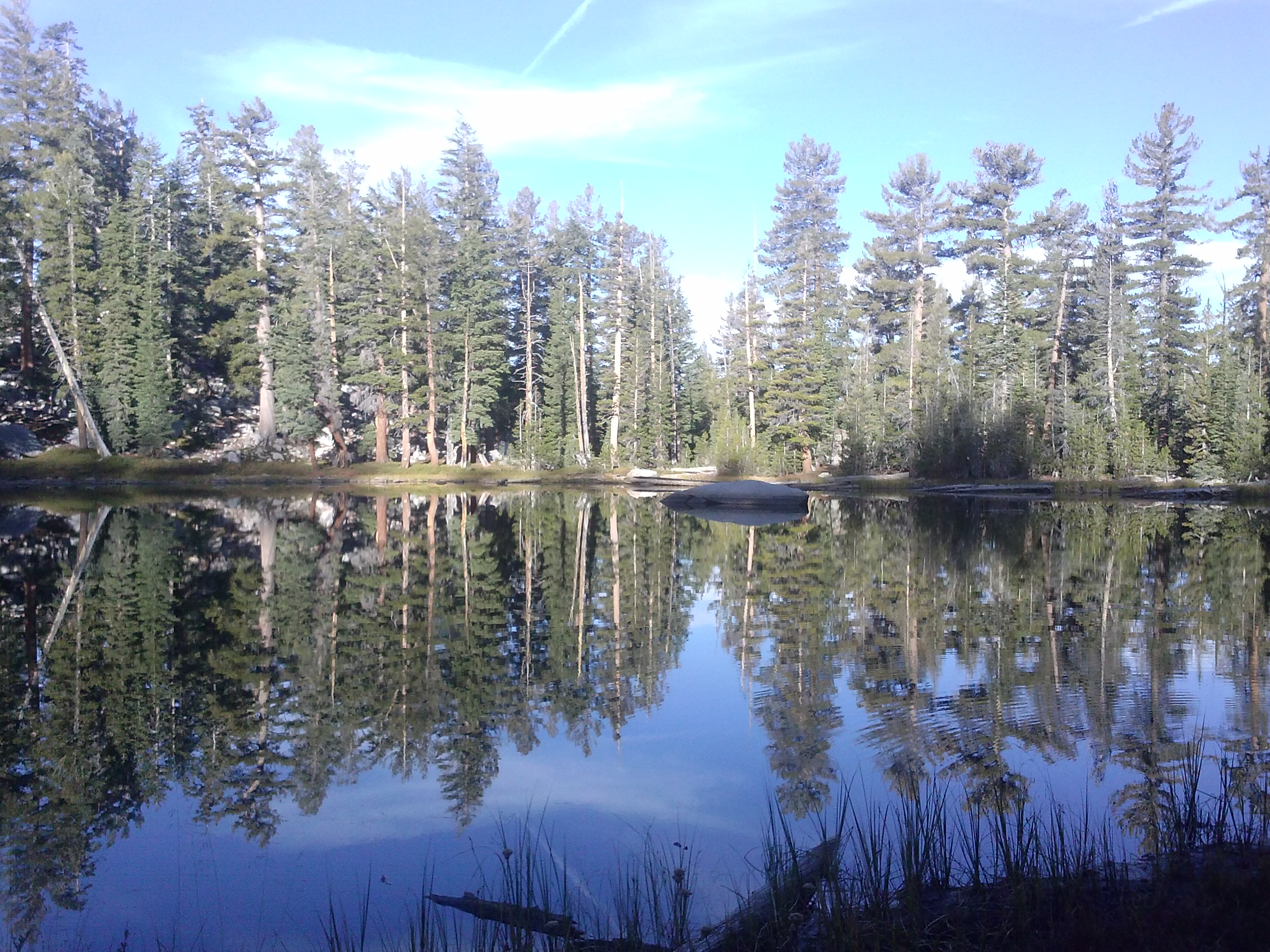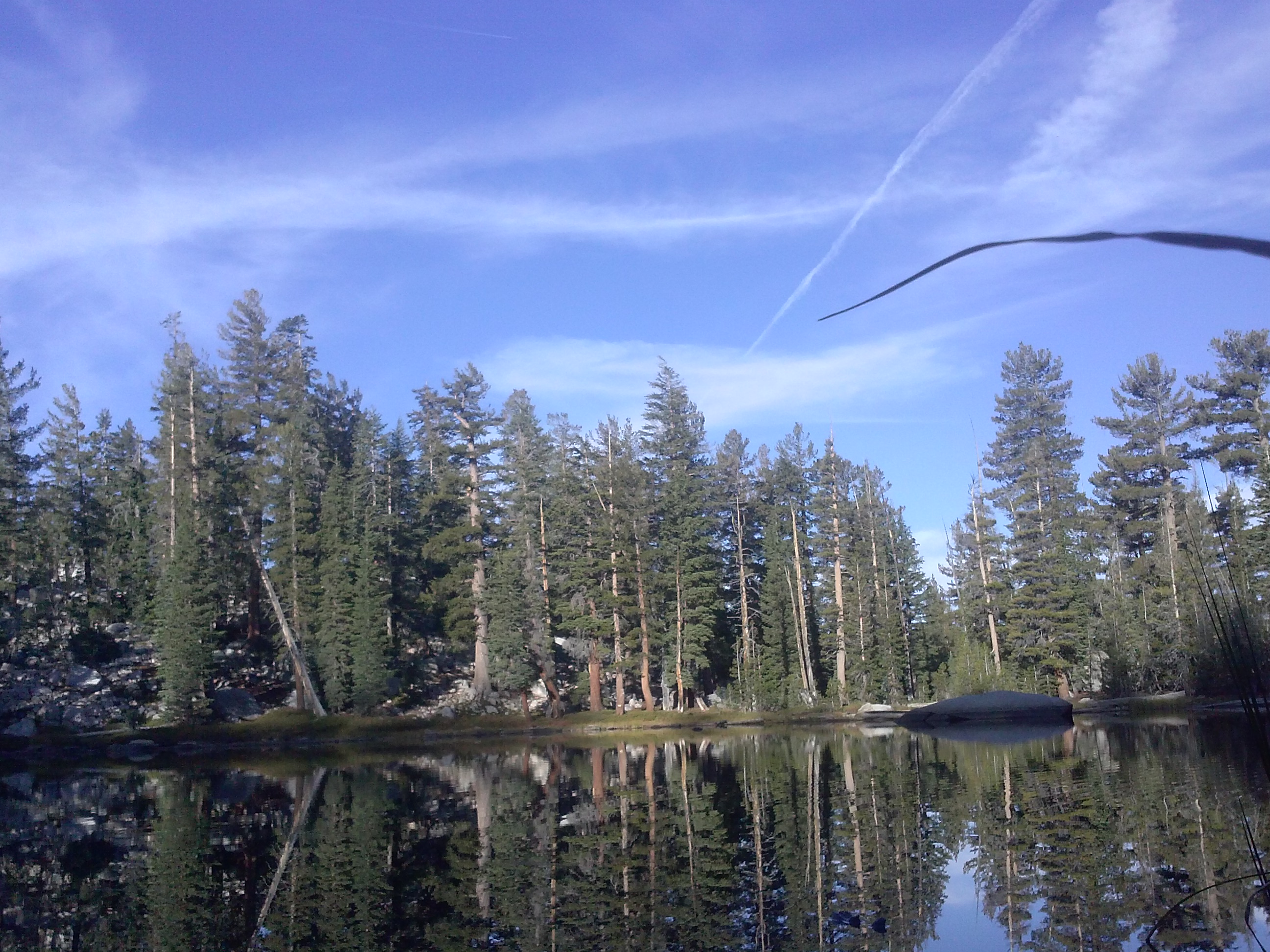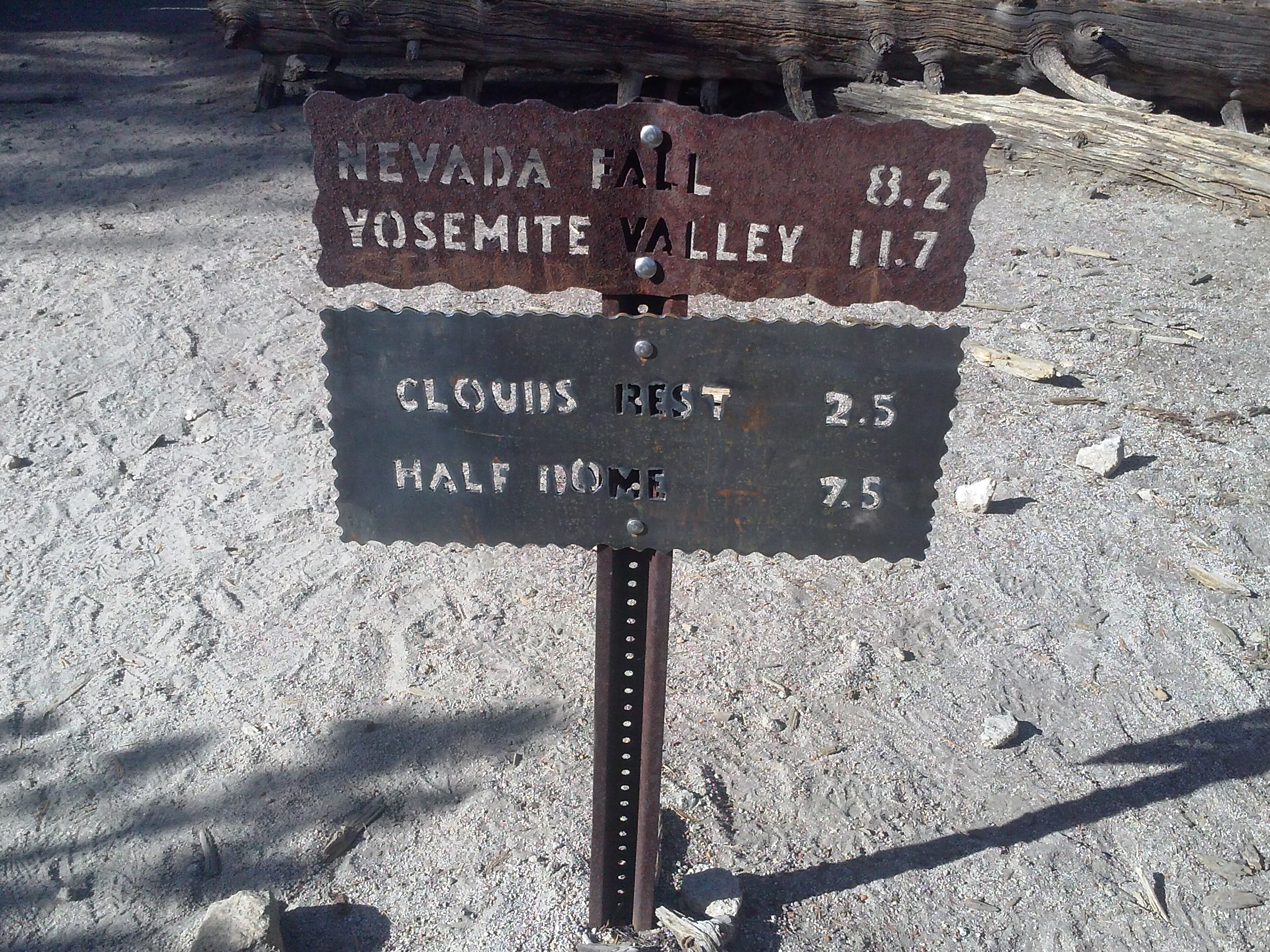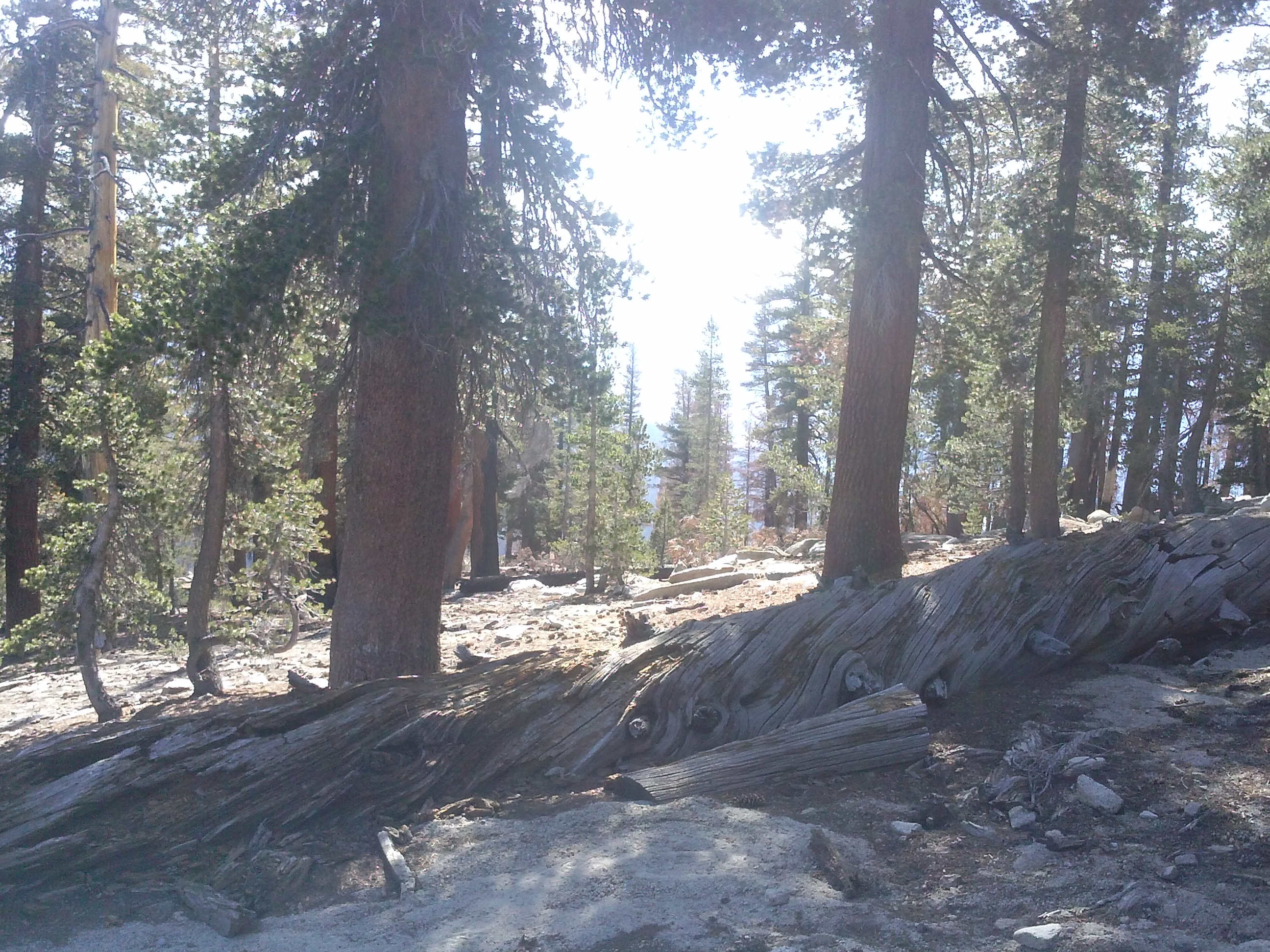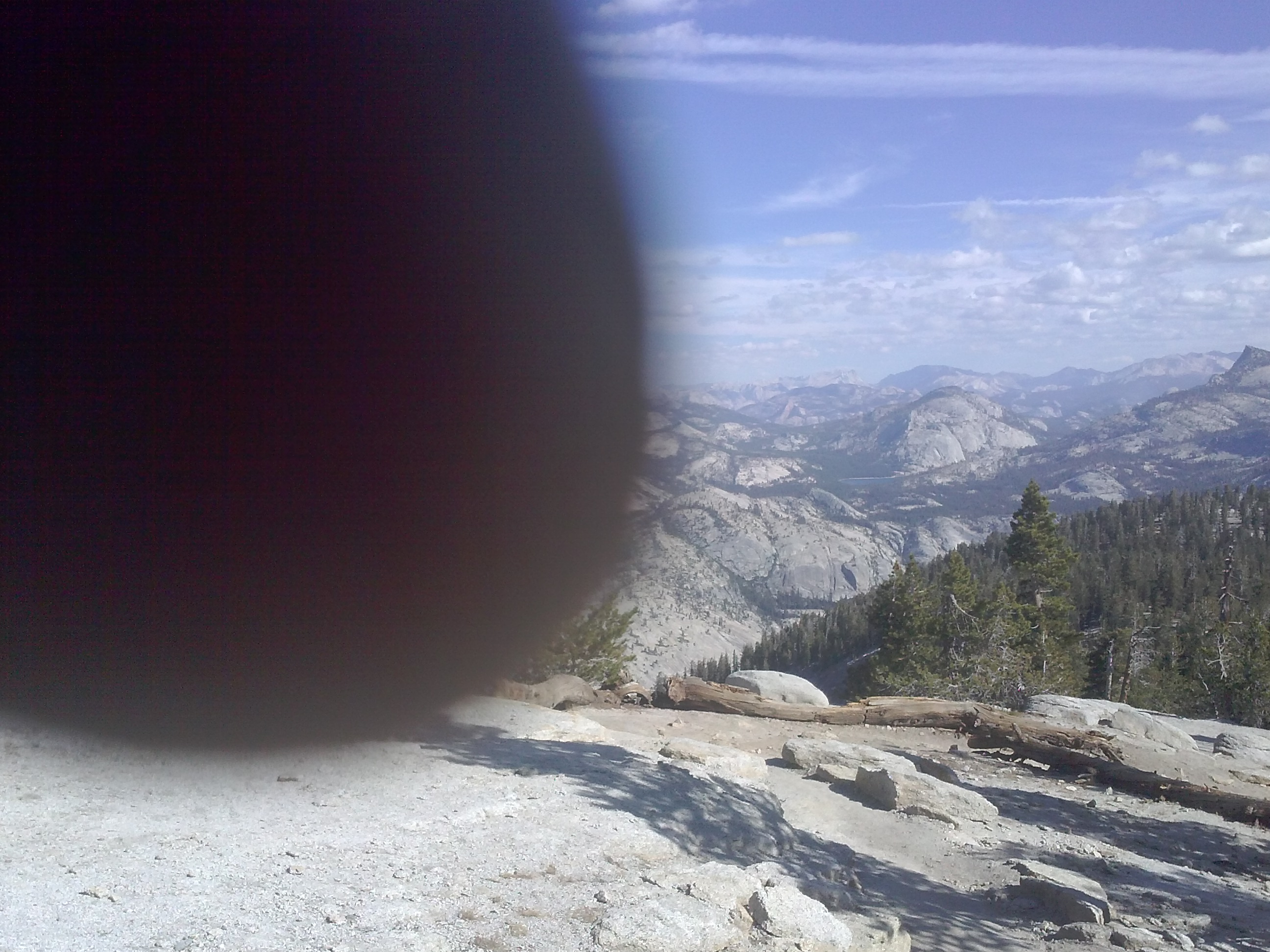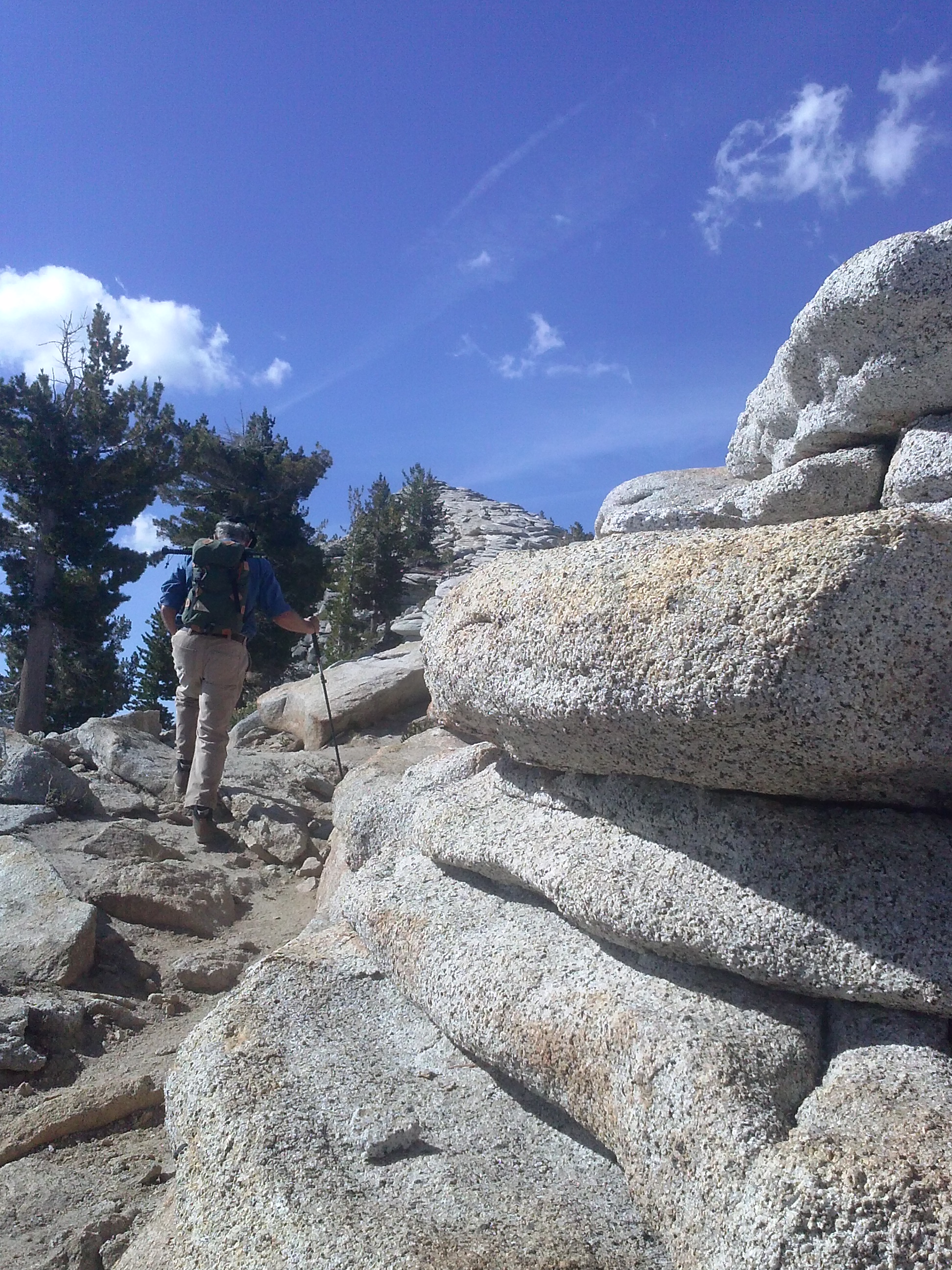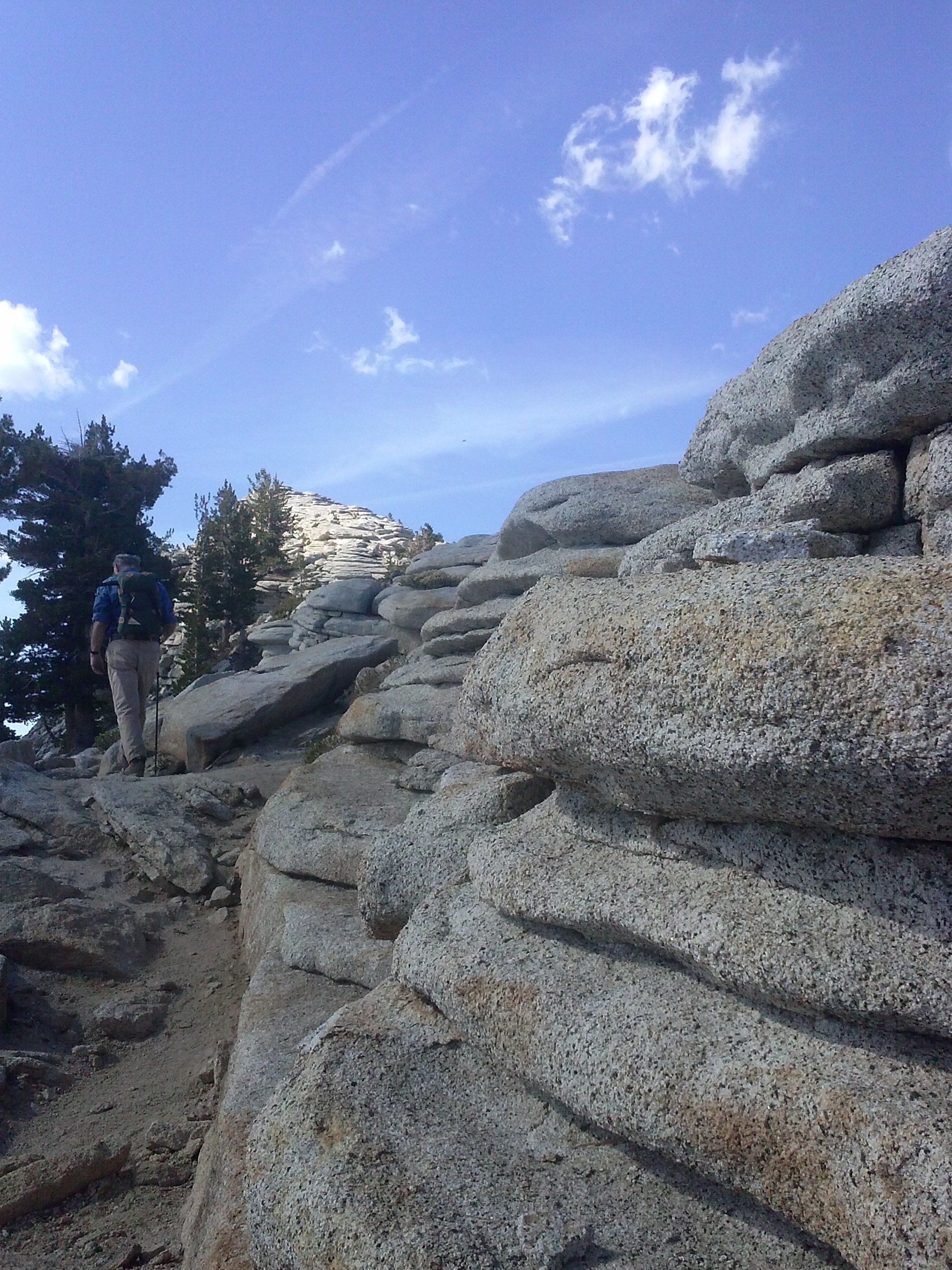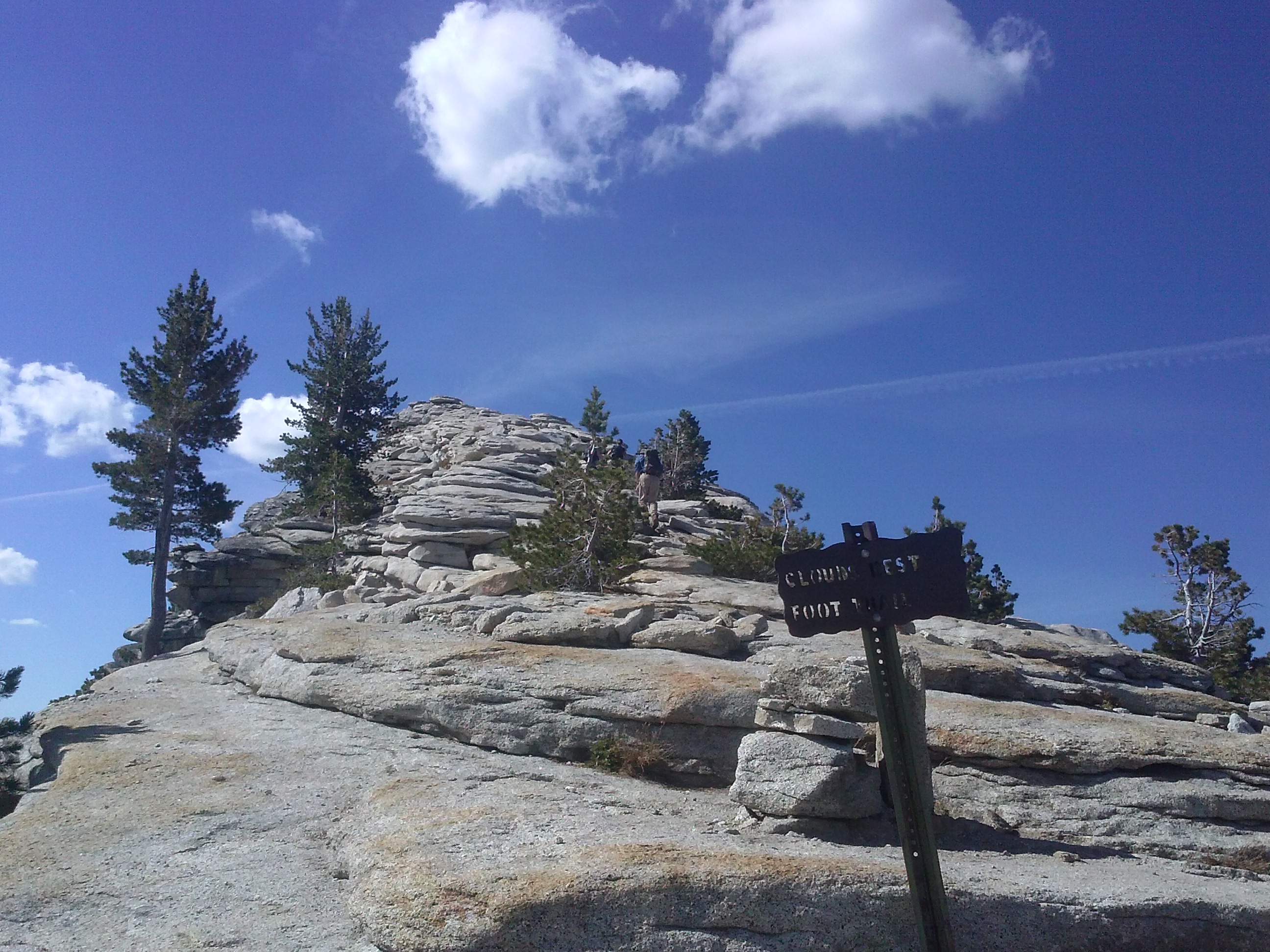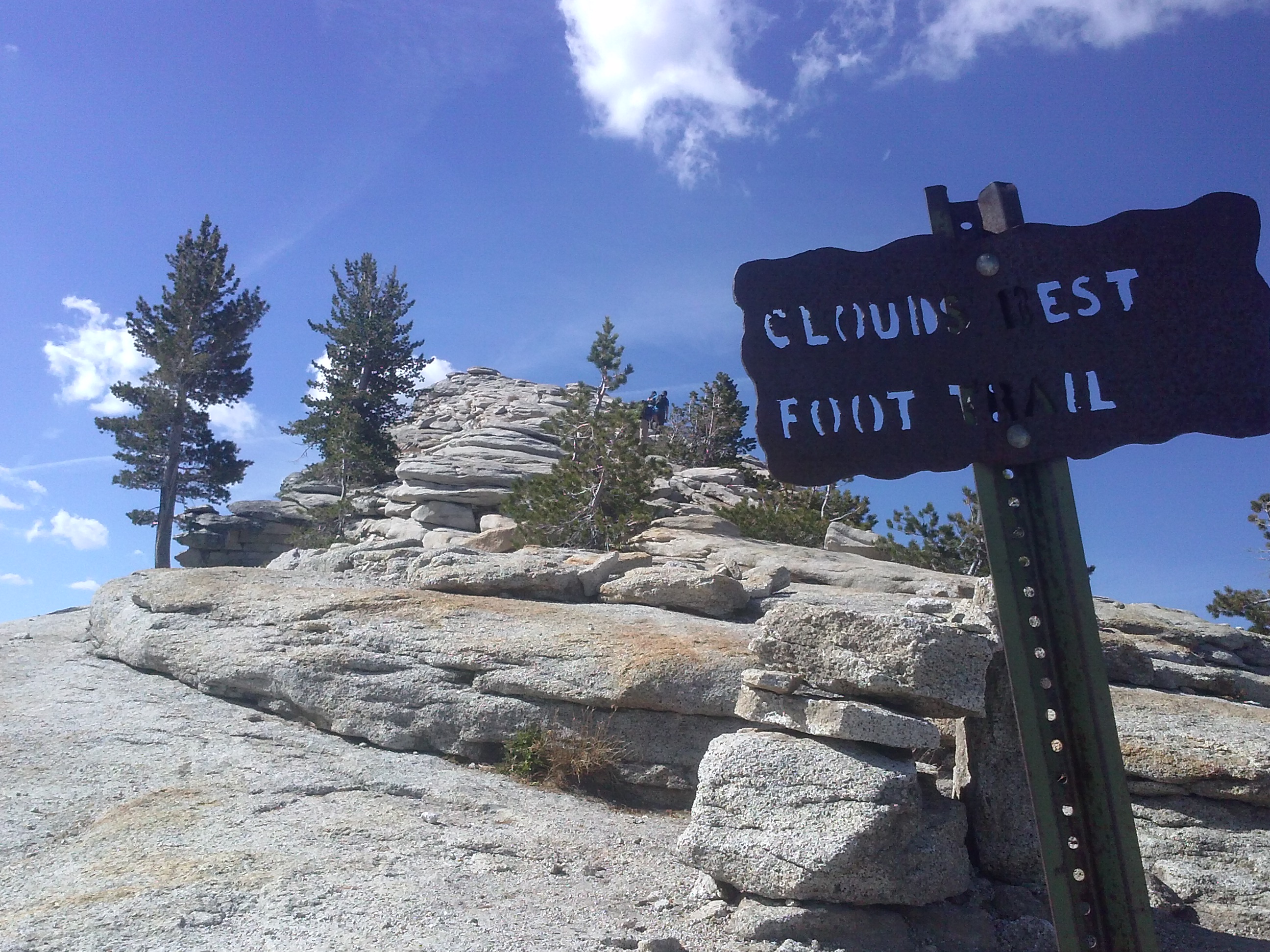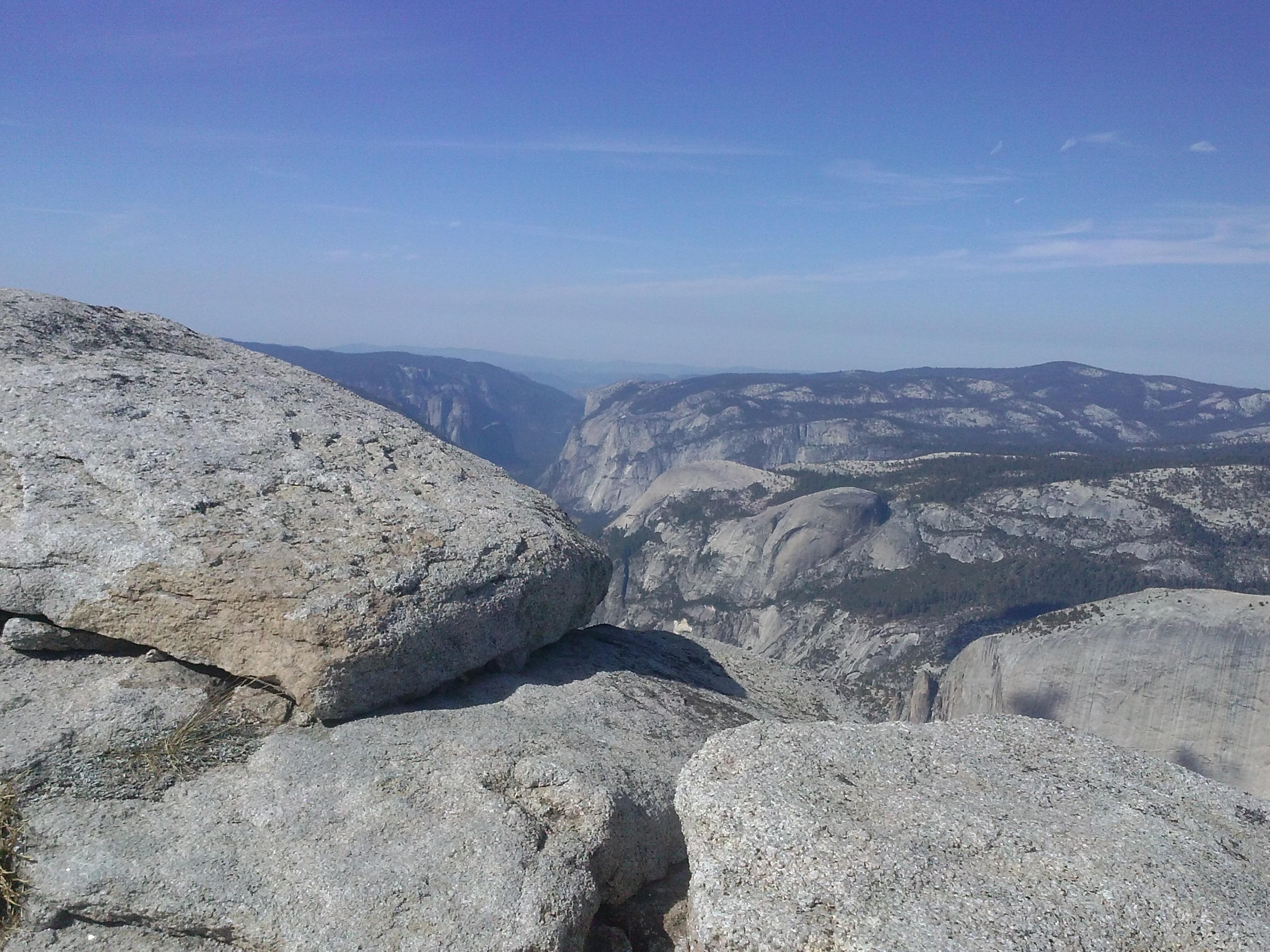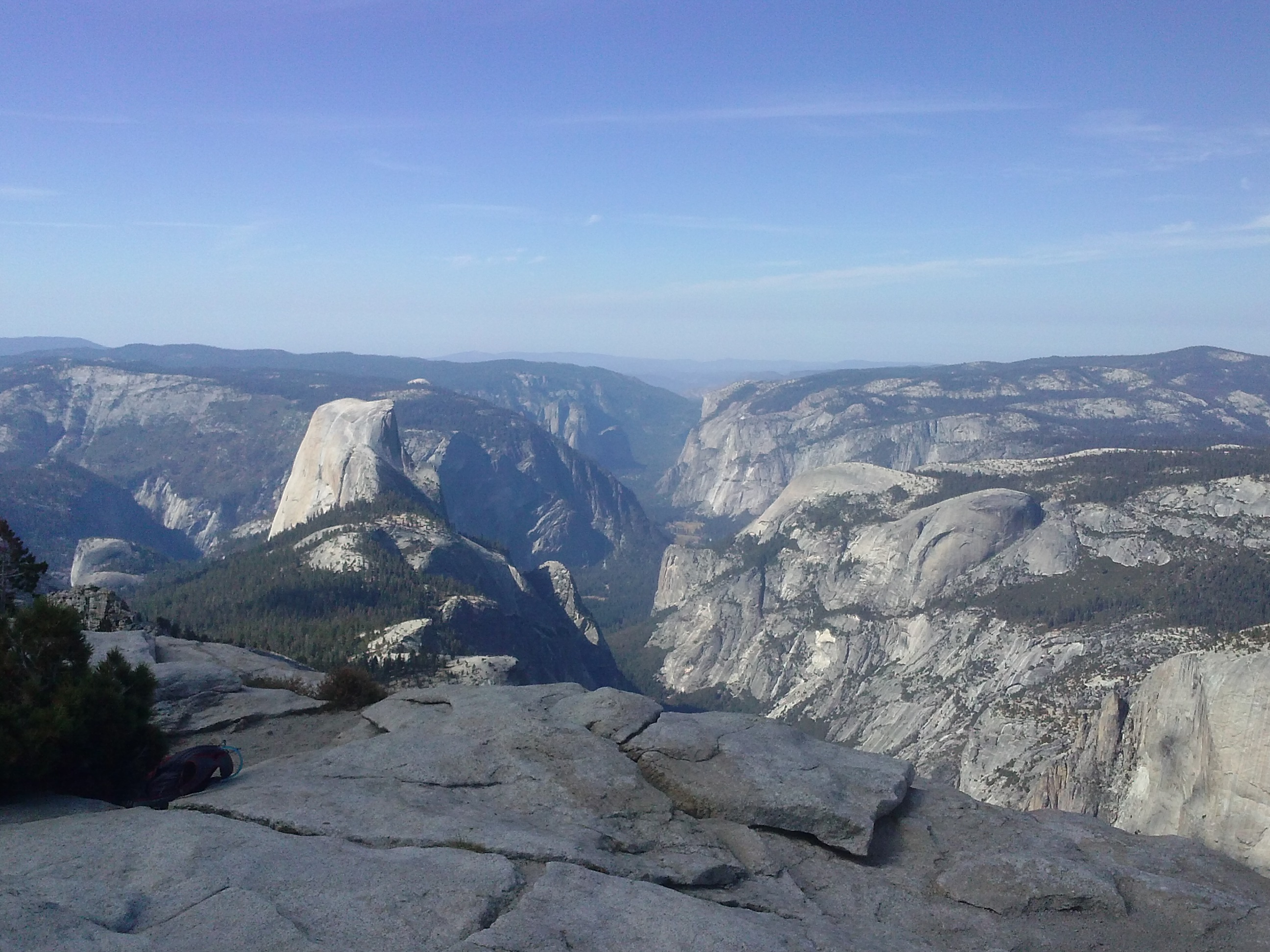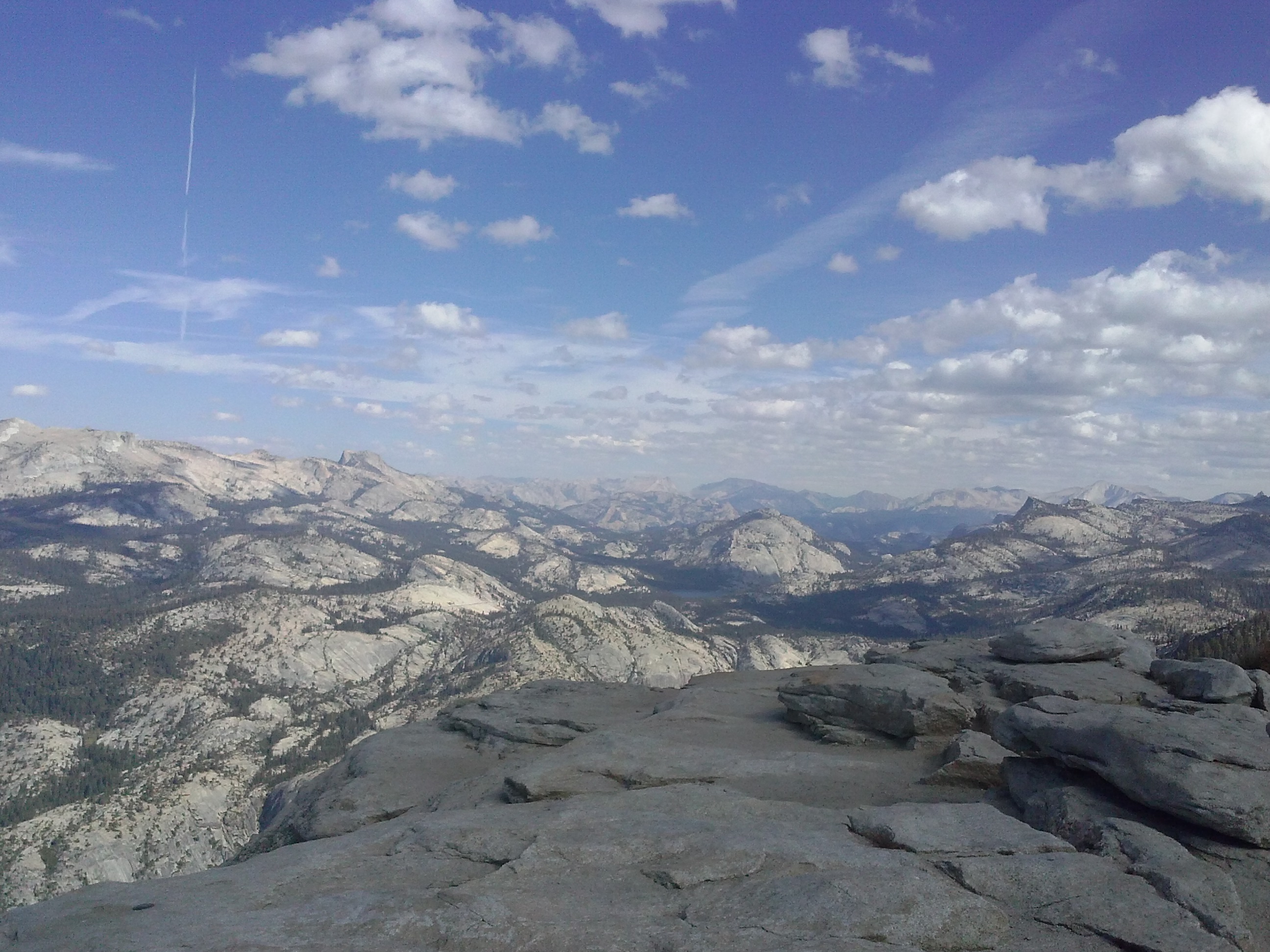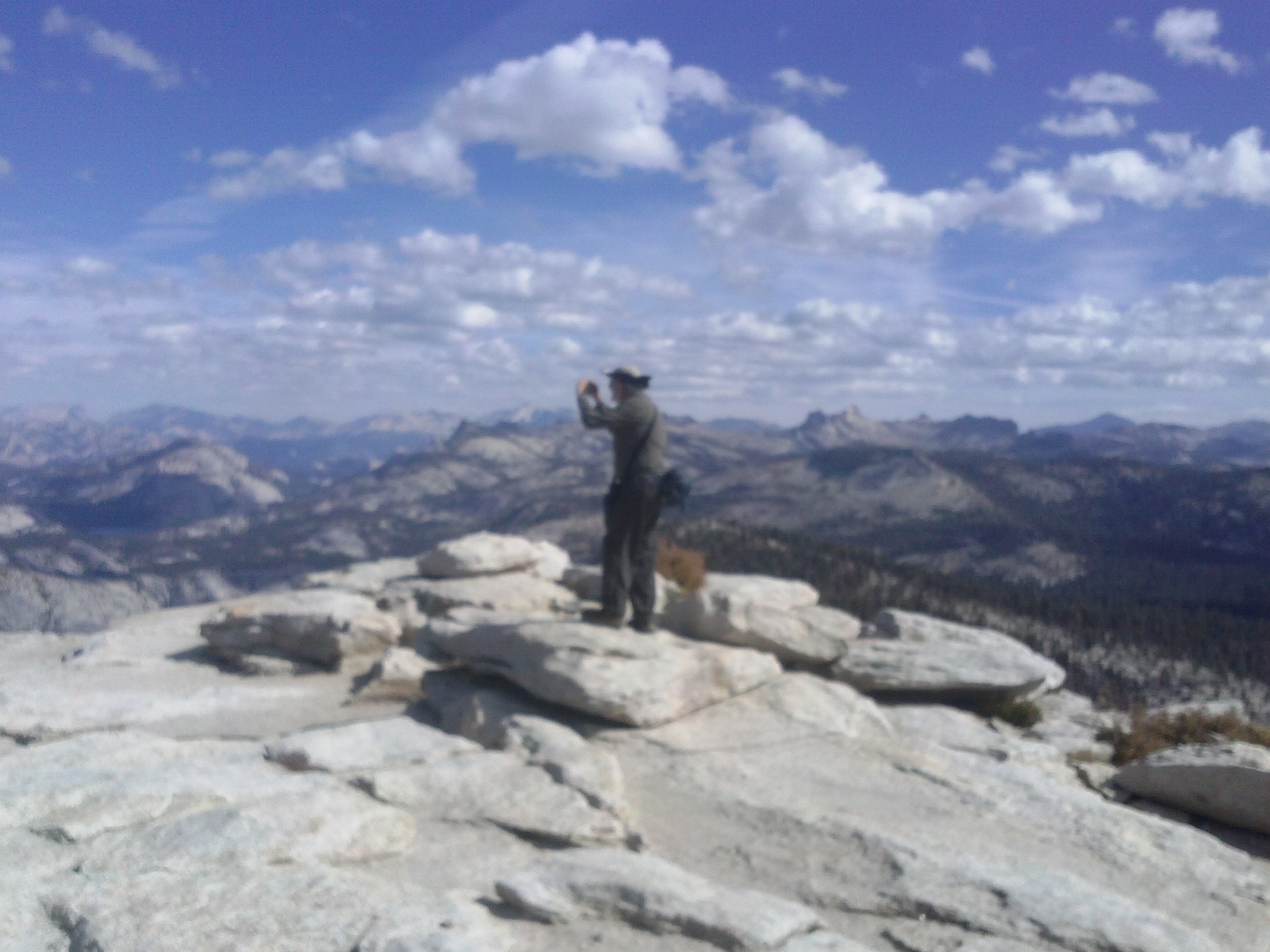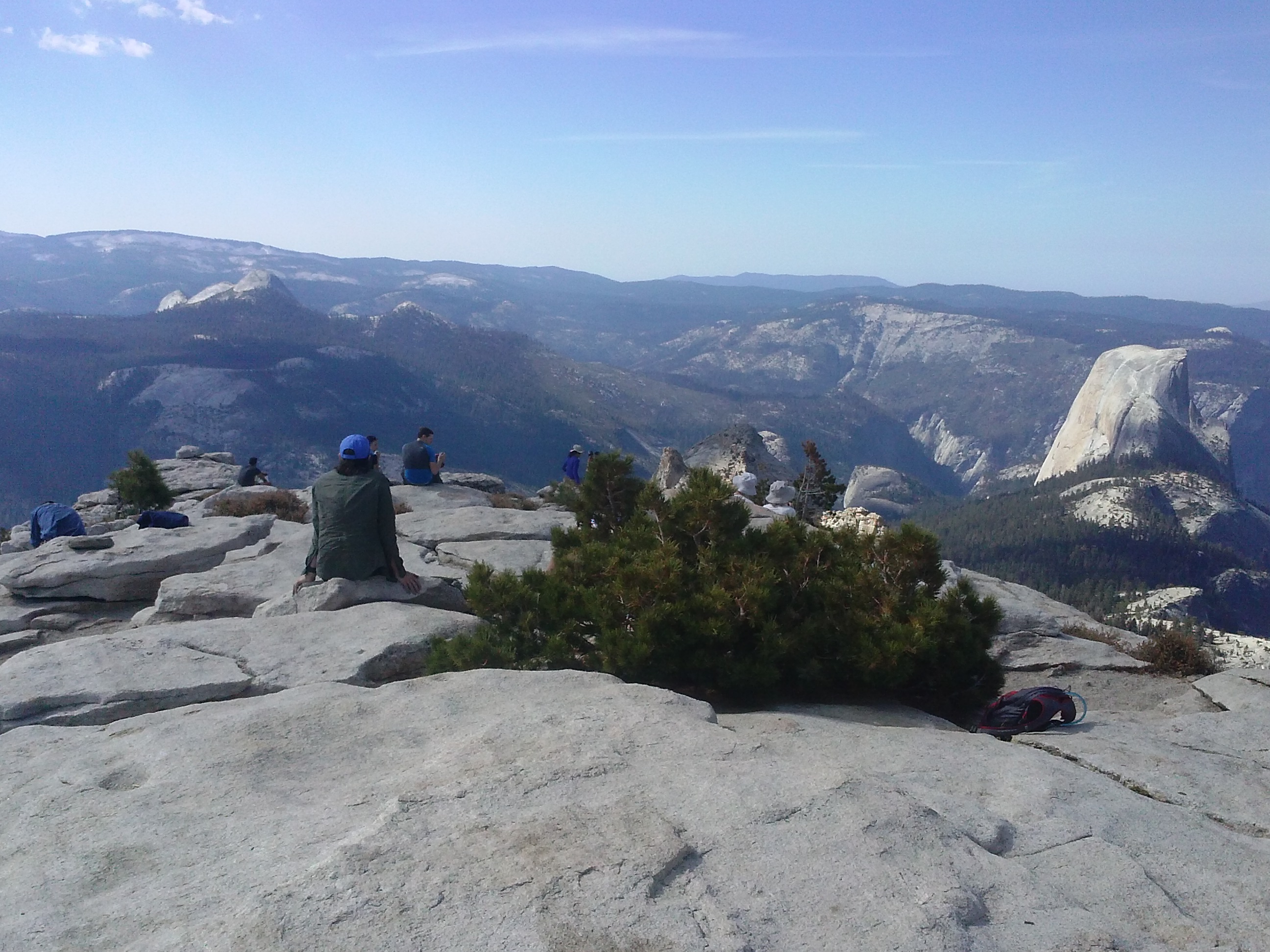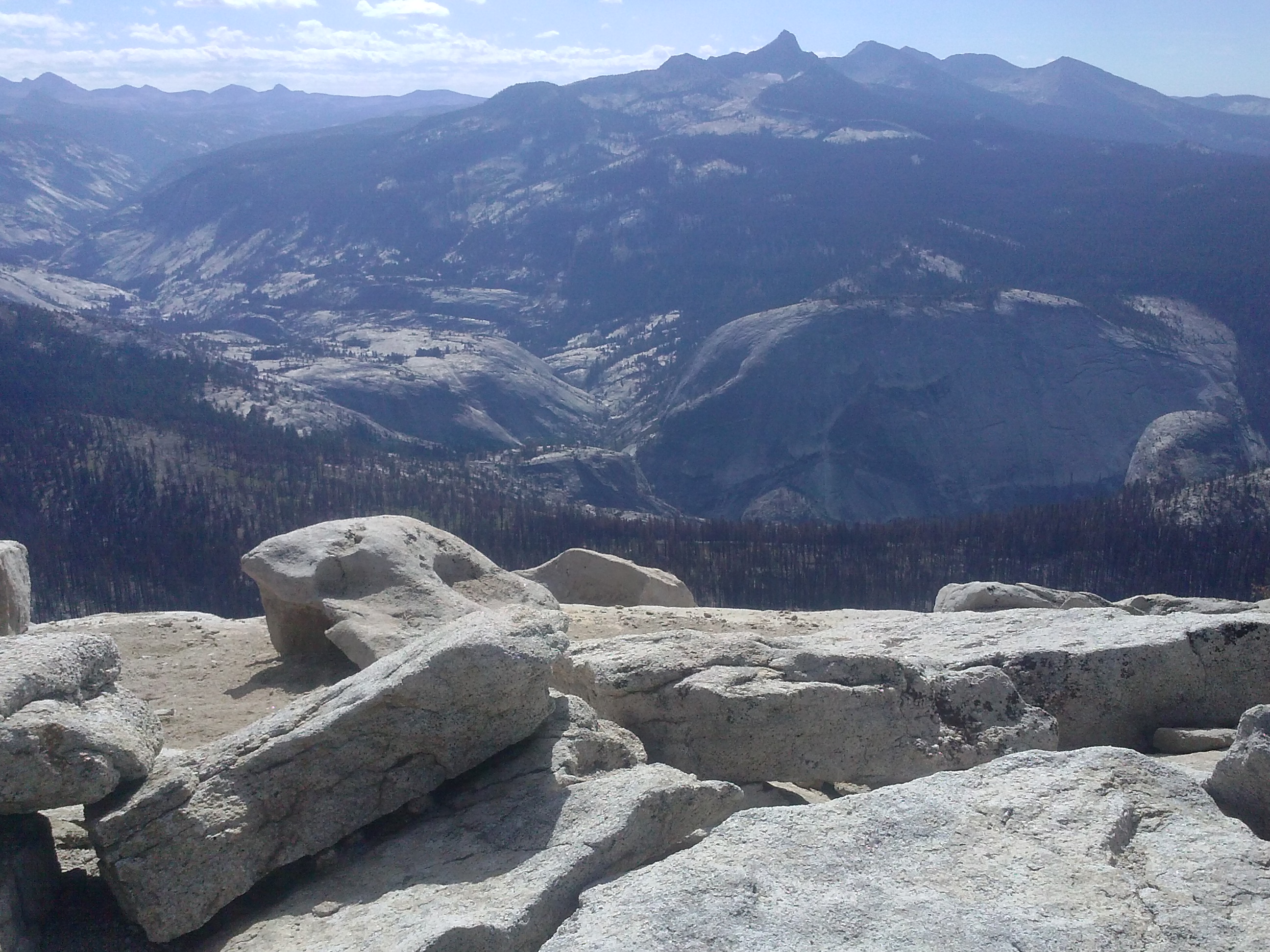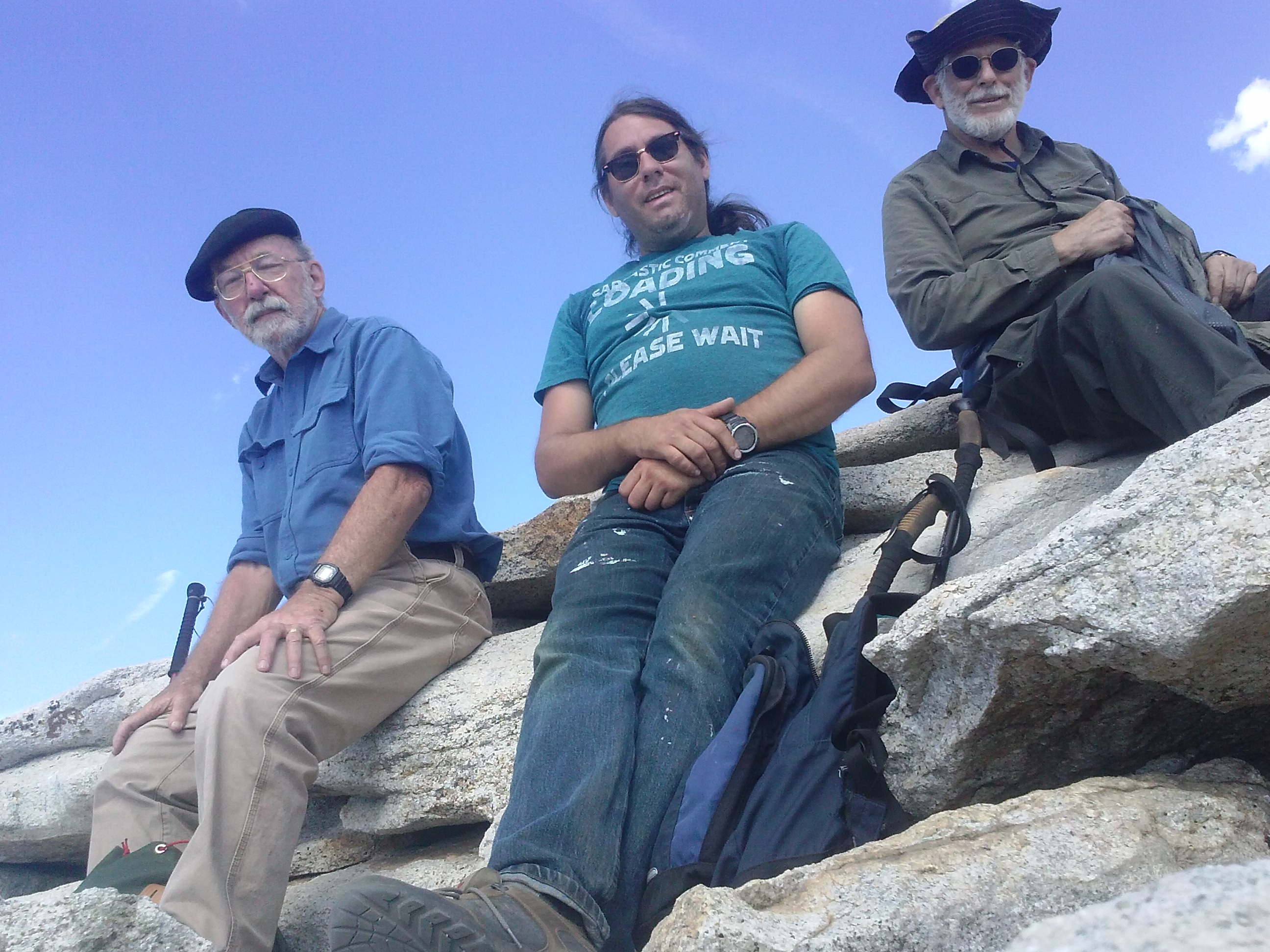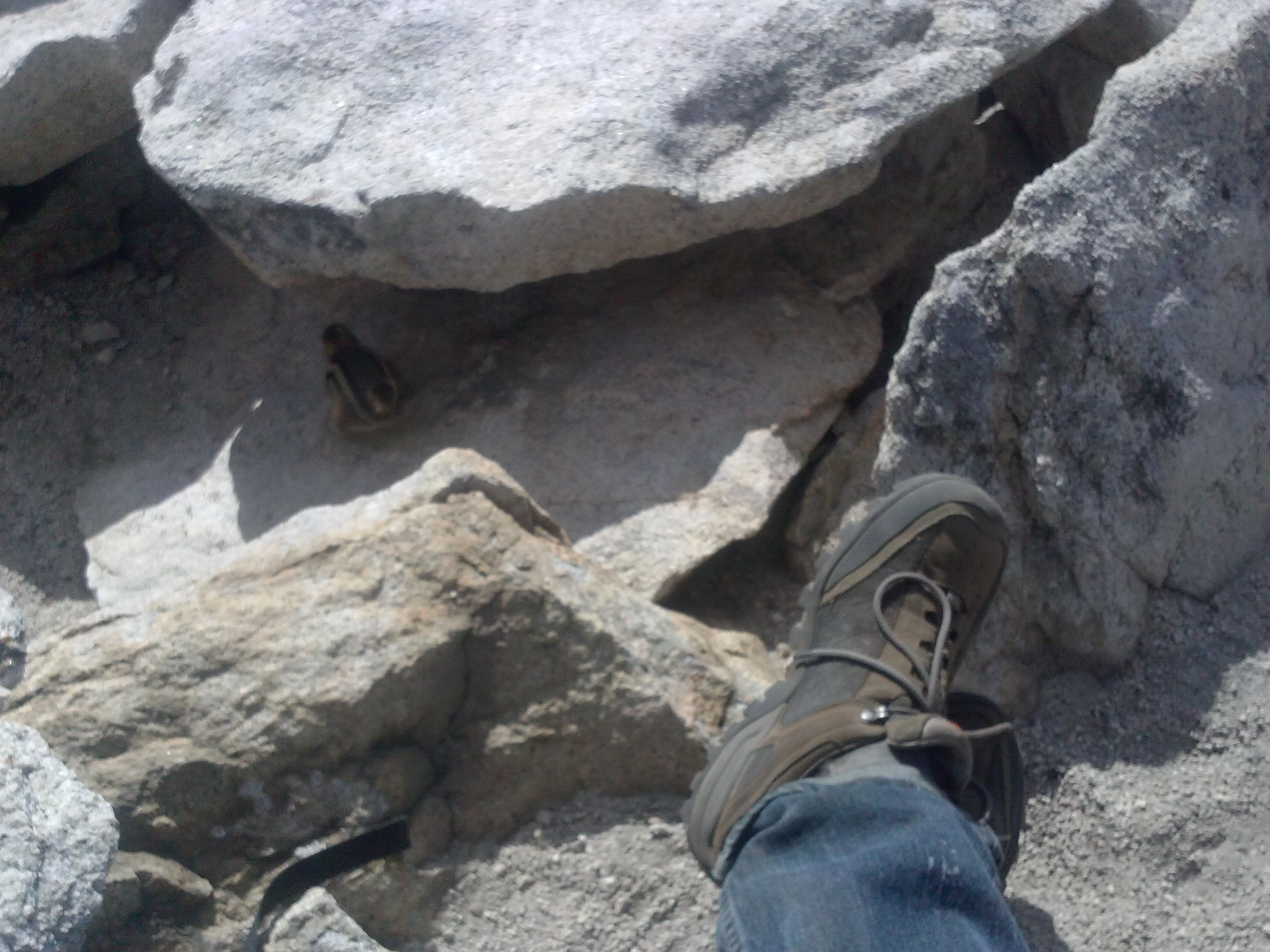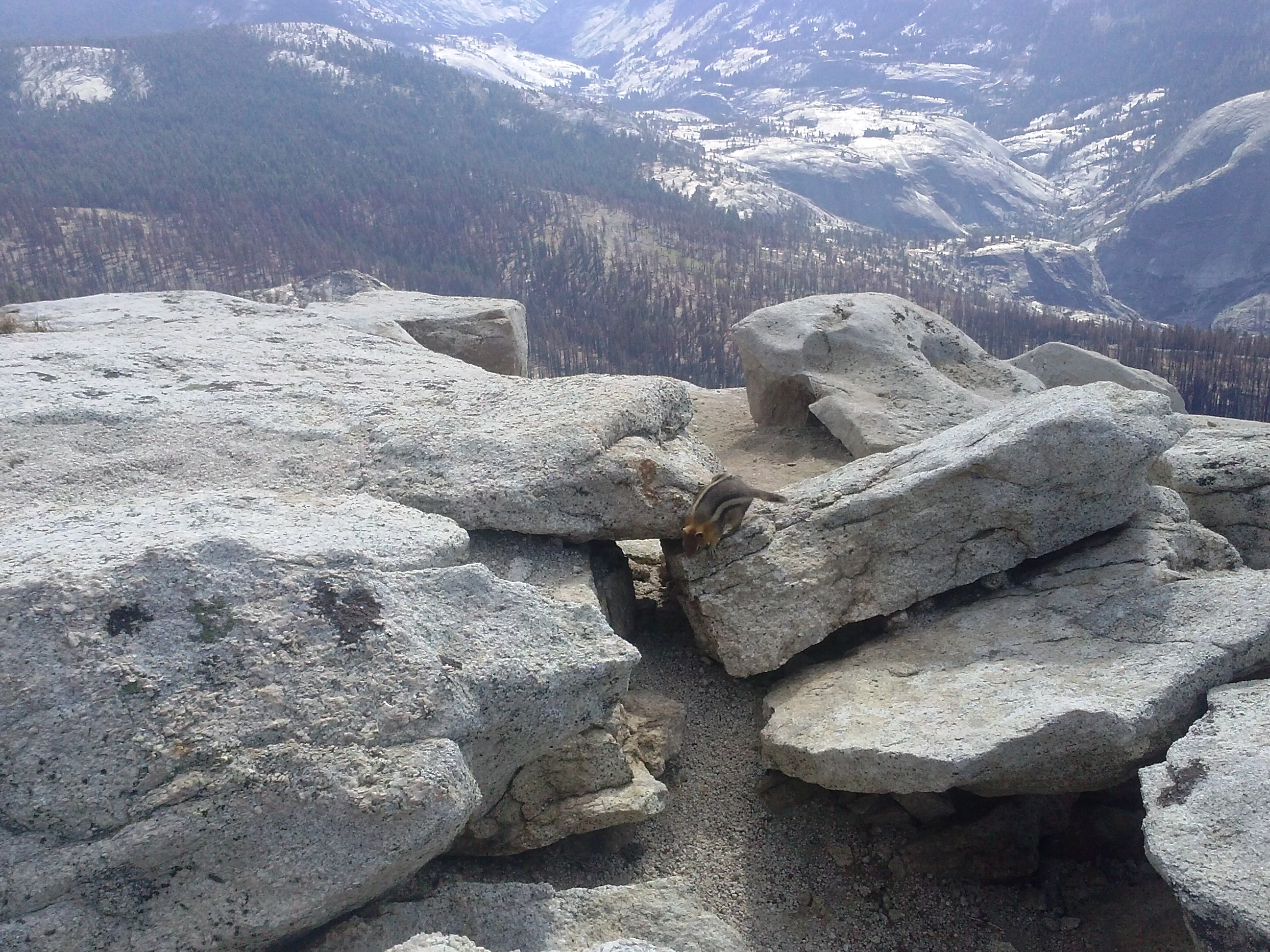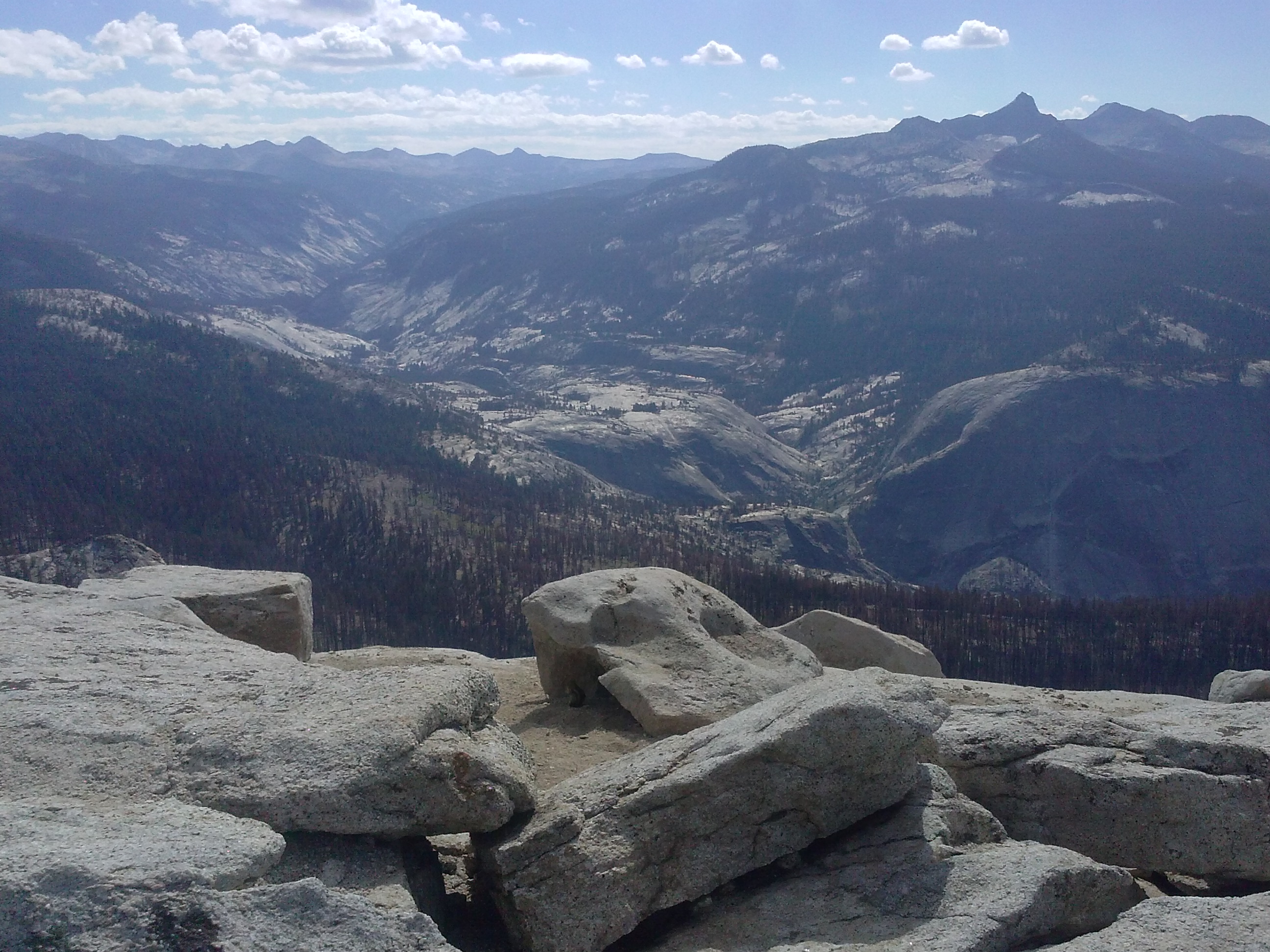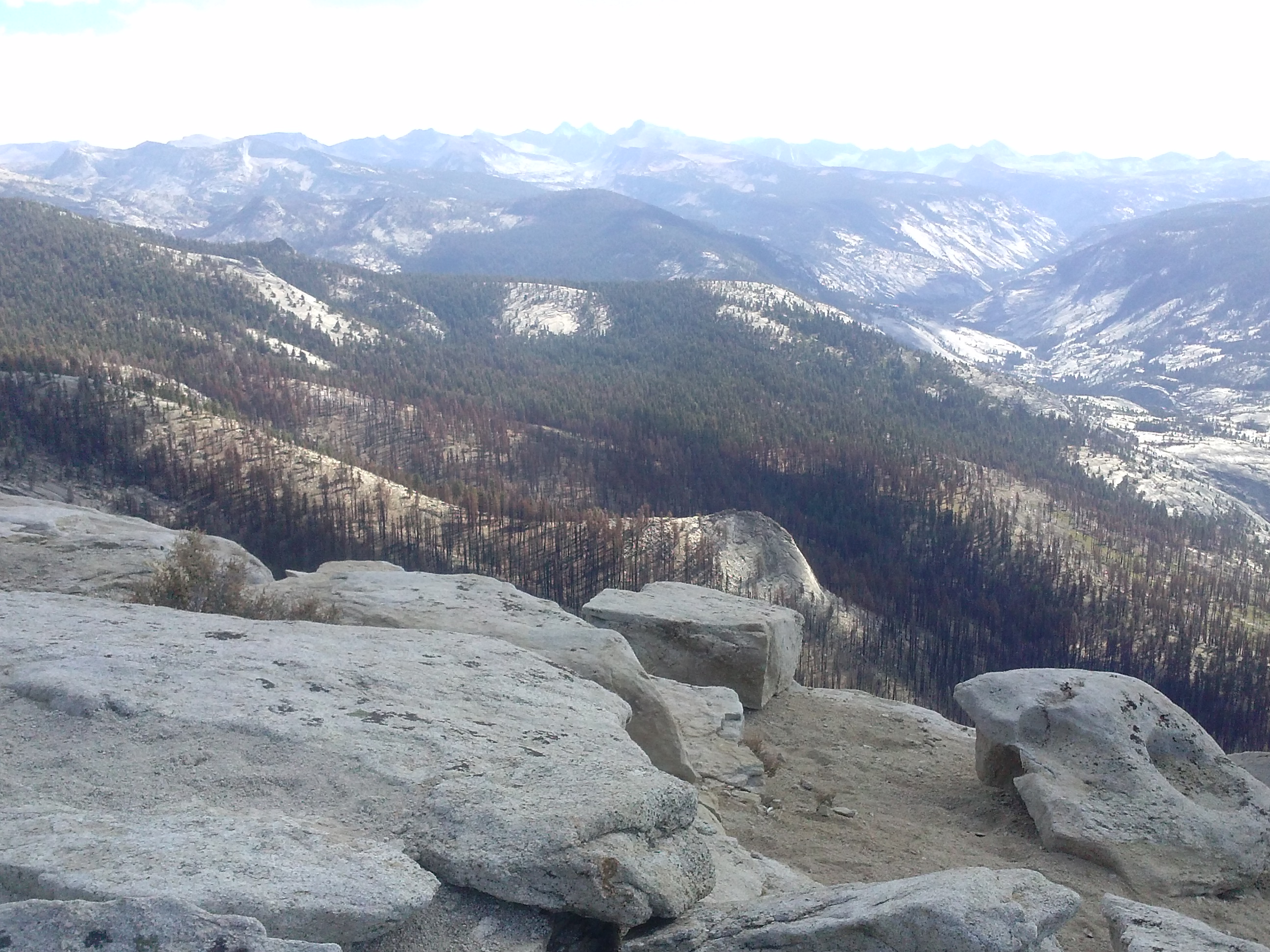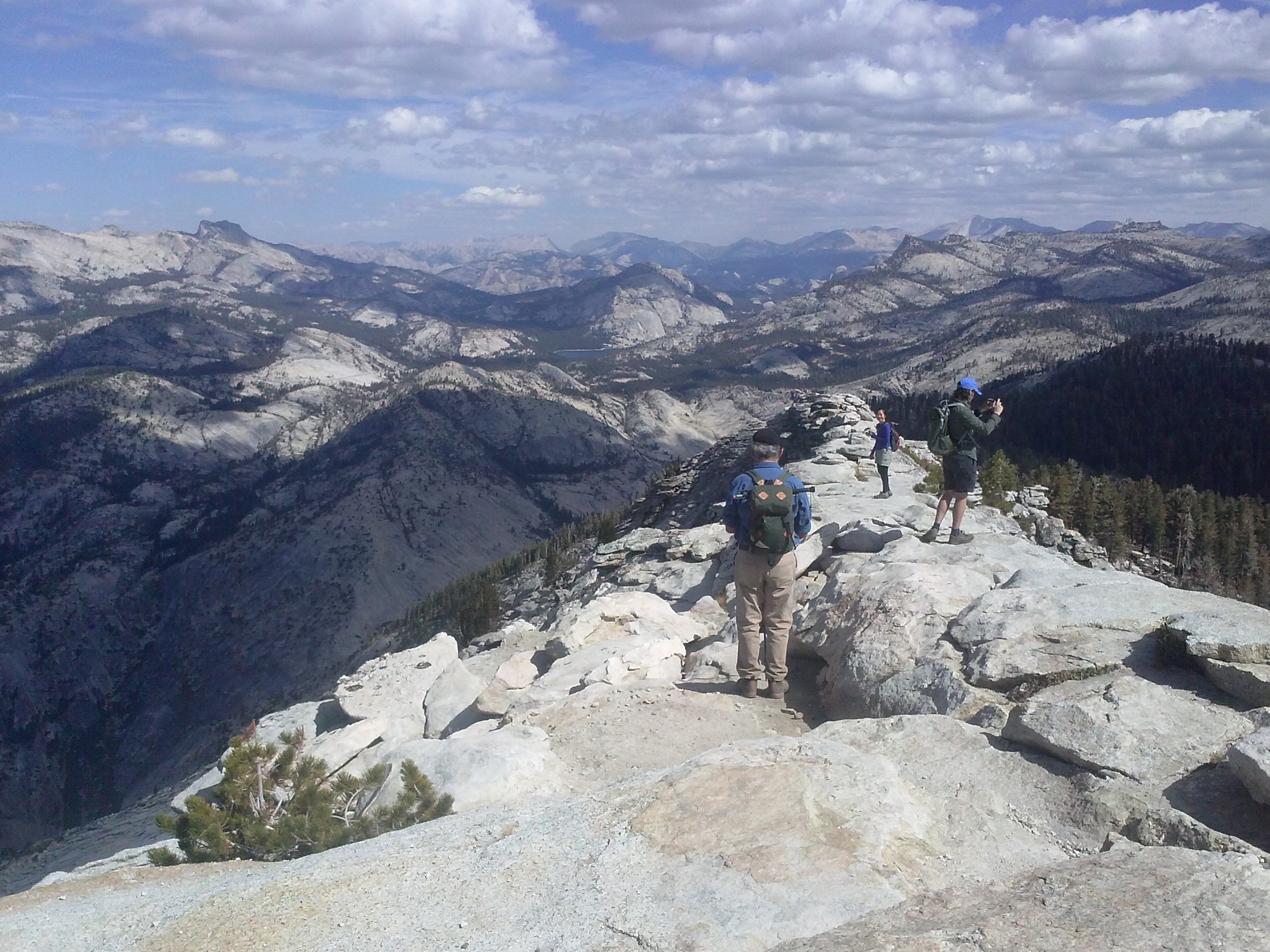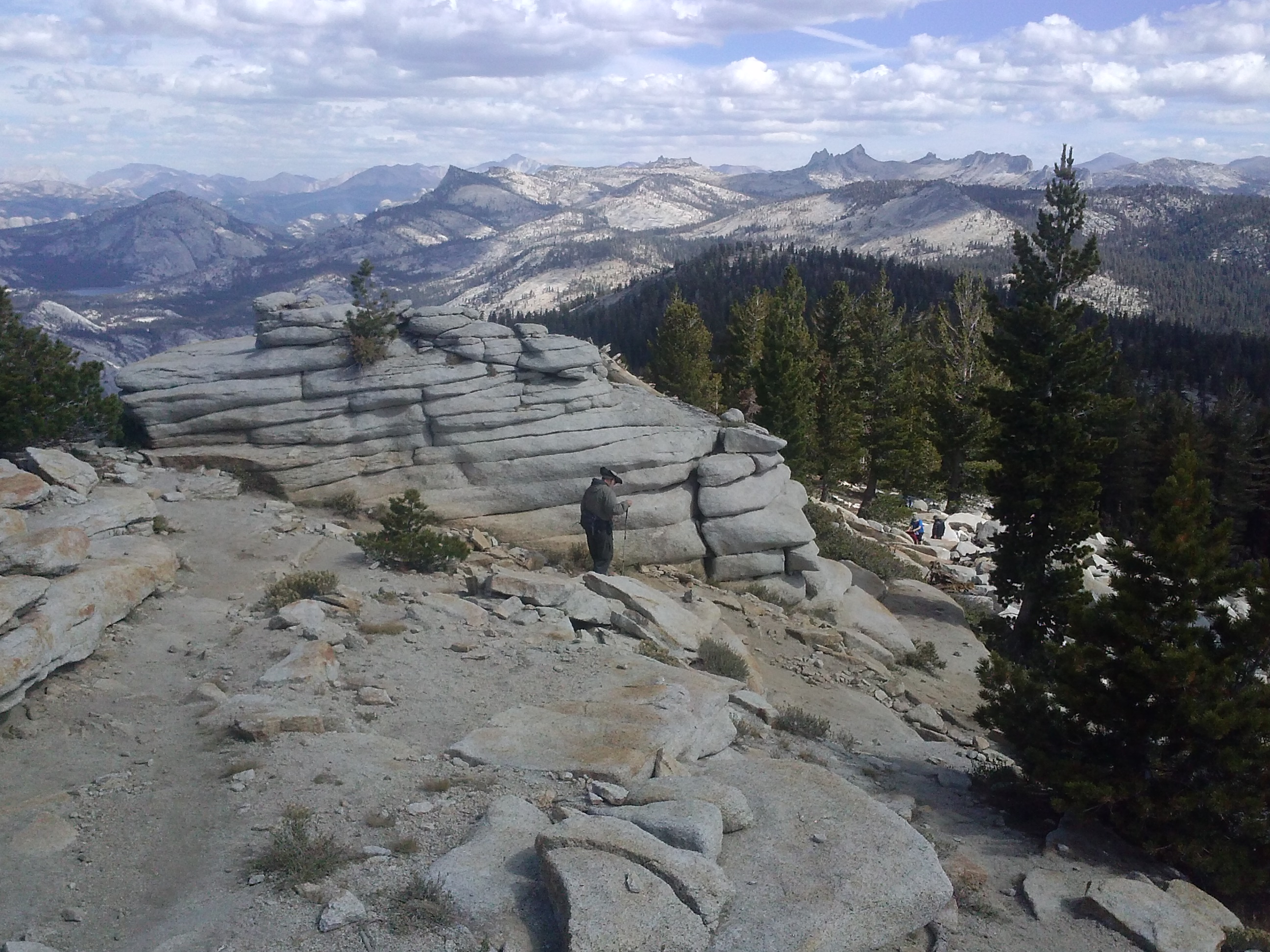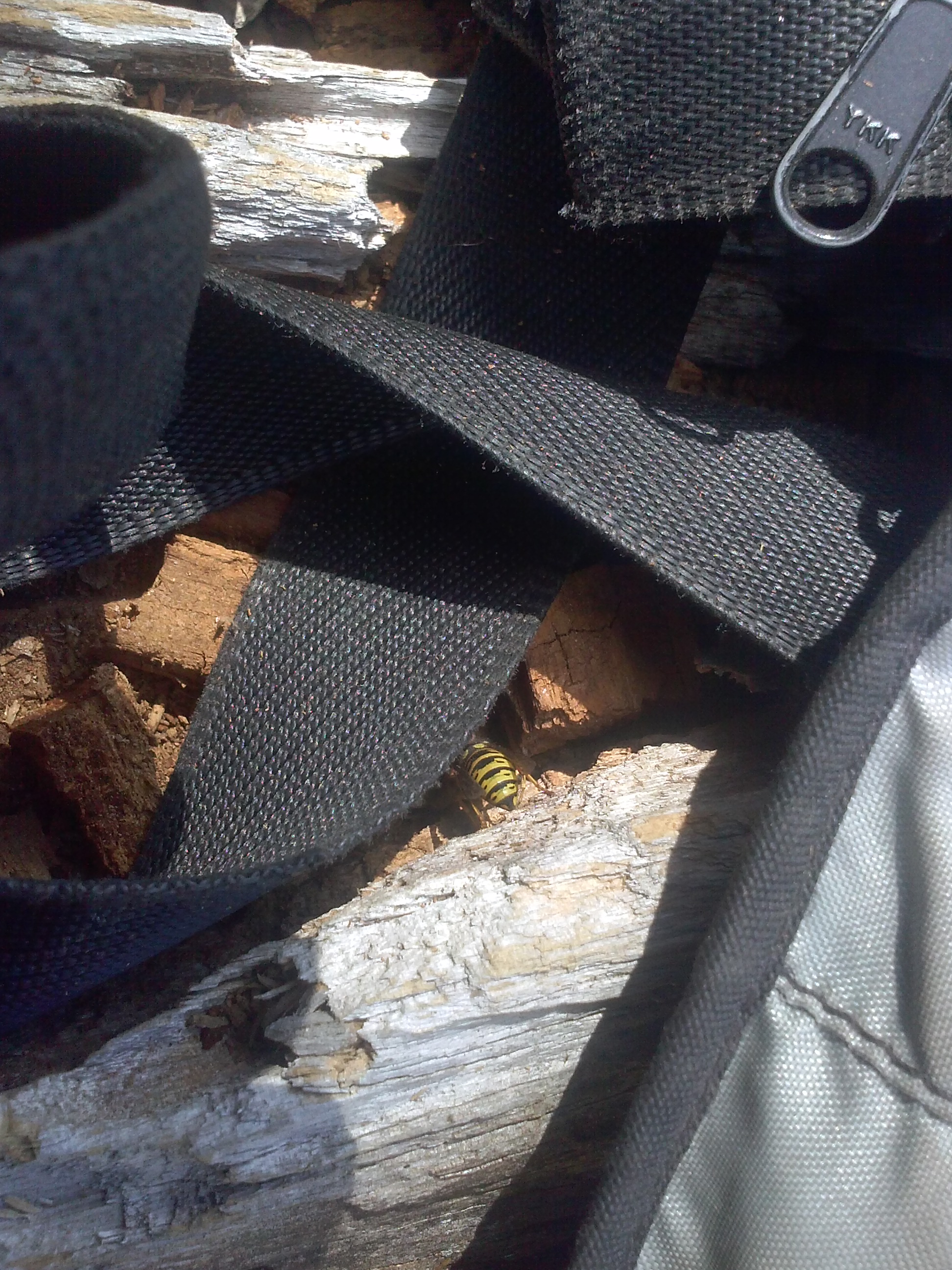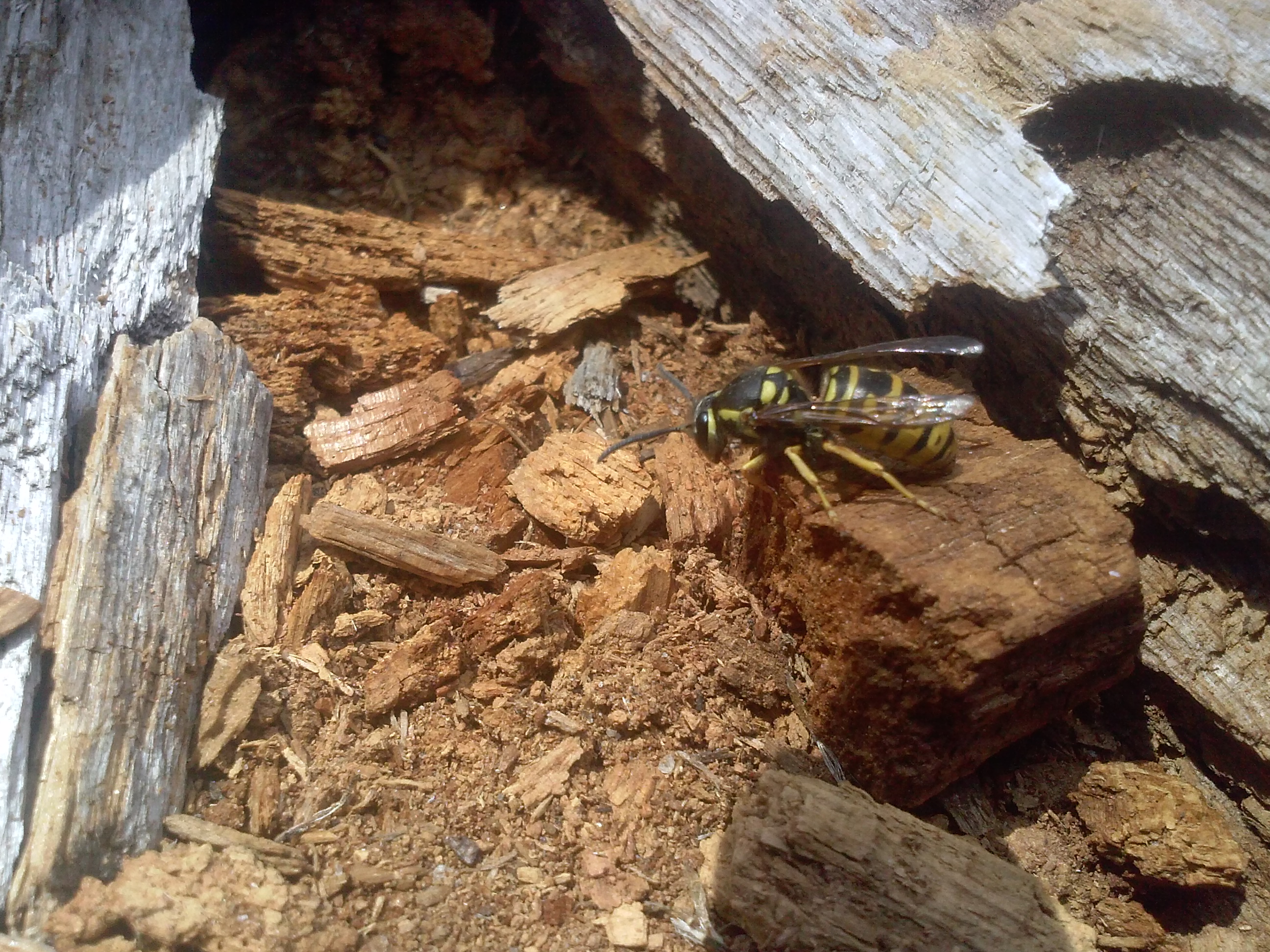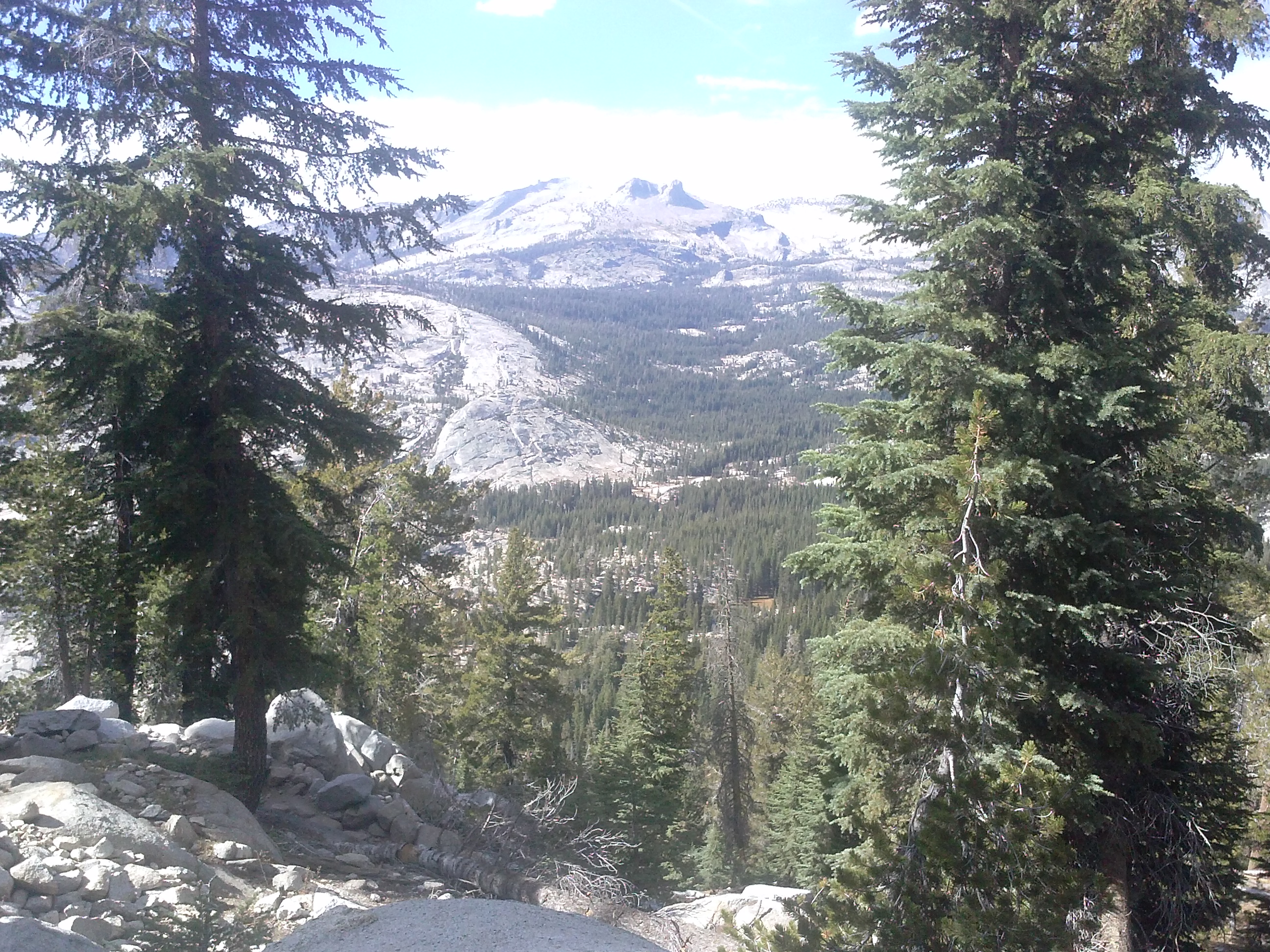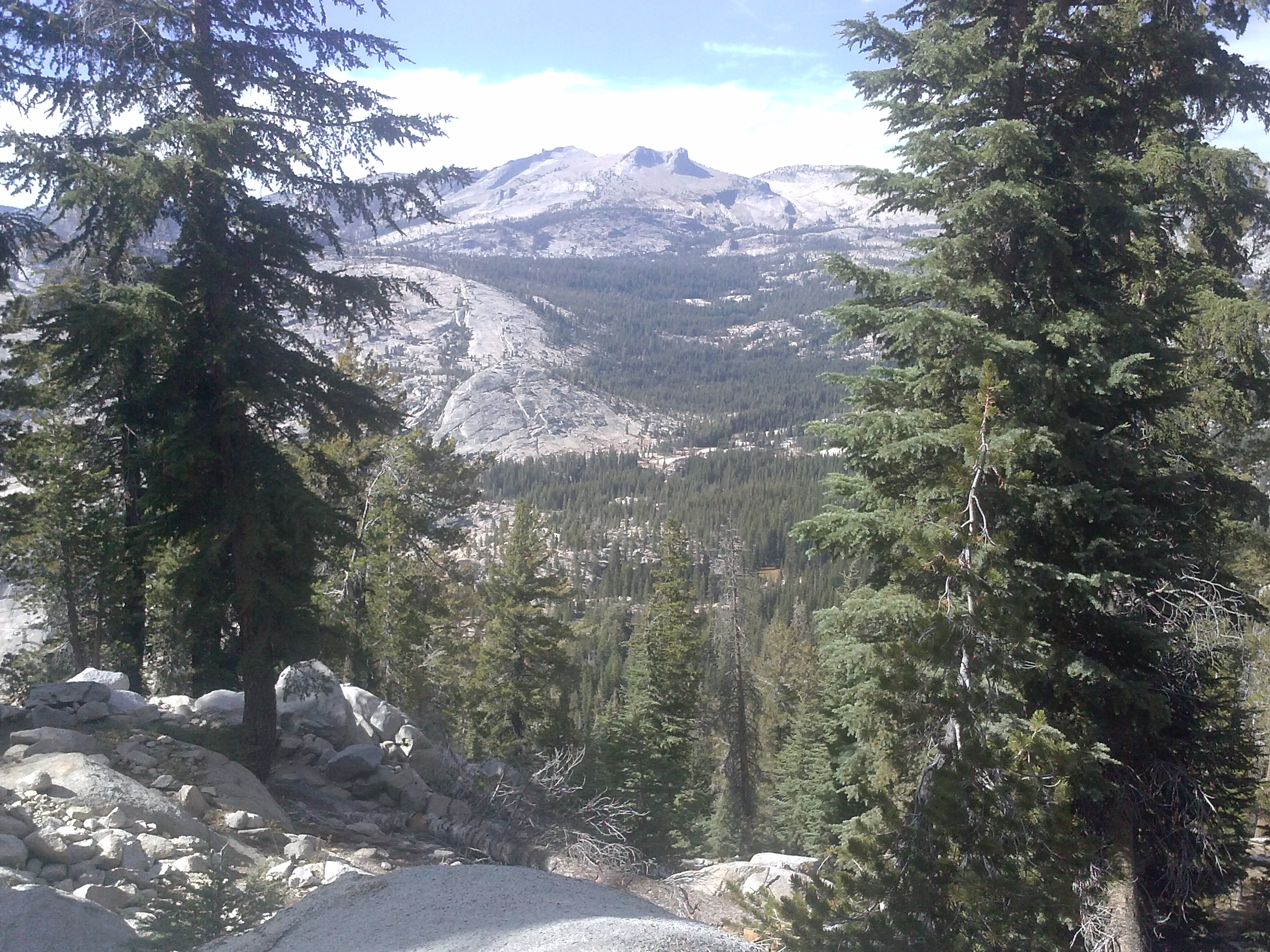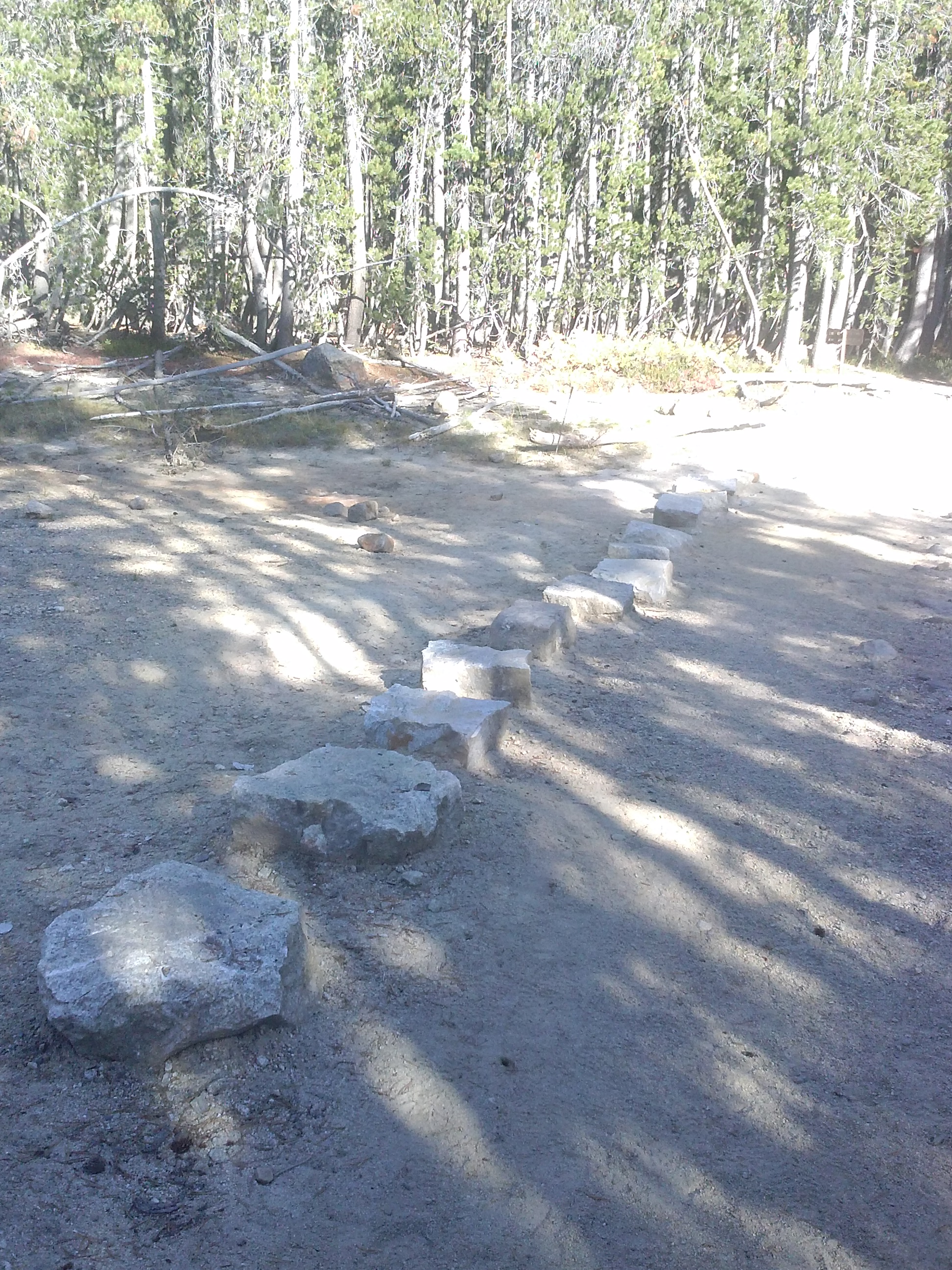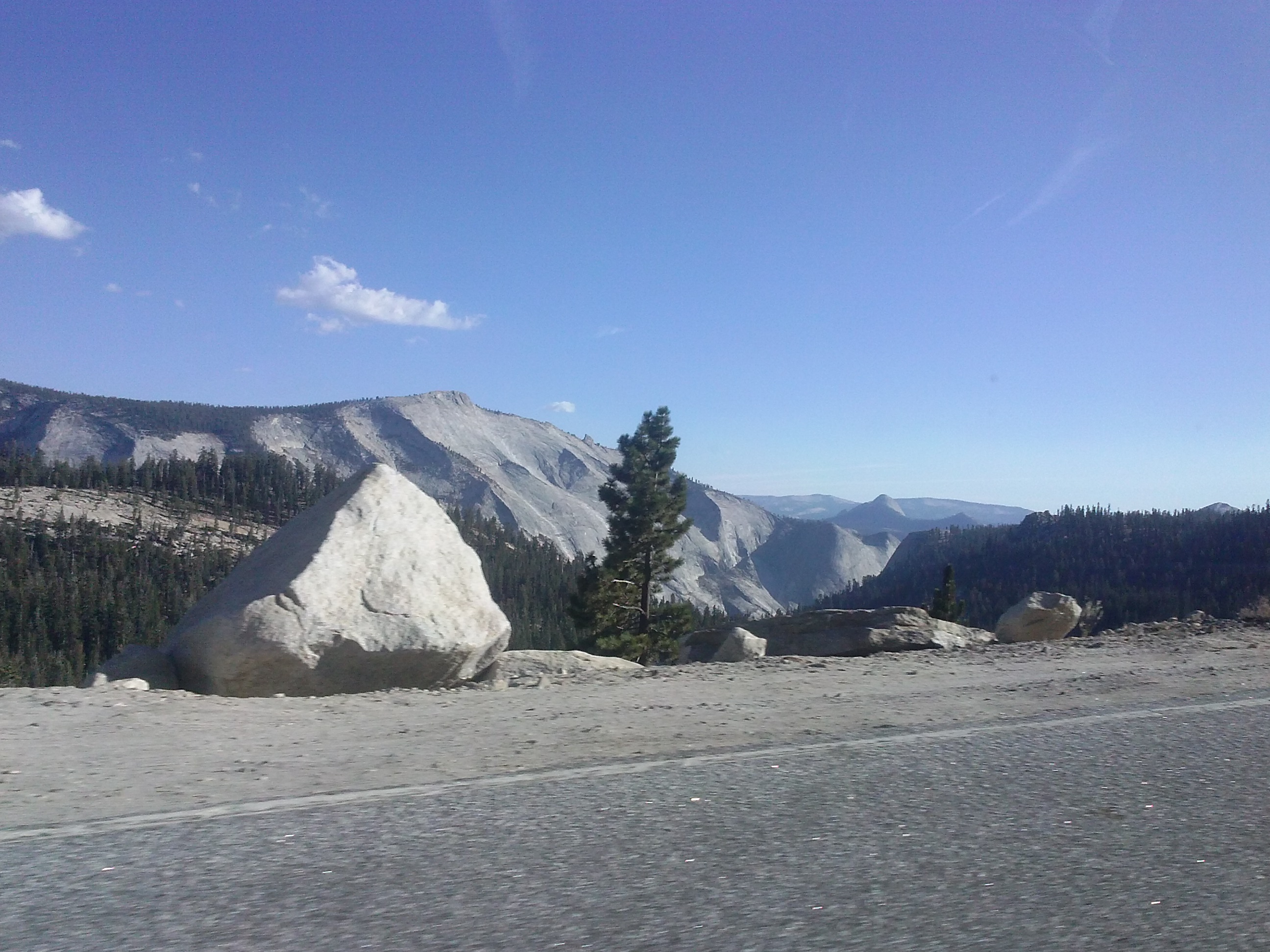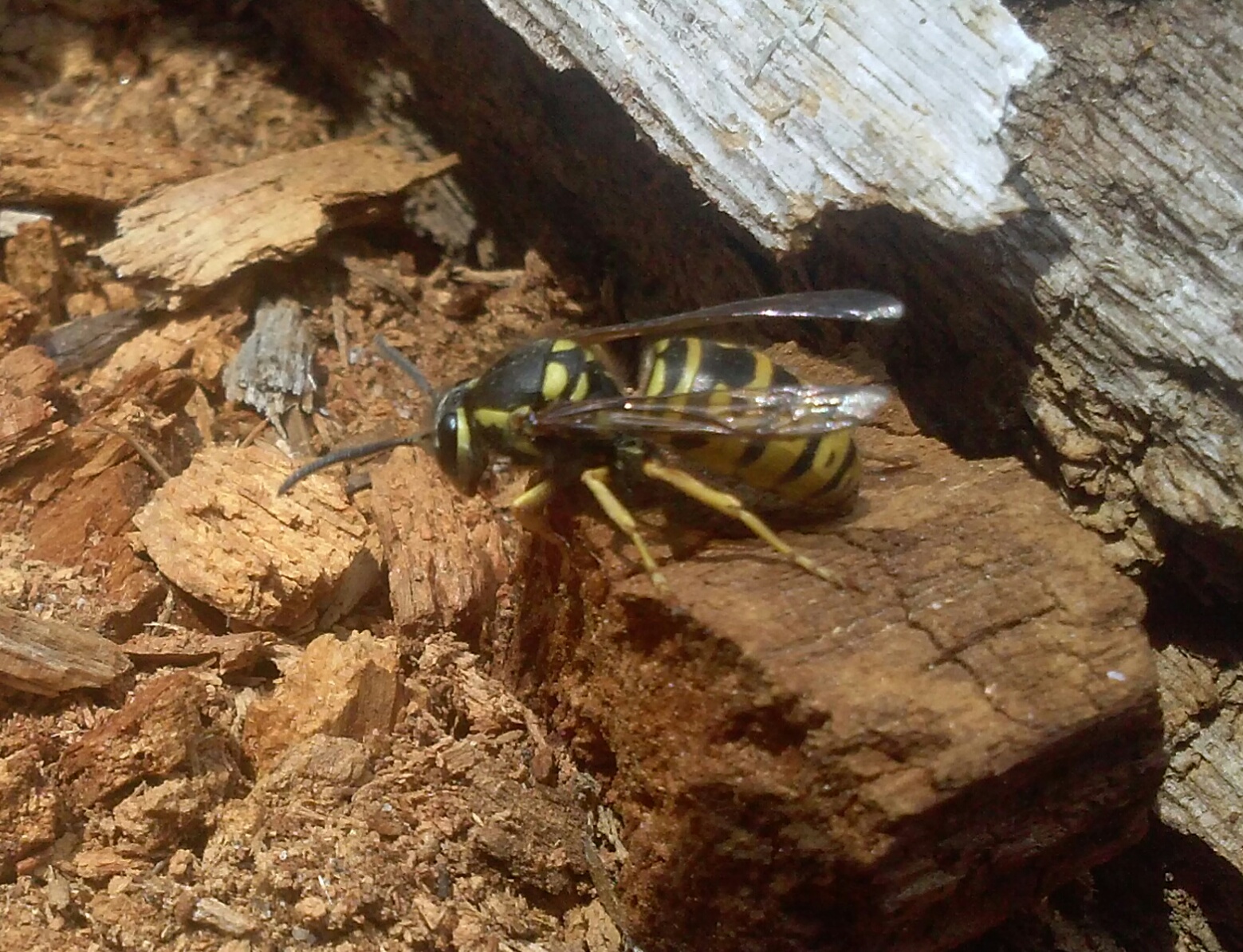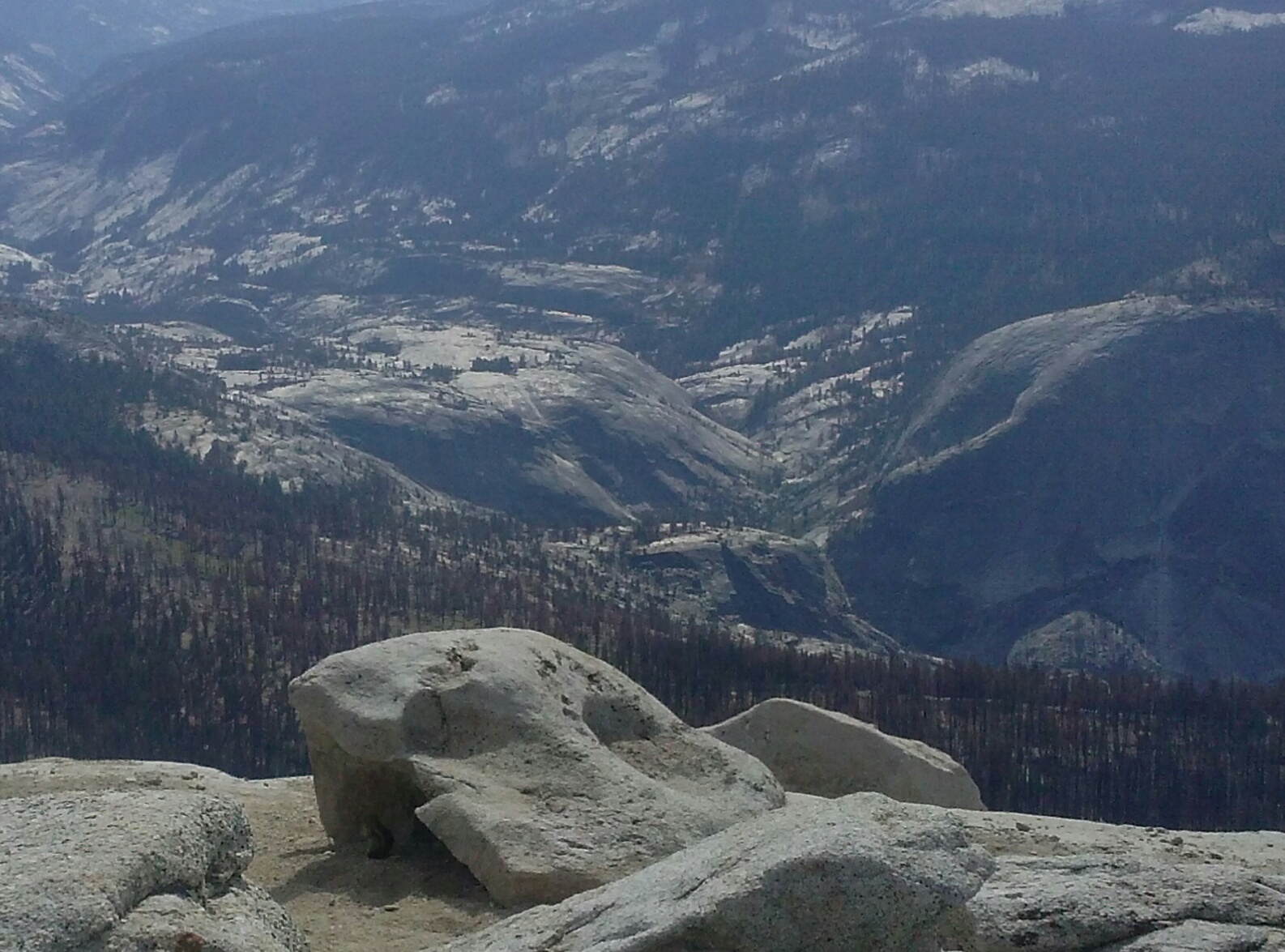 It should be noted,high elevation isn't good for head colds. Just in case anyone was wondering about alternative cures...