Tioga Pass Resort, 3-05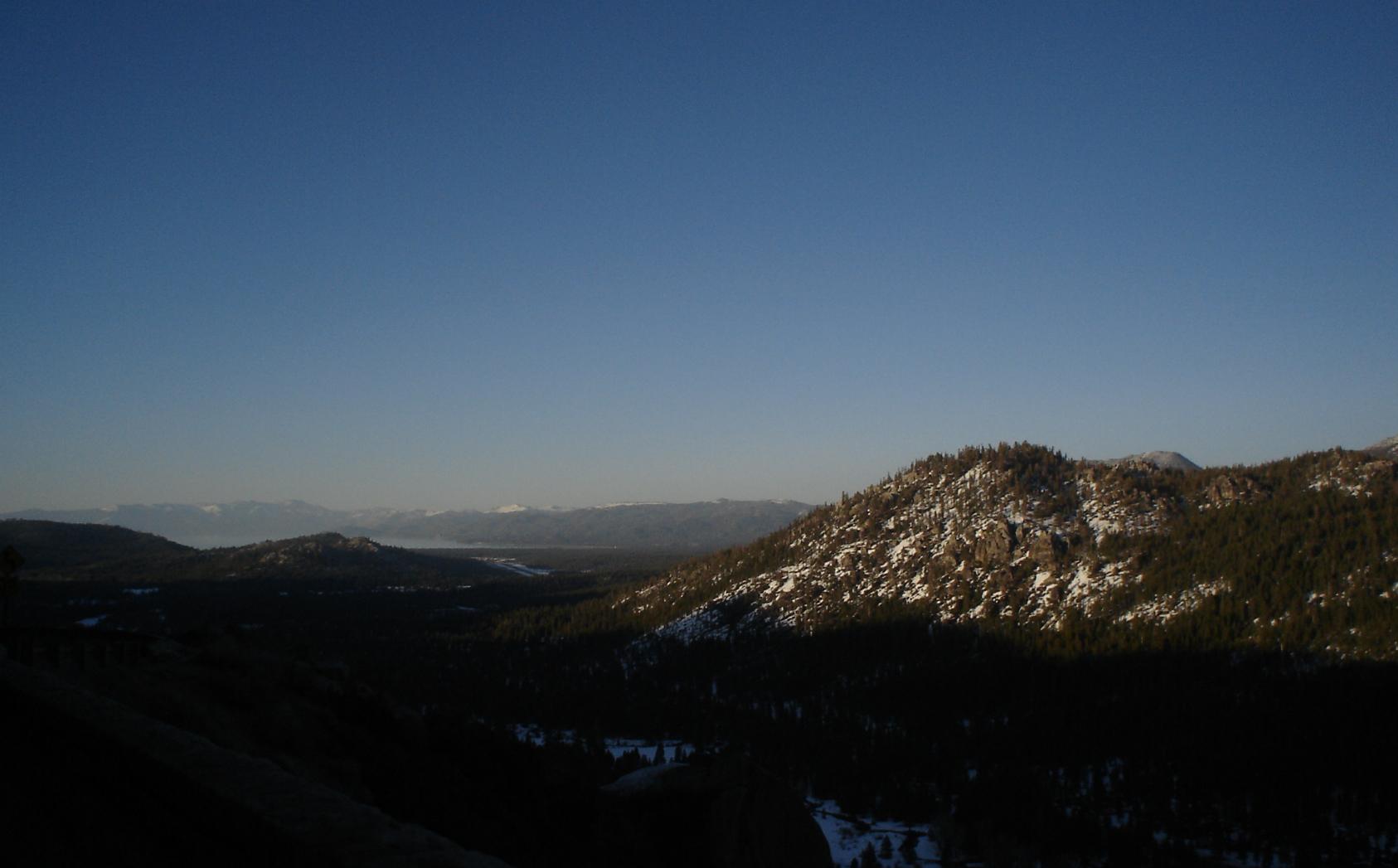 From the drive up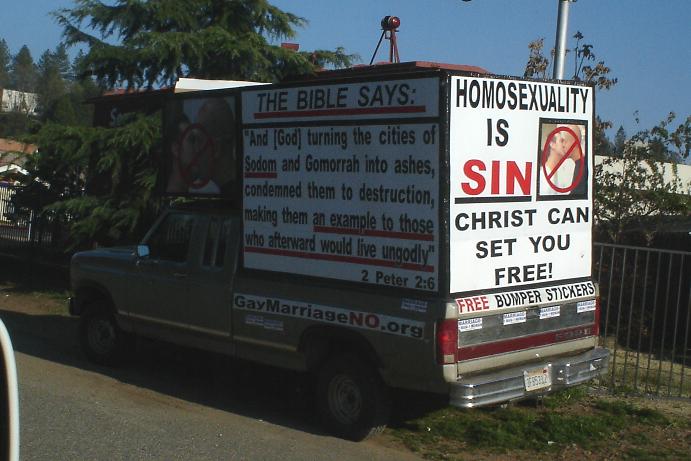 Going up

Ellery Lake

Lee Vining Creek
map
South-west from lodge to tioga lake, then up to Bennetville, northwest up the valley to Fuller Lake, west up the north side of the valley to the ridge above Spuller Lake. Down the next valley to Lee Vining Creek, and along the creek to the lodge.

looking to tioga peak

looking at Mt. Dana.

Lunch! My poor nose...

the valley to the ridge

Conness Mnts

Alpine Lake

The way down, under the Conness Mnts

Meadow alonw Lee Vining Creek, looking toward Mnt Dana
Coming Down

All I gotta say is, where are the footprints?